Home
Home cooking from our kitchen, lights bites to proper meals.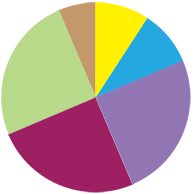 A pantheon of purveyors of all things music, and a quiz of merit.
Working mens' club style back room complete with tuck shop.
---
Calendar Loading…
Please ensure you have Javascript enabled in your browser's settings menu.
With regularity and abandon, Common's walls are constantly changing
A potted history of parties, events, exhibitions and the like.