Opening Times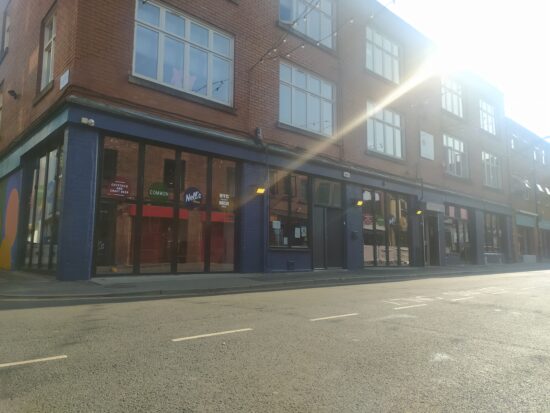 Come see us! We're open 7 days a week,  midday til late. So, that's:
Monday: 12pm—late
Tuesday: 12pm—late
Wednesday: 12pm—late
Thursday: 12pm—late
Friday: 12pm—late
Saturday: 12pm—late
Sunday: 12pm—late
Easy enough to remember that, isn't it?
Oh, and festive opening times? See here:
View this post on Instagram
Nell's Pizza is served by the whole pie until 9pm each evening, with slices available until 10pm.
Need to find us? We're at 39-41 Edge Street, M4 1HW, in the heart of the Northern Quarter.
Posted in Nonsense