Nell's Pizza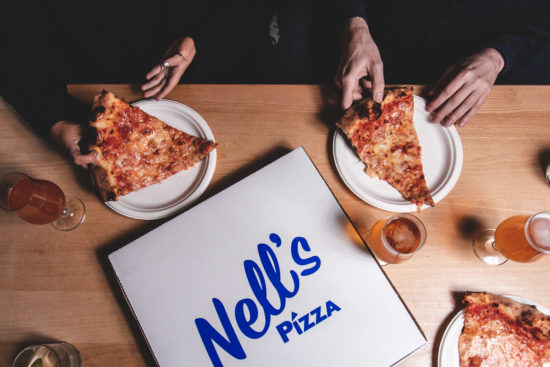 NELL'S PIZZA POP-UP
AVAILABLE THROUGH COMMON & CO APP
CLICK & COLLECT AND ORDER AT TABLE
DOWNLOAD ON APPLE STORE
DOWNLOAD ON GOOGLE PLAY STORE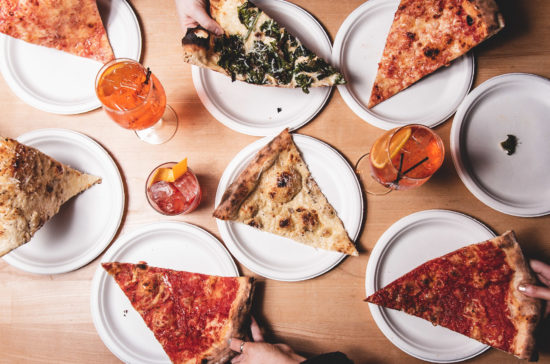 We've welcomed NELL'S PIZZA to Common to take over the kitchen for the foreseeable, offering socially distance slices of NYC inspired pies. Below is a sample menu – you can find today's selections on the Common & Co app. Pizzas available in 14″, 22″, 22″ half & half, and selected slices.
Nell's is a family business operated by husband and wife team Charlotte and Jonny Heyes, the name is derived from the initials of our kids' names, Nell, Edith and Lenny. It's a real passion project born from a love of pizza and the joy of making, and baking by hand.

We are about the best dough, the best ingredients, simply treated with care and attention. Our dough is slow-fermented over 36 hours to allow for a perfect combination of strength for folding and lightness for enjoyment and uses 100% British organic flour.
Order to table through the Common & Co app – Click and Collect available on whole pies too.
Walk-ups accepted while we have space or you can book a table for inside via bookings@aplacecalledcommon.co.uk to guarantee your place
ORIGINAL CHEESE (v)
Crushed tomato, mozzarella blend, parmesan, evoo
MARINARA (ve)
Good tomato, good oil, sliced garlic, good oregano. No cheese.
UPSIDE DOWN MARGHERITA (v)
Mozzerella blend, marinara sauce, basil oil, fresh basil, parmesan.
GREENS
Roast garlic cream, chilli, smoked lancashire, fior de latte, seasonal greens, parm.
VEGAN DELUXE (ve)
Marinara base, artichokes, mushrooms, red onion, garlic, 'vegan'duja'.
CHEESE & ONION PIE (v)
Roast garlic cream, mozzarella, lancashire cheese, burnt onion, chives, parmesan
VEGANIC (ve)
Mushrooms, roast garlic cashew cream, chilli, forza win sauce, thyme.
PGB – Primo Garlic Bread
Roast garlic cream, fior de latte, smoked lancs, sliced garlic, garlic oil, fresh mozzarella, black garlic ketchup, parm.
SAUSAGE & PEPPERS
House marinated peppers, house sausage, mozzarella blend, chives.
VEGAN DELUXE
Marinara base, artichokes, mushrooms, red onion, garlic, 'vegan'duja'.
DO YOU 'RONI HONEY?
Cobble Lane Pepperoni, nduja, crushed tomato, mozzarella blend, chilli honey.
ORIGINAL SAUSAGE MATERIAL
Crushed tomato, mozzerella, house sausage, pepperoni, jalapenos, house fermented chilli.
MARINARA PLUS (ve)
Marinara base, finished with choped black olives, breadcrumbs, basil oil, fresh basil.
FRESH MUTZ (v)
Marinara base, finished with fresh local mozzarella, basil oil and fresh basil.
'CHOVY
Marinara base, anchovy, capers, black olive and our house fermented chilli sauce.
CORN PIE
Miso cream, roast sweetcorn, fior de latte, lancs cheese, red onion, basil, spring onion
Follow Nell's on instagram or follow our usual social channels to stay updated.
Photos by Joe White.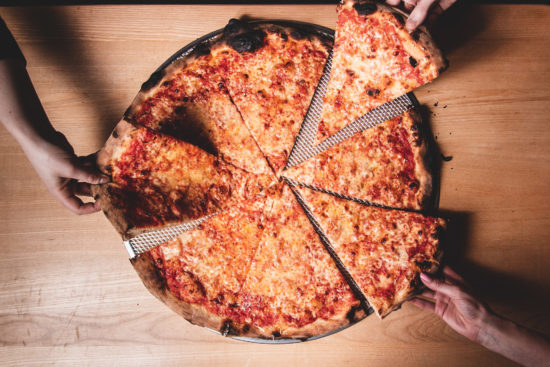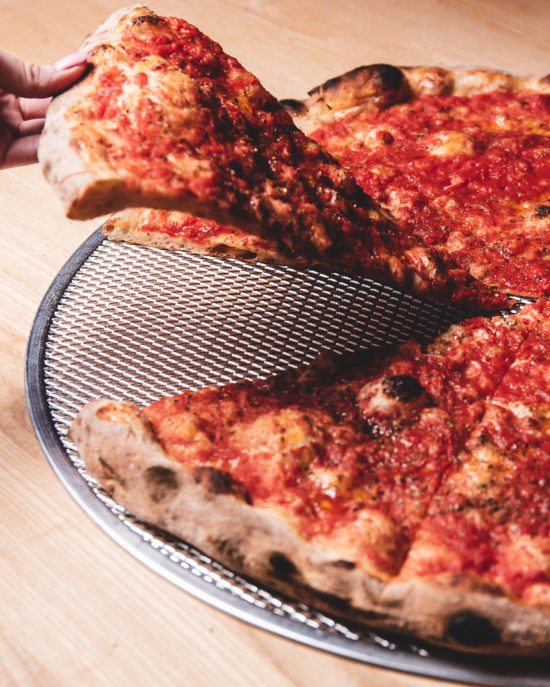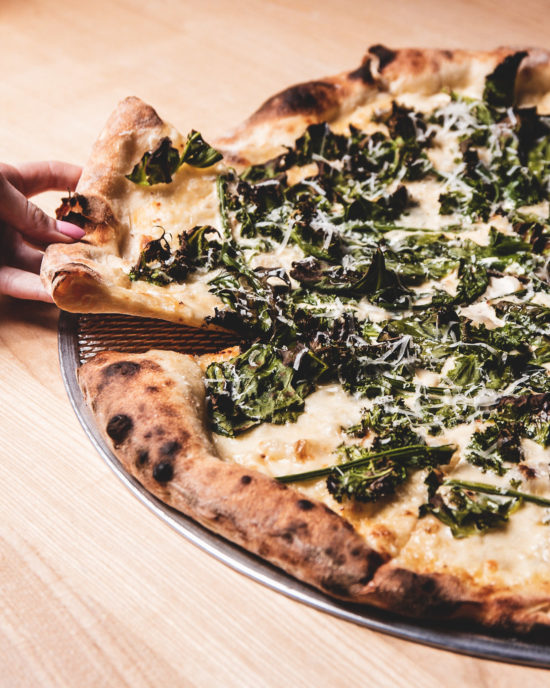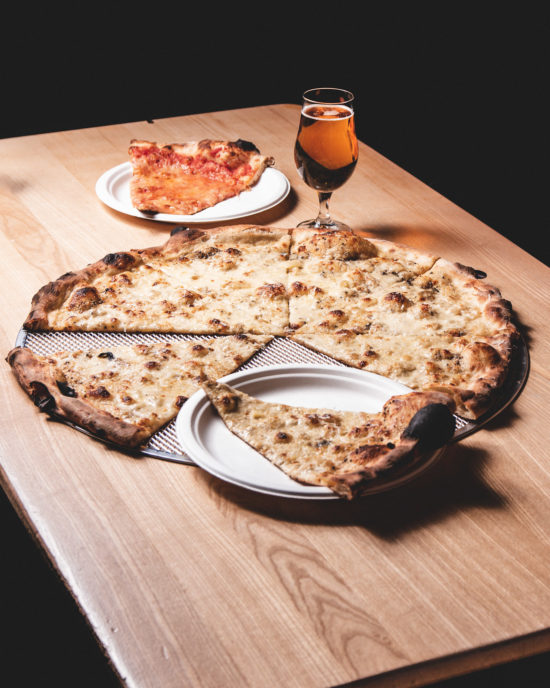 Posted in Food