Nell's Pizza Menu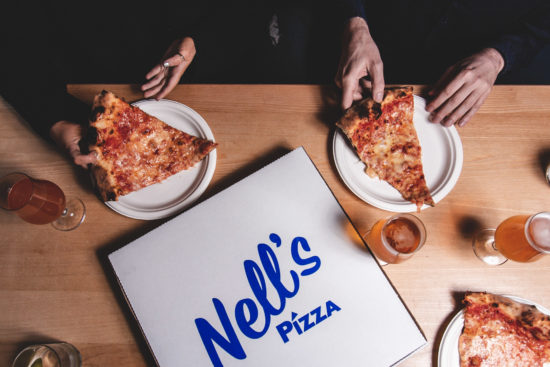 Our kitchen is now the abode of Nell's Pizza, serving up NYC inspired, MCR made pizzas by the whole 22″ pie or by the slice. Characterised by a thin, crisp base, and using only the best in British-led ingredients, since joining us in early 2020 it has become a staple of the city centre.
Nell's Pizza is available at Common in the Northern Quarter, The Beagle in Chorlton, and now at Nell's New York Pizza & Bar at Kampus – offering NYC inspired pizza pies.
Pizzas available in 14″, 22″, 22″ half & half, and specially selected slices.
Posted in Food