Rob Bailey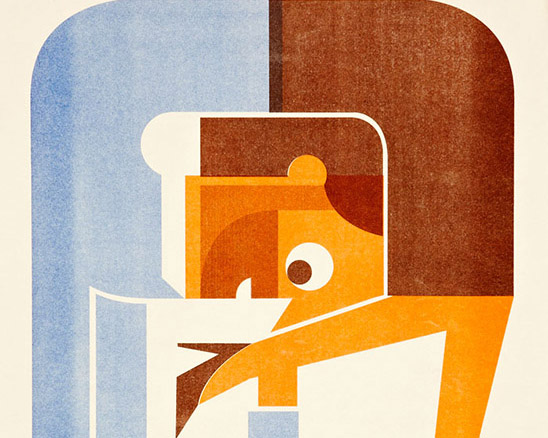 To honour Marc The Printers 40th birthday, illustrator/artist Rob Bailey has been flicking through his archives (2006 onward) & turning up some Marc-printed classics of the risograph persuasion. Happens a lot of them have been for us!
Follow Rob's mission from the risograph gods on his instagram.
Happy Birthday to Marc The Printers ~ 40 years & counting of solid printing ~ we've been using them for years & we're lucky to be plonked across the road from them on Edge Street. Heavily endorsed always for their risograph printing as well as straight up inkjet & laser capabilities. Always a job done well. Best paper selection in Manchester too, ya heard!
Rumour has it that Rob Bailey & Steve Hockett are working on a collaborative print to celebrate Marc's special day.
Cannae wait, man.
Drink in below Rob's riso-greats for Licktronica & a spooked-up special for Common Knowledge.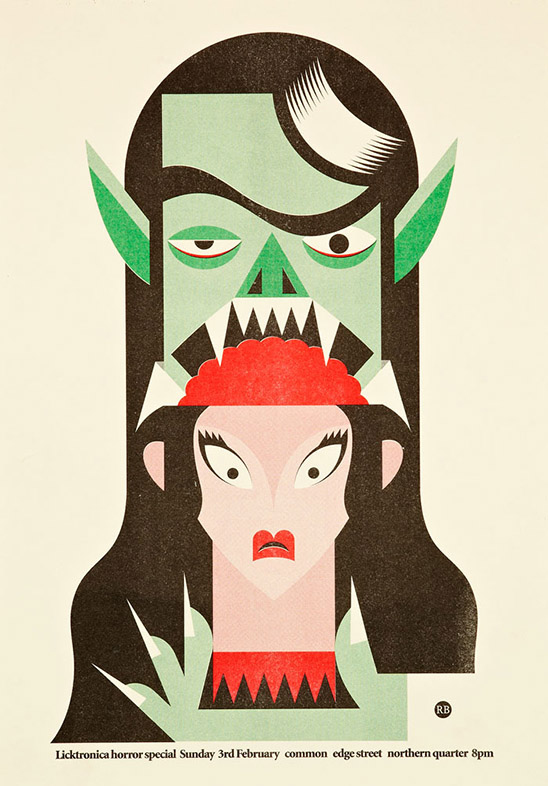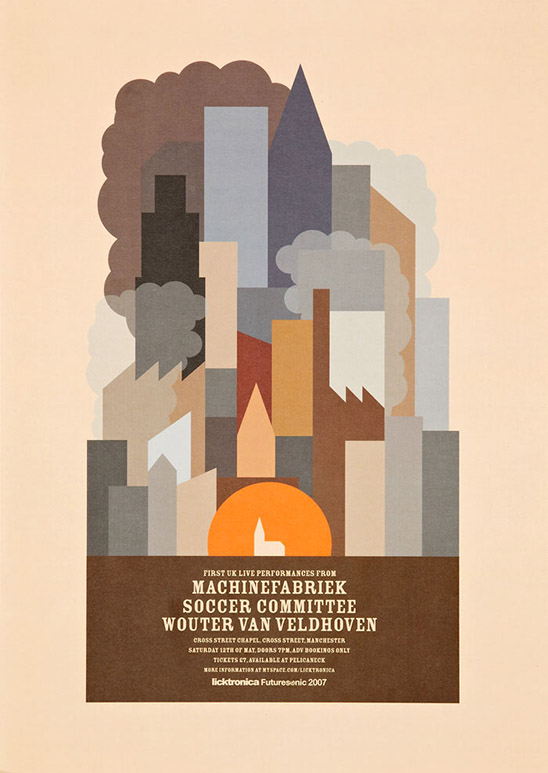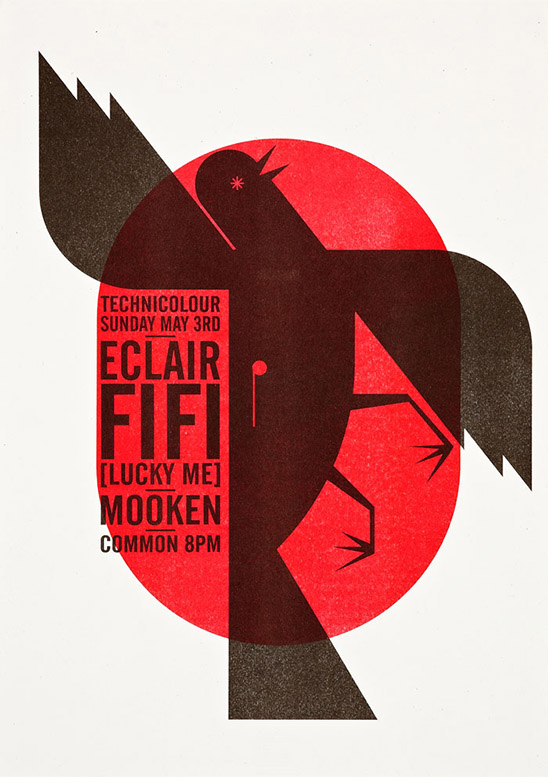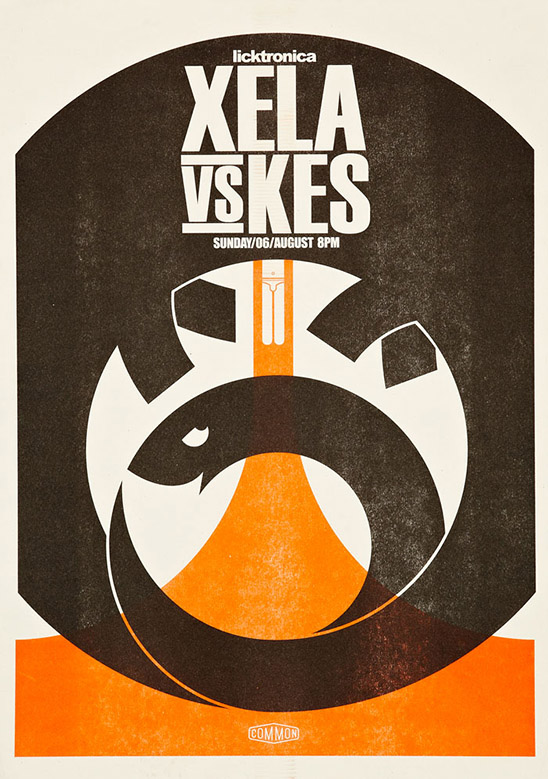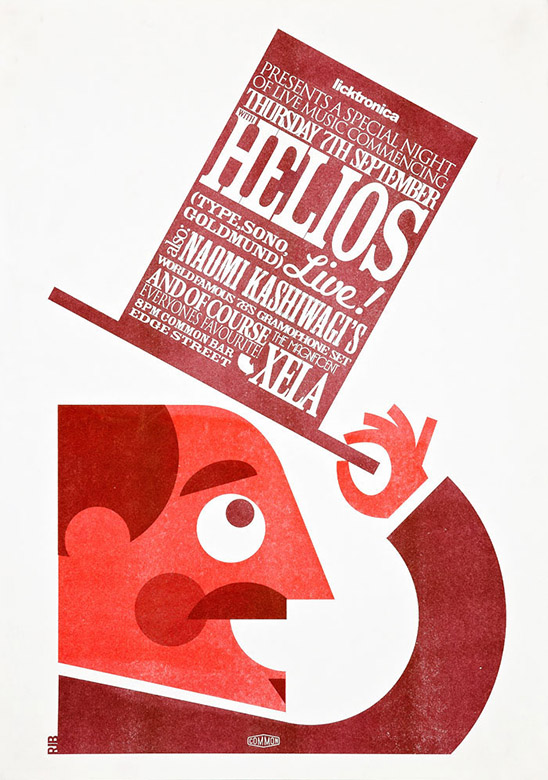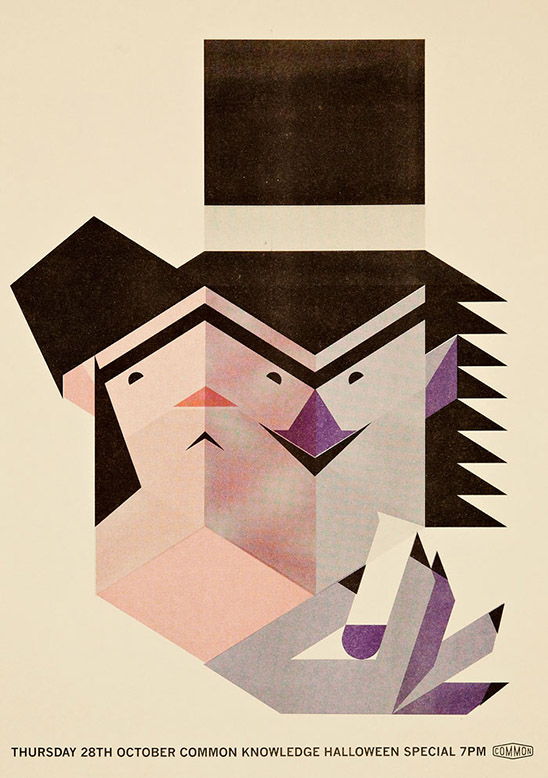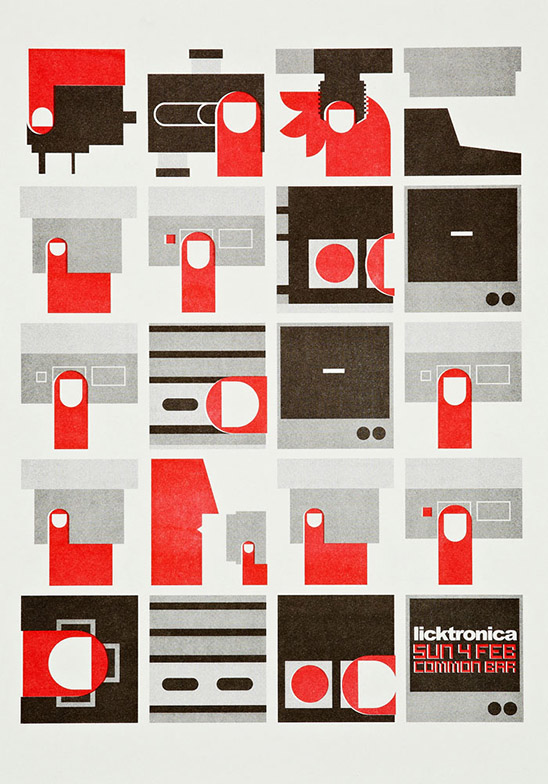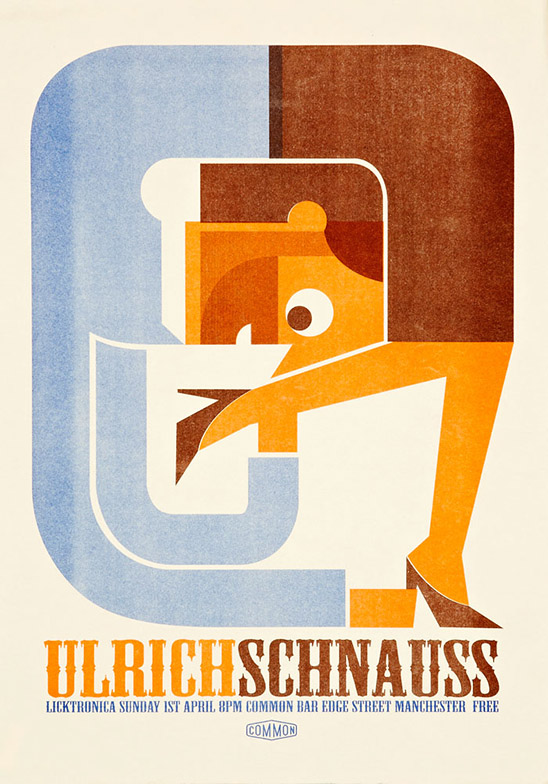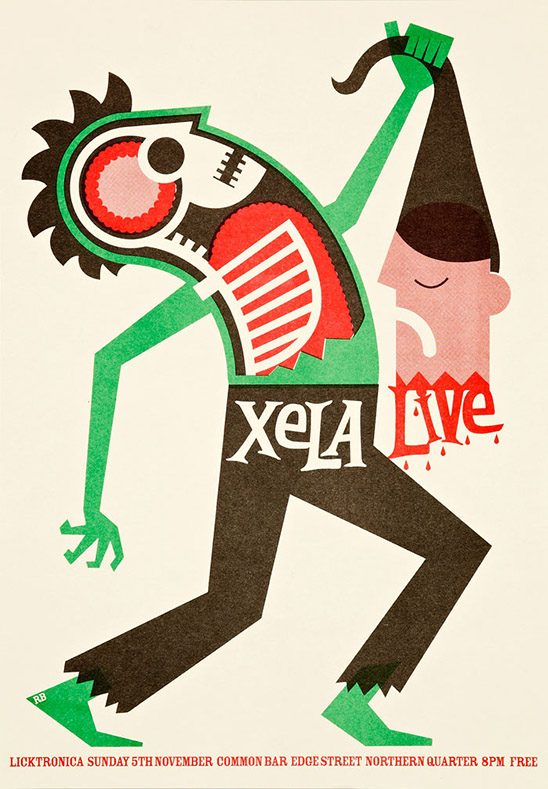 Posted in Nonsense