Common is back.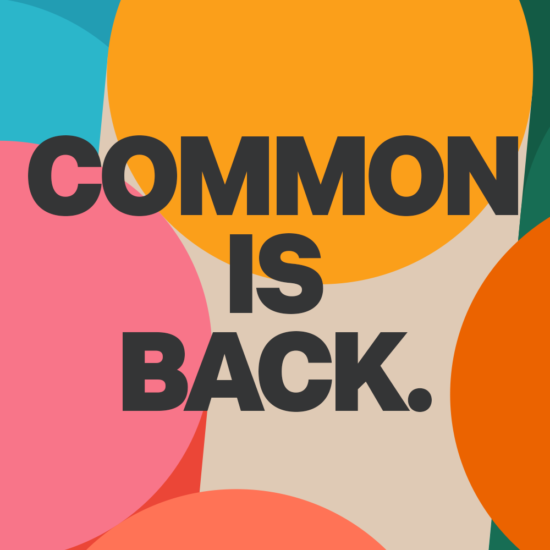 …what do you mean we never went away? What we mean is that we're back to being the Common of… well, not quite pre-pandemic, because we're still being as safe as possible, but something close to it. Groups welcome, dancing encouraged, having a lovely time strictly mandatory. Just like Common of old!
Nell's Pizza served 'til late, open 'til even later, DJs on every Friday & Saturday night (follow us on insta for details), a new cocktail menu, natural wines, craft beers from here there and everywhere…
Come see us, let's have a party.
Posted in Nonsense