Membership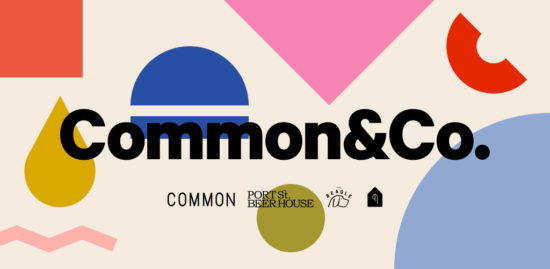 Want to receive EXCLUSIVE members only deals at the Beagle? Then download our new Common & Co app today to become a Super Special Member.
It is FREEEEE and will only save you money.
Simply visit your local app store, download our app, sign-up and start earning loyalty & cool points.
We will keep you up to date with the latest offers here on our website, social media and also via email. Because we're good like that.
EARN REWARD POINTS FOR EVERY POUND YOU SPEND
GET £2.50 CREDIT FOR EVERY 25 POINTS YOU EARN
We'll even give you 15 points just for signing up, too.
What are you waiting for, Download here:
Need to know more? Here's find out how it all works here, and our terms and conditions here.