Common: Closed for the minute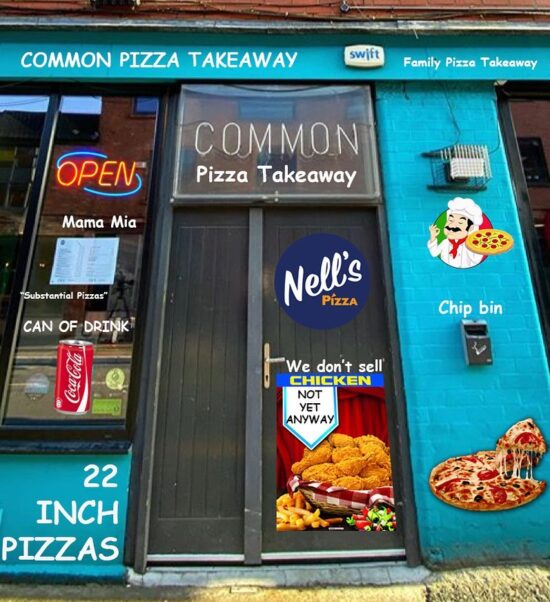 We are sadly closing for the foreseeable as of January 5th. Our hand hath been forced by the new government grants that are contingent on sites closing. It now makes more sense to furlough staff and close than stay open in a ghost town city centre. After 16 years in the game on Edge Street in Manchester's most Northernest Quarter, this will be our longest closure, and it is highly gutting. Lots of other businesses are in the same boat as us so please support where you can if any of your local neighbourhood pivot experts are staying open / operating online / delivering etc.
Many thanks to everybody who supported us over the past year with your pints in milk bottles and big slices of pizza. We much appreciate.
P.S. Nell's Pizza are keeping the dream alive at The Beagle so chong to Chorlton if you want to get doinked on big pizz
Posted in Food