Blawd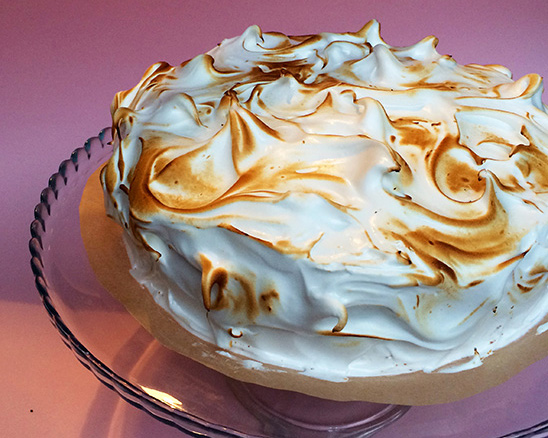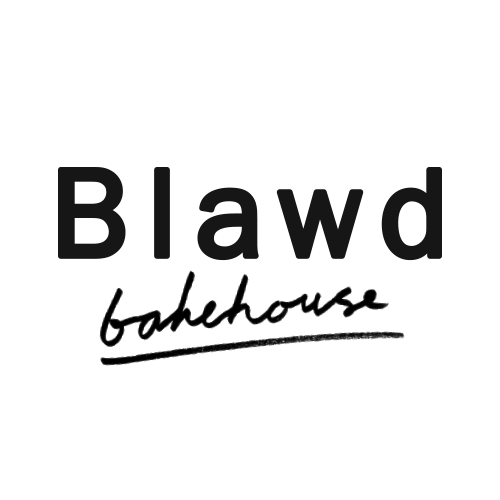 Blawd are so good, Blawd are so great. Blawd bake all our cakes and they're available every day (except Mondays when we are closed, dummy). Blawd (do you like how much I'm saying Blawd?) are based, nay baked, in the belly of Common itself. Blawd supply our cakes fresh from their onsite bakery ~ the roster is ever-changing and we implore you to keep it glued to our Instagram and Twitter for updates on what's up next/now.
Better yet, follow Blawd themselves on Twitter and Instagram too! Blawd is a two-person outfit, Lucy and Iwan. Get in touch with them direct if you have any events that need caking or you need some serious cake time ~ Blawd can bake to order. Email them at,
bakehouse@blawd.co
Meanwhile, gorge on these past conquests from the Blawd archives…this…is…ART! Photographs by, you guessed it, BLAWD.
#blawd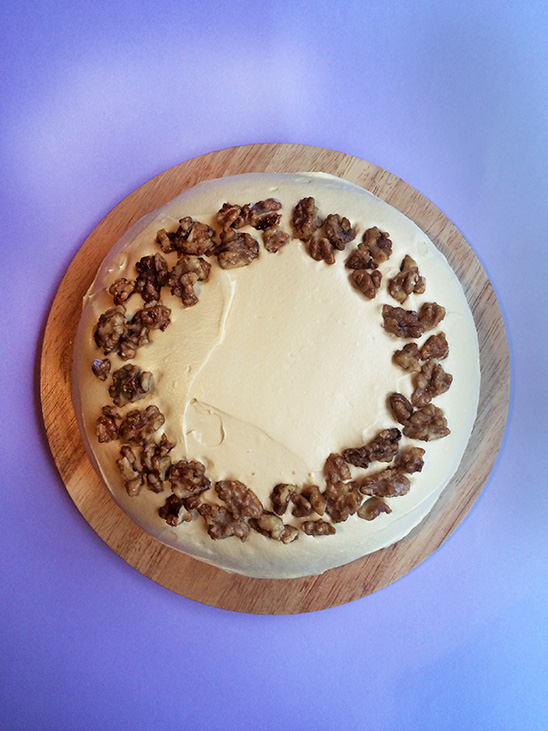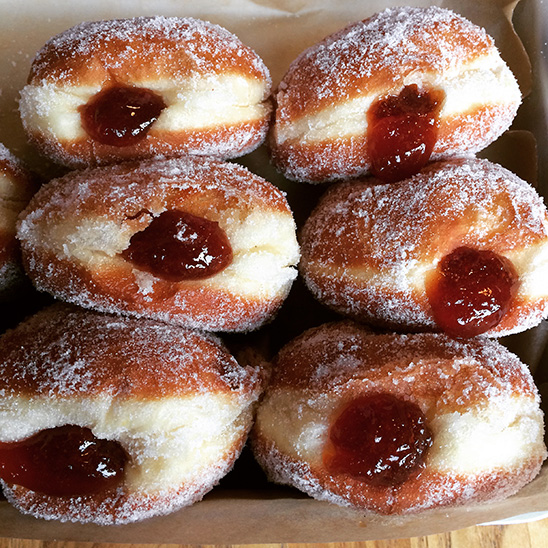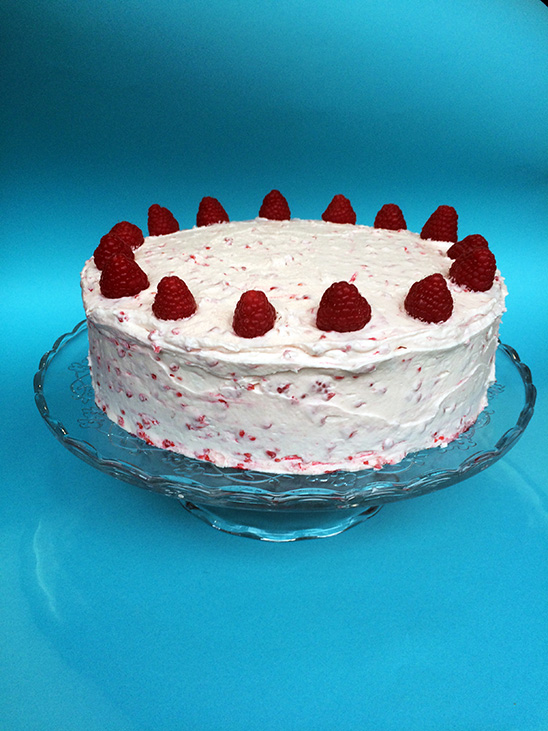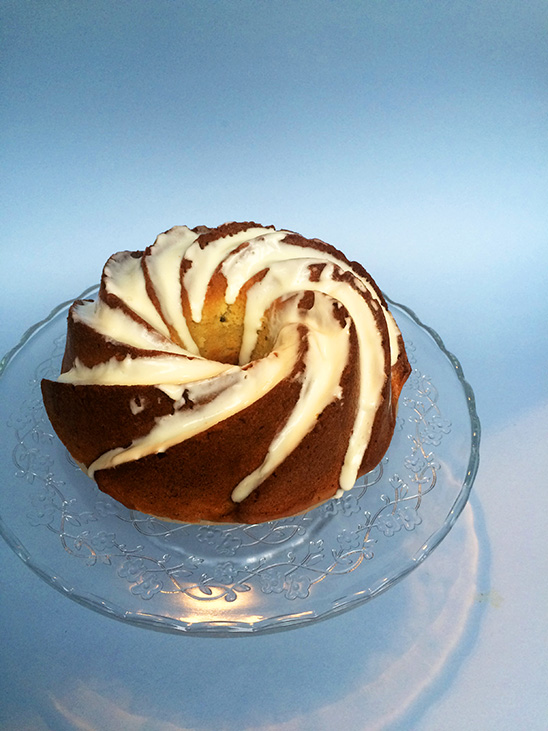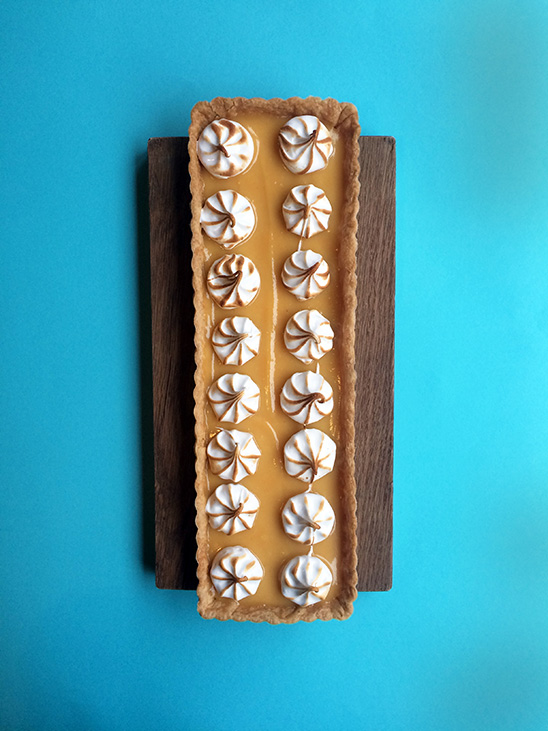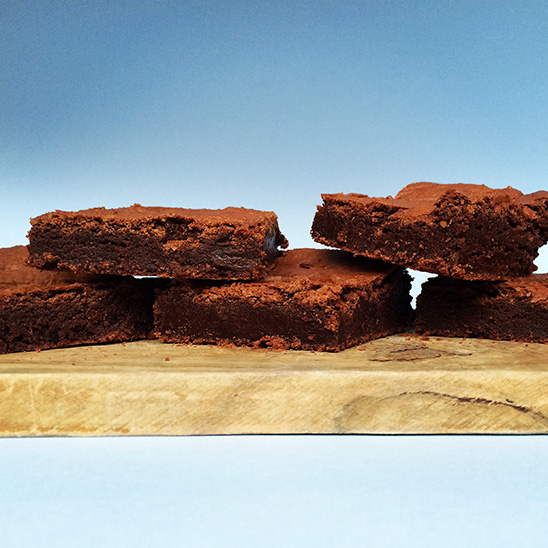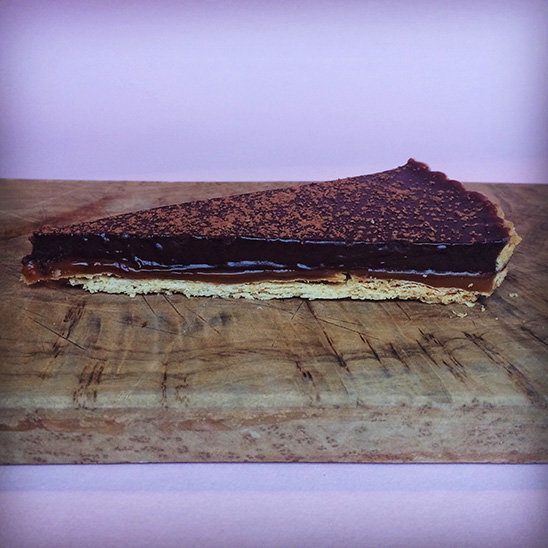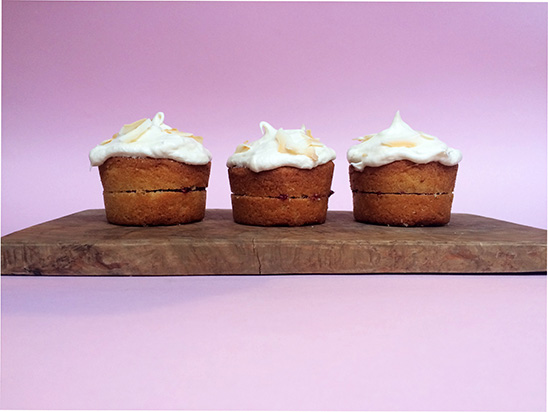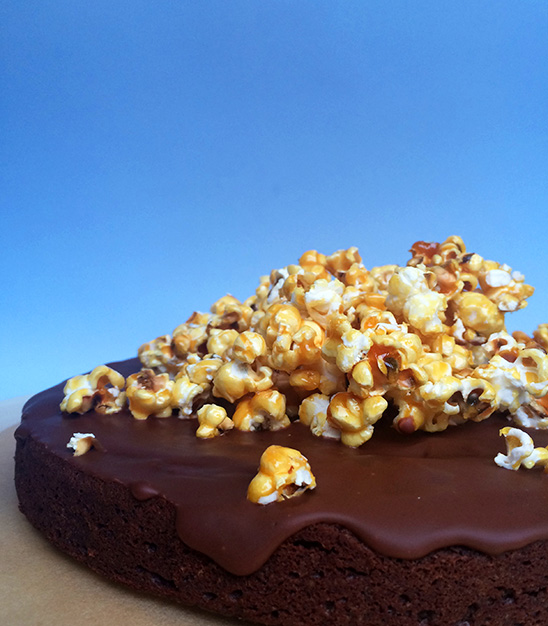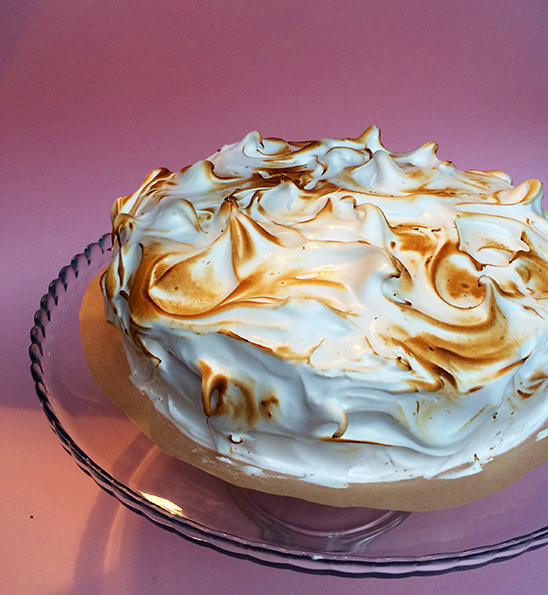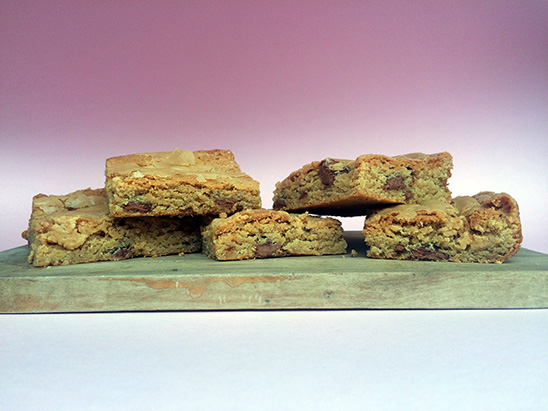 Posted in Food