View / Deanna Halsall 26/04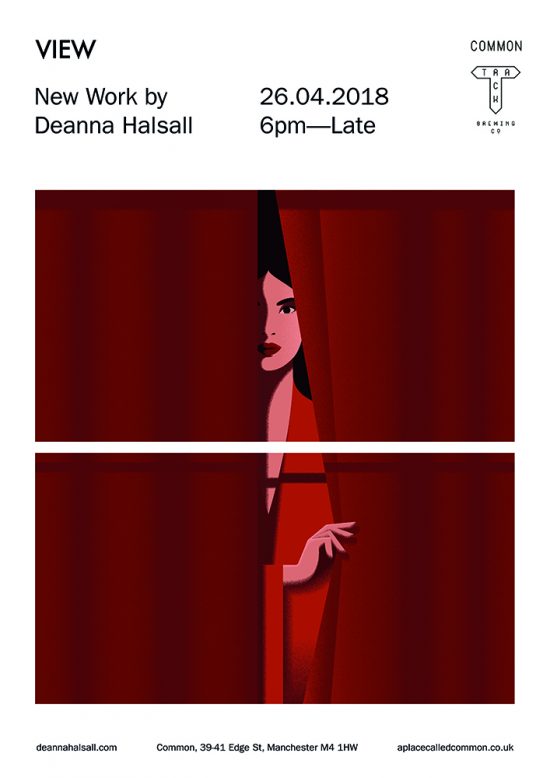 VIEW
An exhibition by Deanna Halsall
Opening Thursday 26th April 2018 / 6pm-late
Common / free entry
In "VIEW", Deanna Halsall invites us to take a voyeuristic look through the windows of a fictional building to see the everyday goings on of the people within; a playful exploration of the brief moments in life that would otherwise go unnoticed. Cast your prying eyes on sixteen new large-format pieces on Thursday 26th April.
—
We are v highly excited to present Deanna Halsall's first solo exhibition, VIEW. Deanna is an illustrator we have followed at Common for years and she is consistently great and innovative – using digital means to make timeless elegant illustrations…golden age illustration feels. A master of shape, shadow, lighting, tone, composition, colour palette, MOOD and more – Deanna has mad skills and we are hyped to say the least about the new work that will make up View.
Deanna Halsall works out of the Engine House studio at Islington Mill, Salford. Deanna has previously illustrated for The New Yorker, Little White Lies, The Royal Exchange, Chivas Regal, Levi's and The Guardian.
+++
LIVING ROOM DANCE CLUB DJ
Common fave Ailsa McLaggan of Living Room Dance Club will be bringing her exquisite bag of records to soundtrack VIEW – expect soul and disco of the highest order and dustiest corner. LRDC will be firing out the hits from 6pm until late.
+++
Kindly supported by
TRACK BREWING CO
Manchester's darling brewery, Track, they of the stone cold STAPLE, Sonoma pale ale – and consistently great bevs beyond, will kindly be supporting View with FREE BEER from 6pm. Turn up sharp for access to the free fresh keg of Track's making.
—
View is kindly assisted by Spectrum Photographic of Brighton. Look 'em up for all your printing needs!
—
Here's some of Deanna's recent work…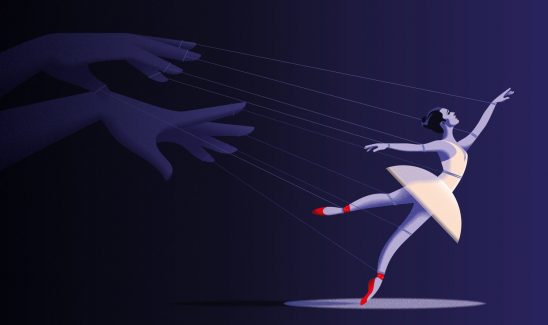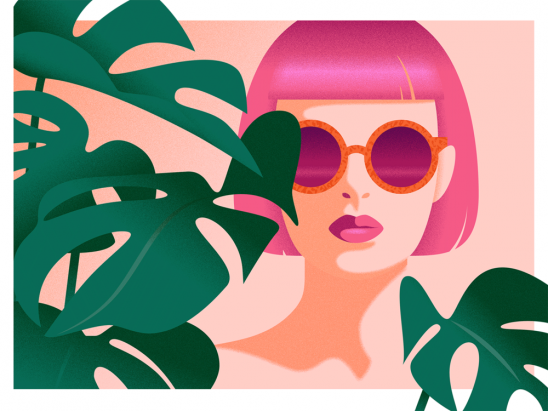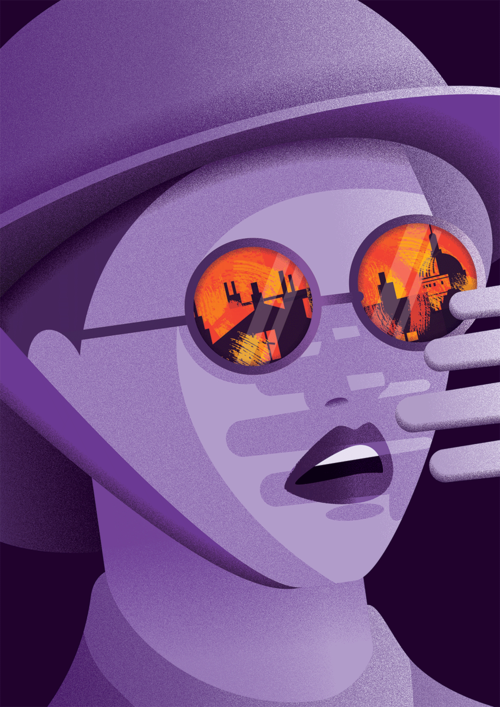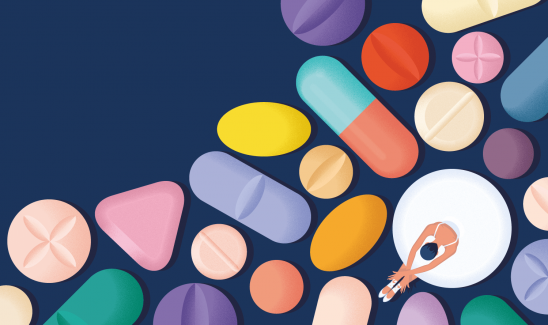 Posted in Exhibitions