Tender Compulsions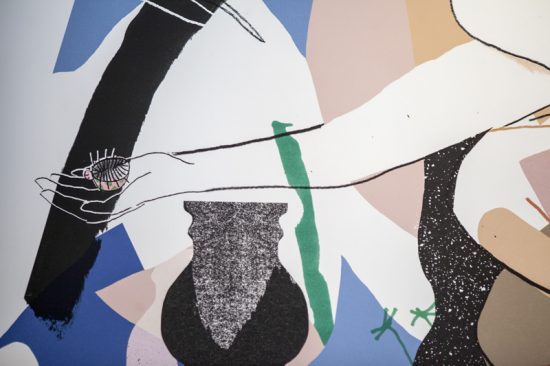 TENDER COMPULSIONS is, was and forever shall be an exhibition by illustrator Lucy Sherston. It has adorned our walls since 23rd March 2017. Soon it comes down to be replaced by new work from Deanna Halsall on Thursday 26th April 2018.
Shout outs eternal to Lucy Sherston – we will work with her again and again in the coming futures. If any of you are in need of illustration work please seek Lucy out.
Here are some photographs of Tender Compulsions by Sebastian Matthes.
BREAKING NEWS: Lucy is holding an auction of her artwork from this show the week commencing Monday 16th April 2018. The auction will be online via the website "eBay" (perhaps you've heard of it? 💅) – keep it locked to our twitter and instagram for updates. Proceeds from the sale of the artwork will go towards the Mustard Tree charity – supporting those trapped in poverty and homelessness in Manchester.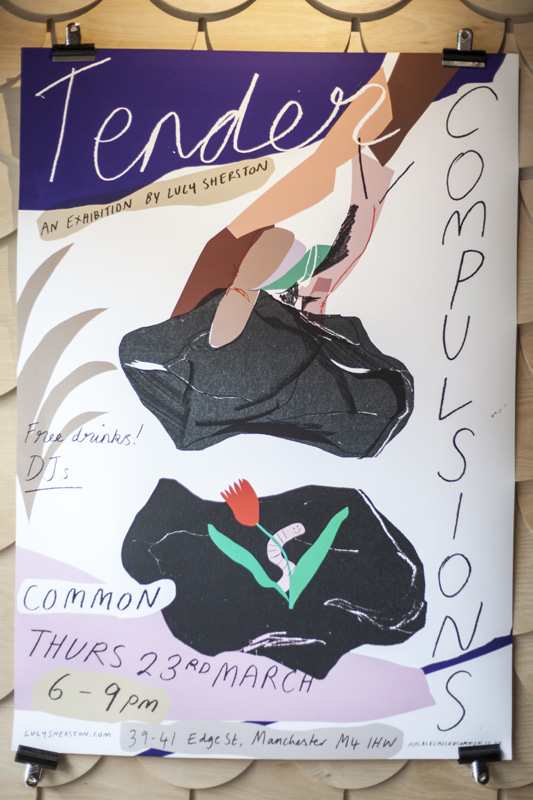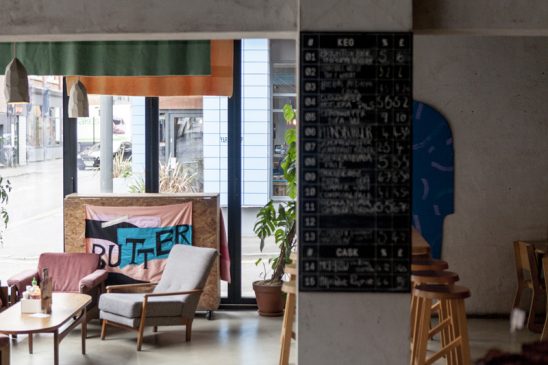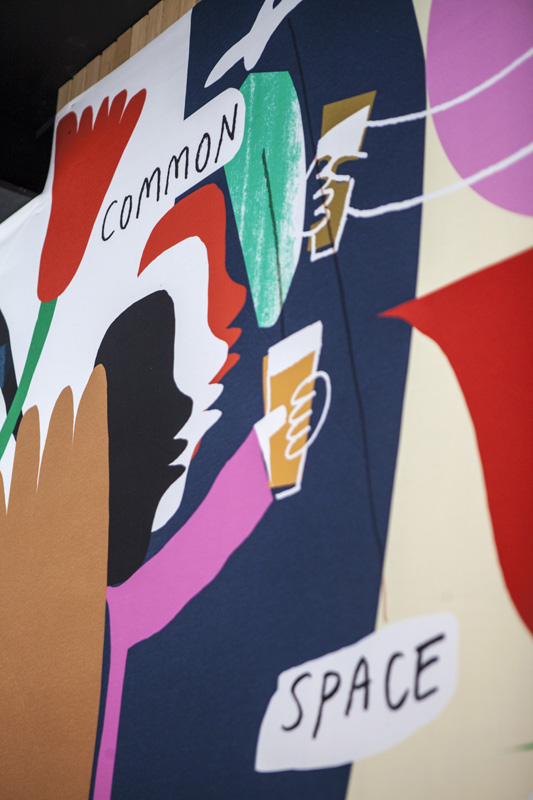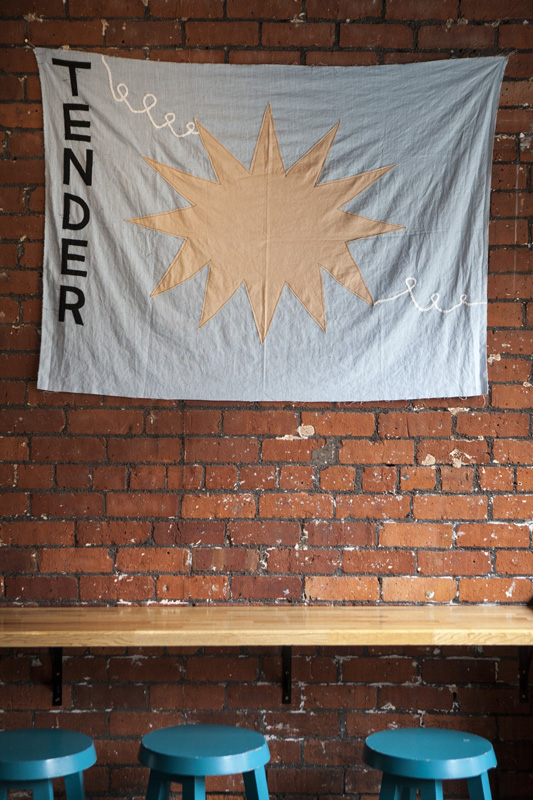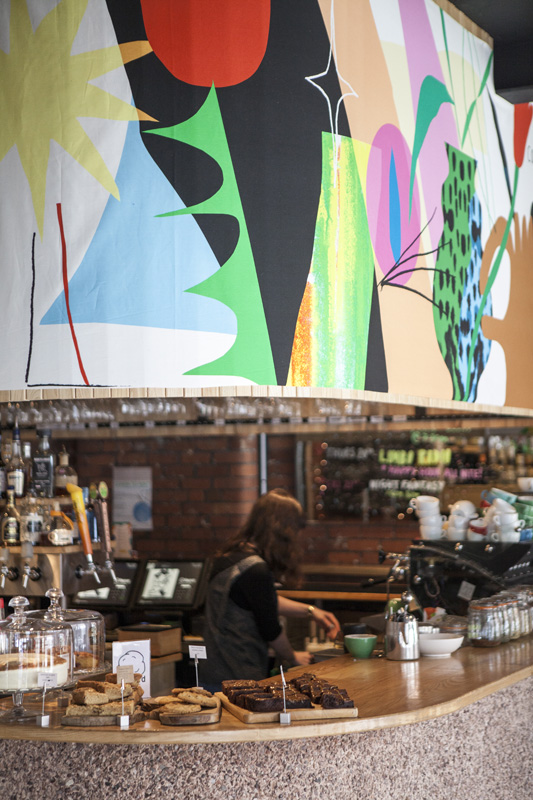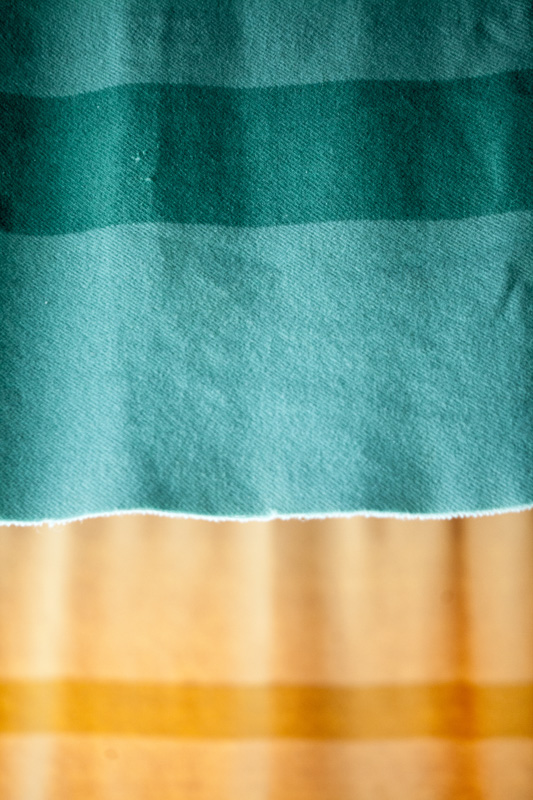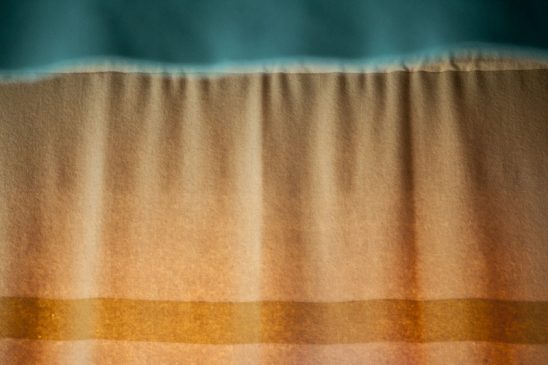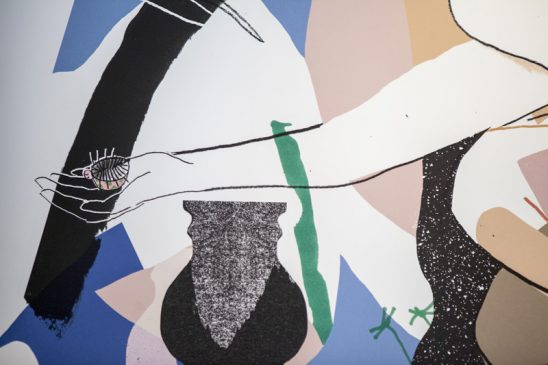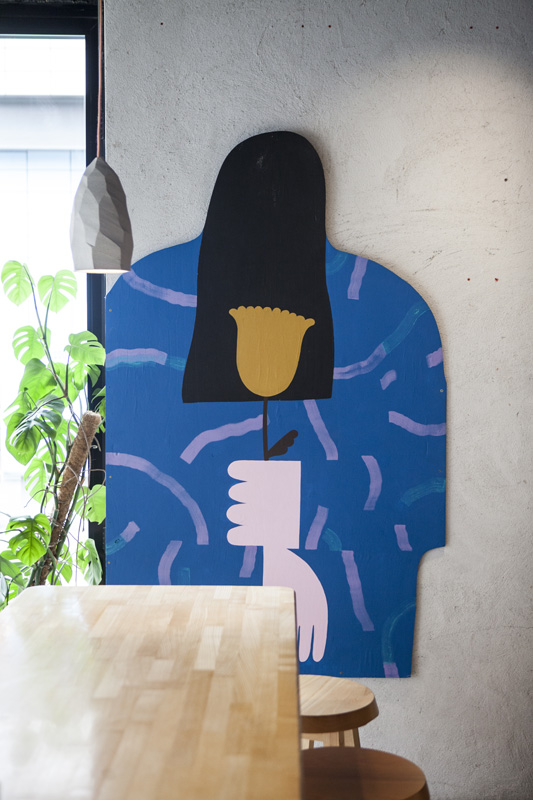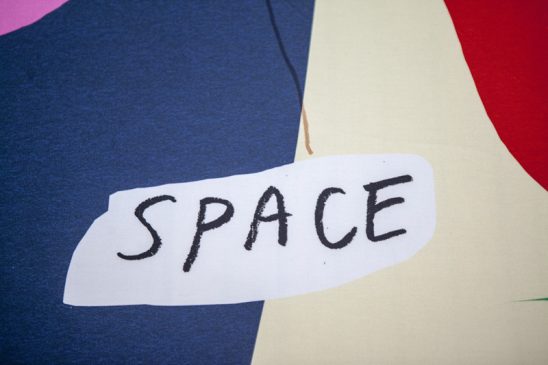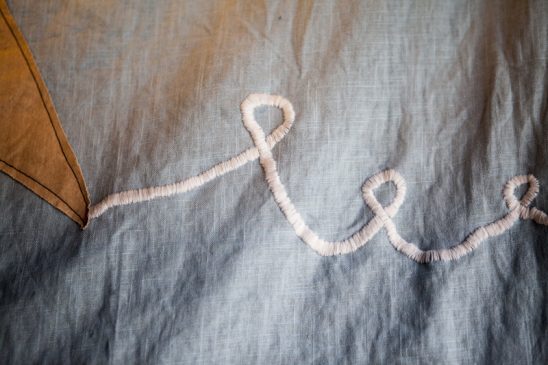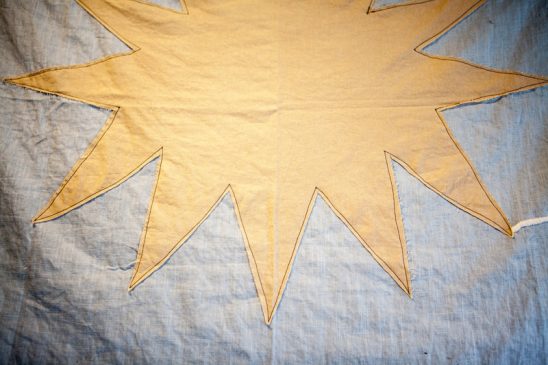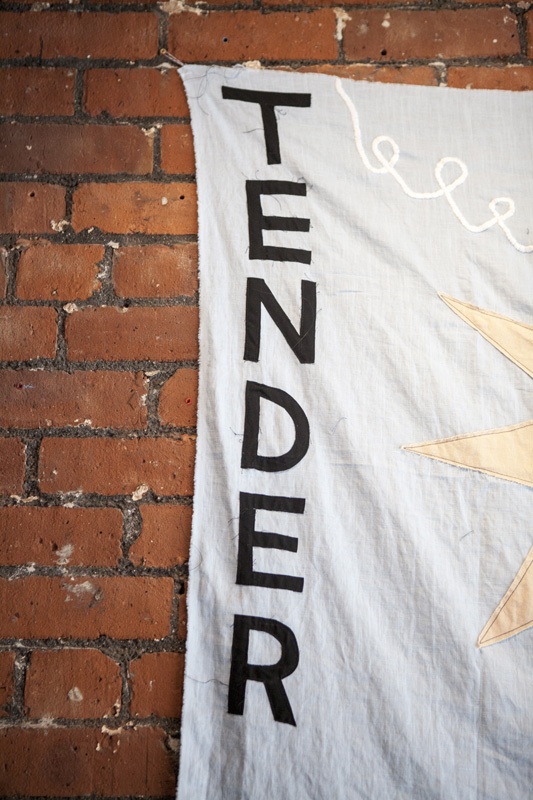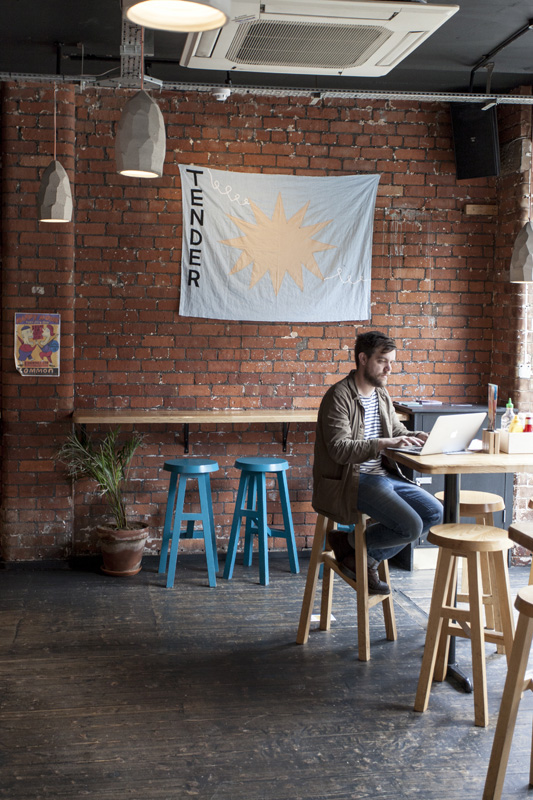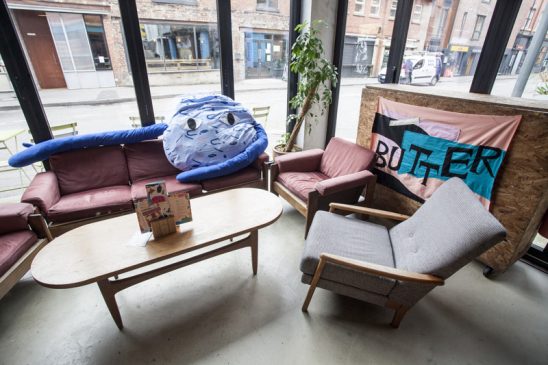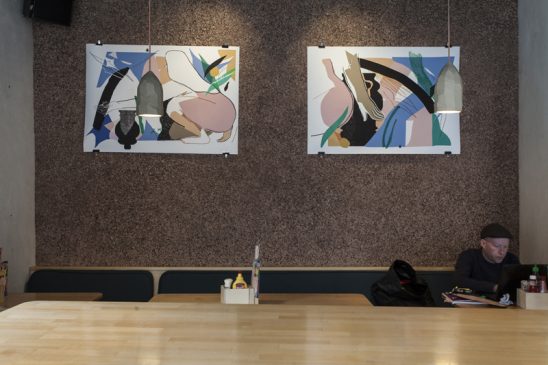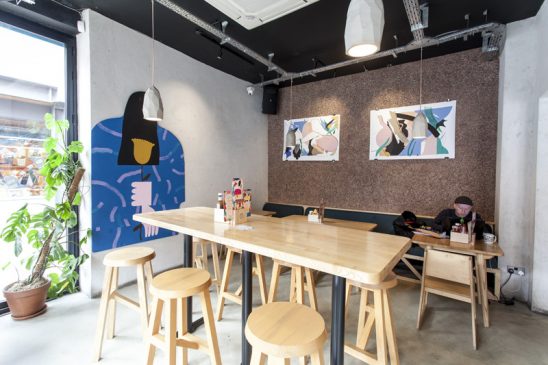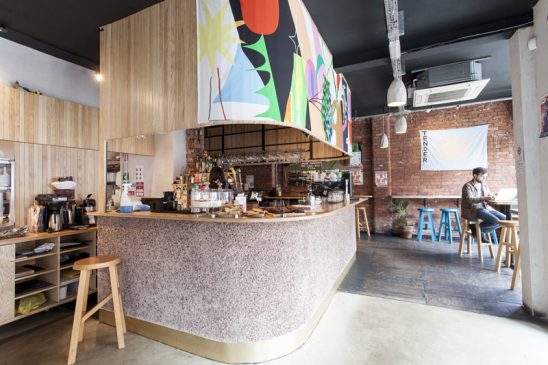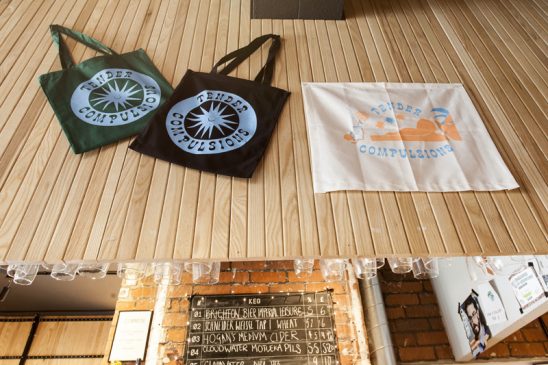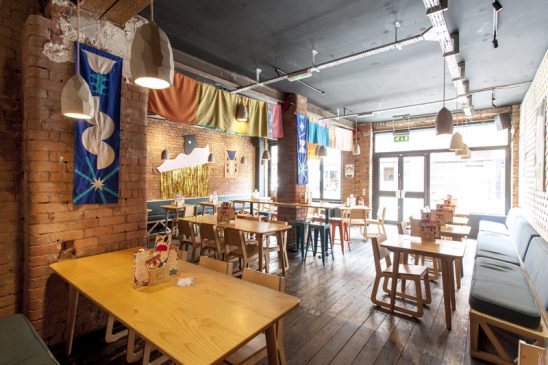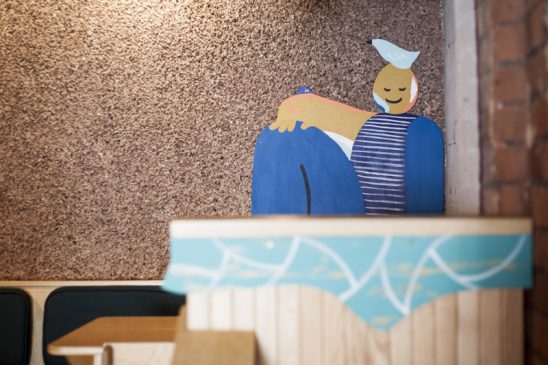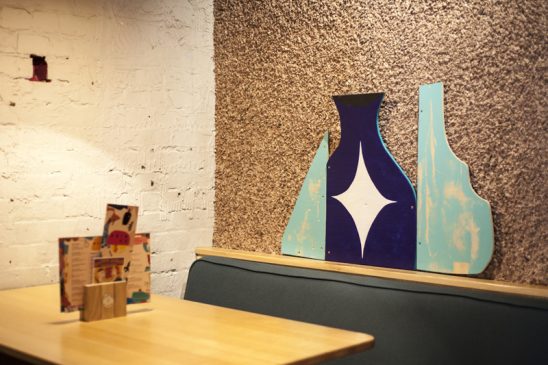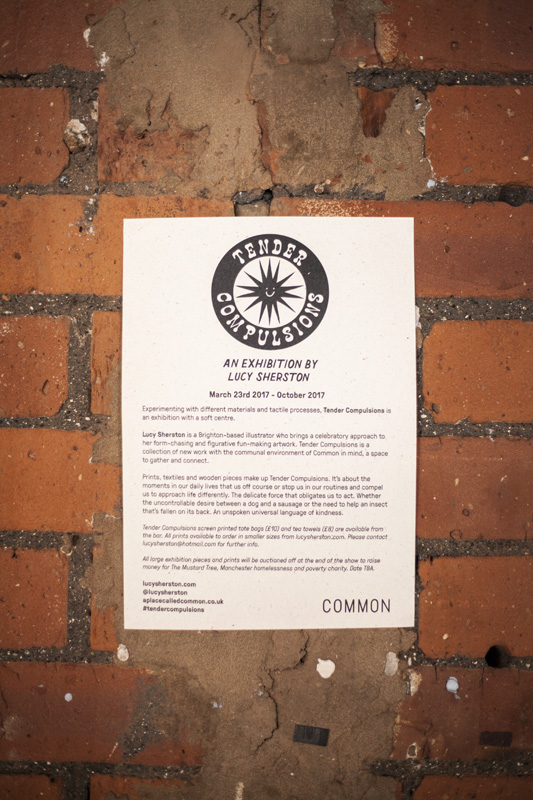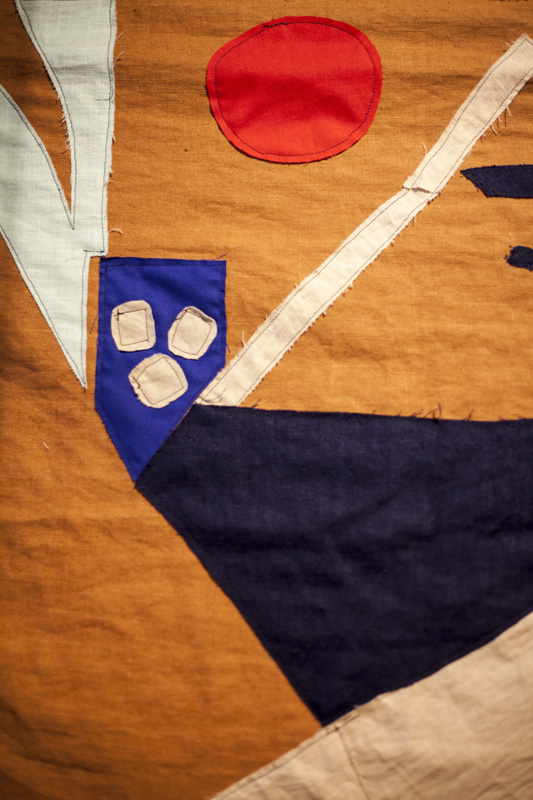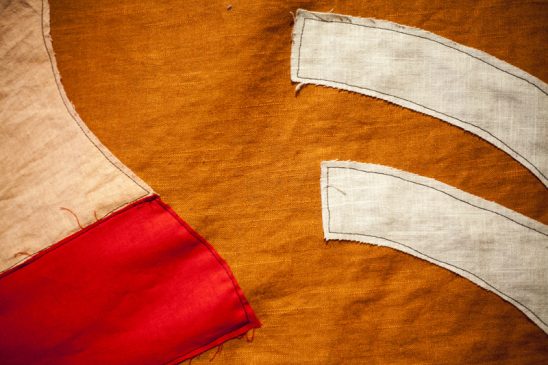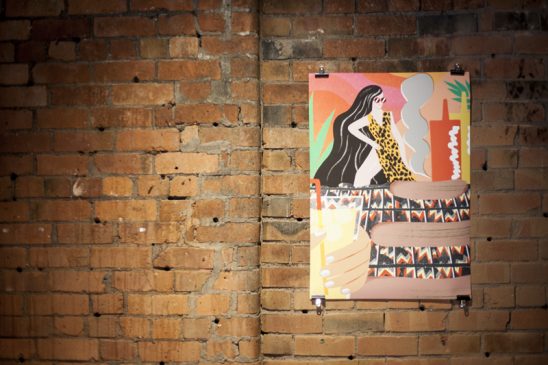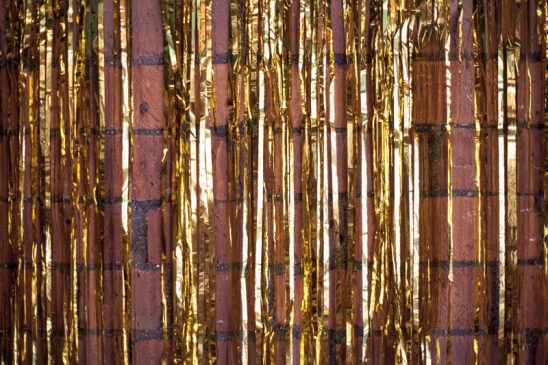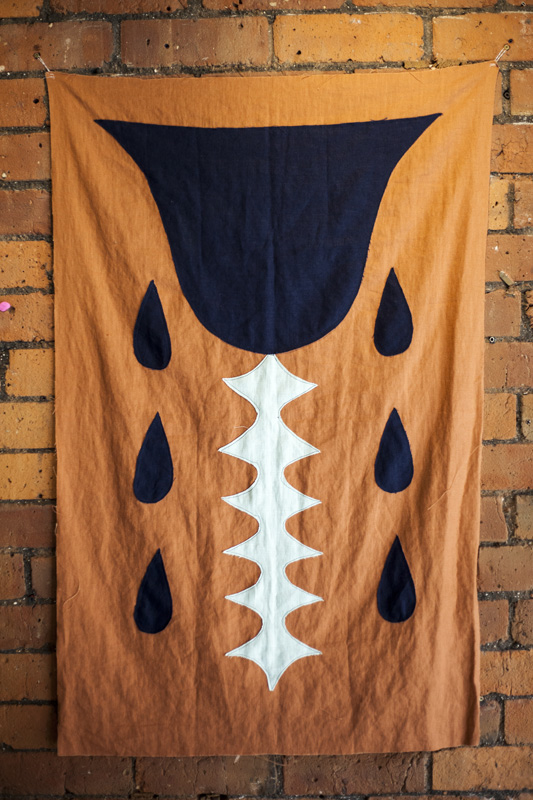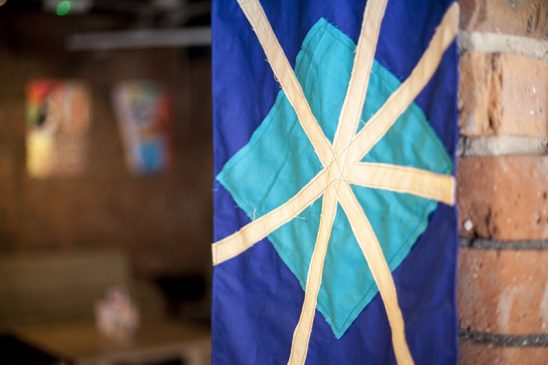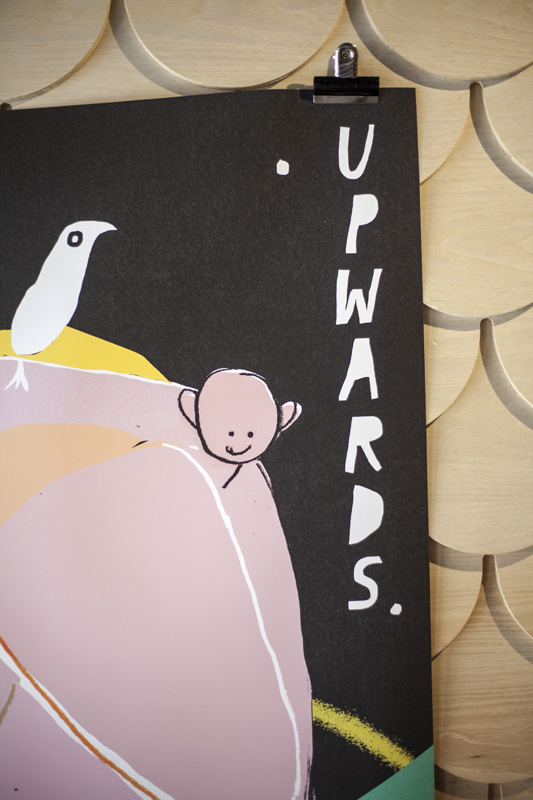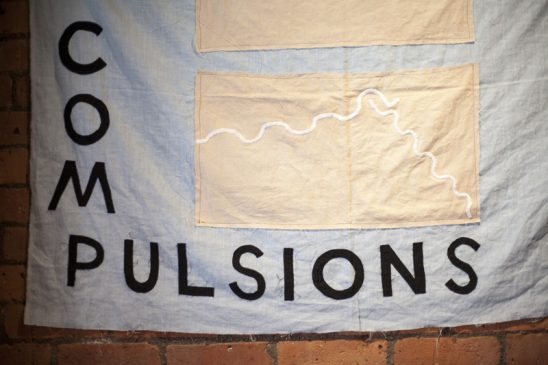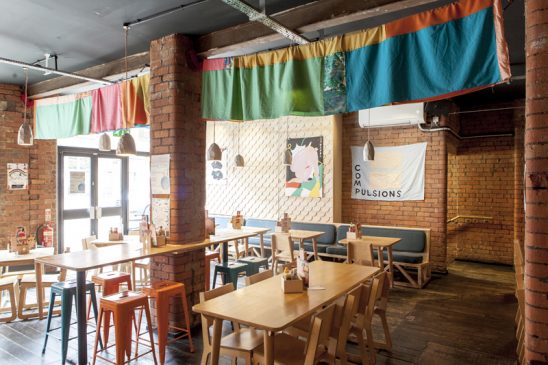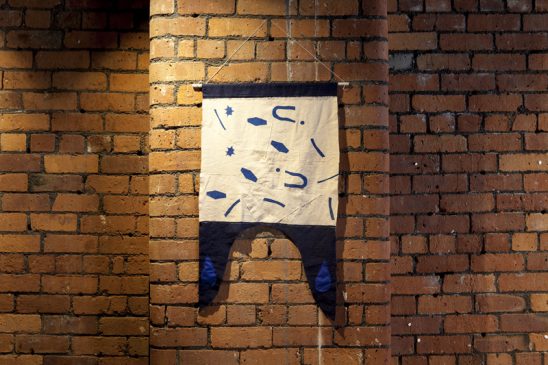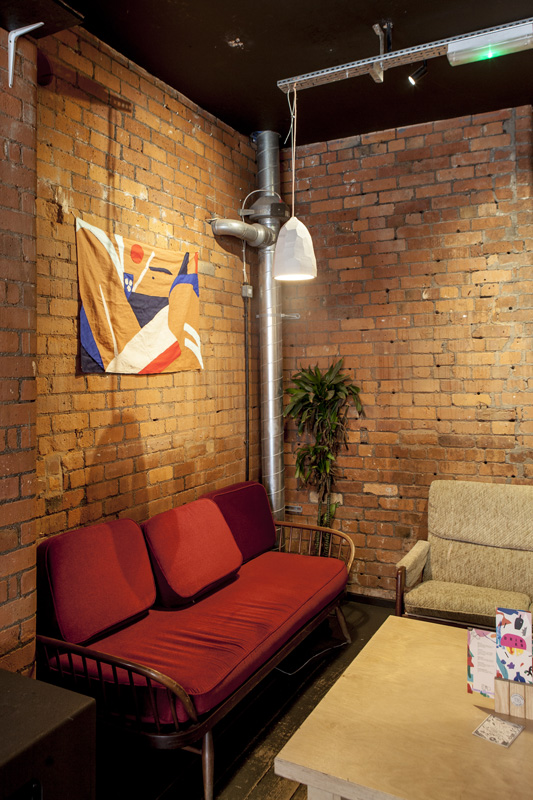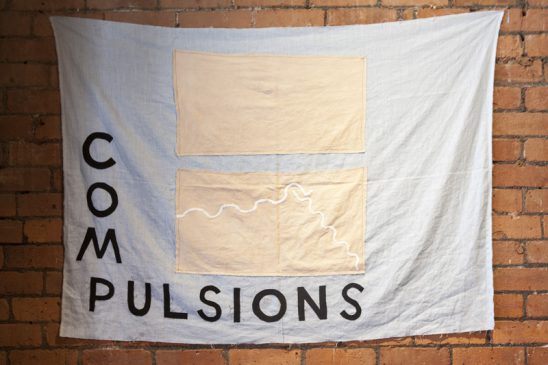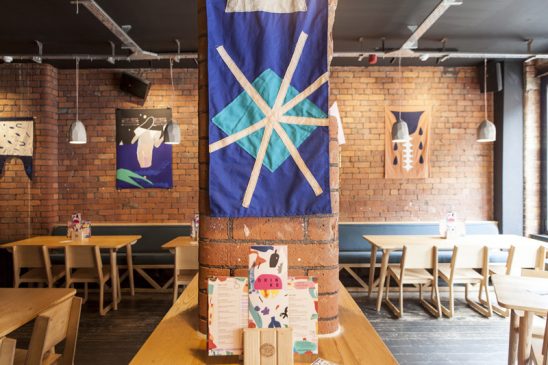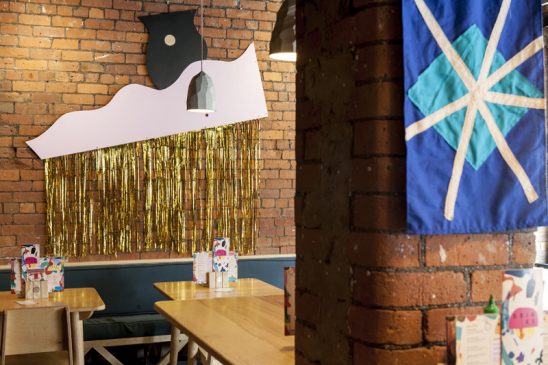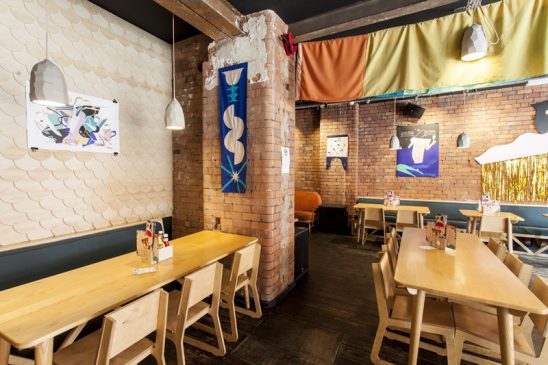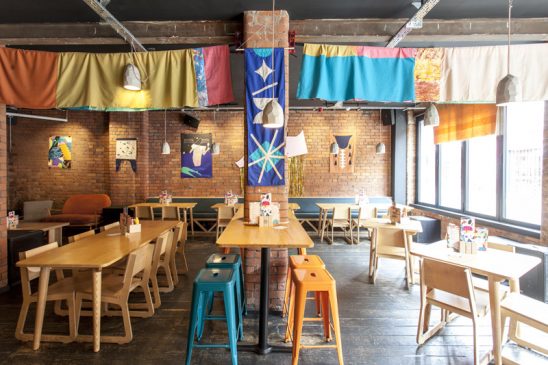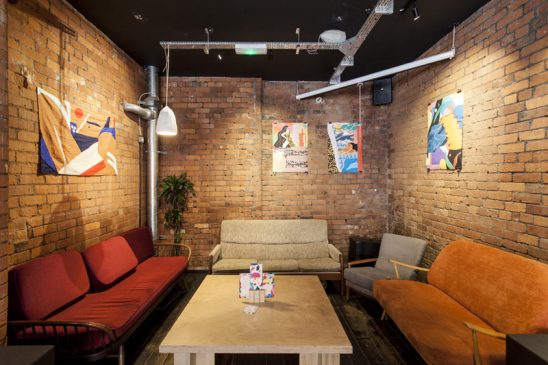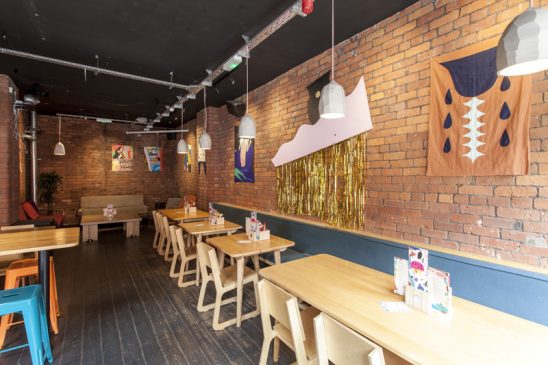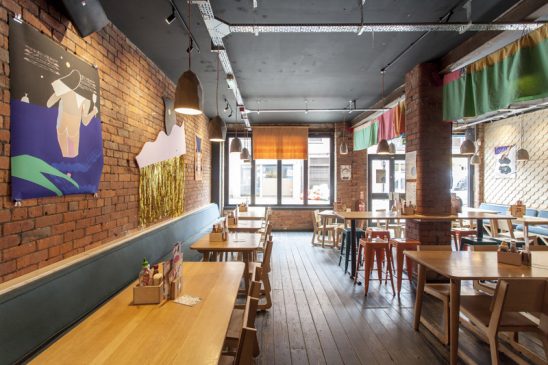 Posted in Exhibitions