Joseph Hartley / Plastic and Leather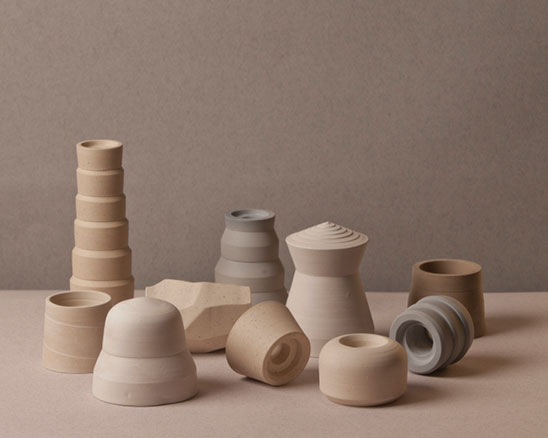 April 2015 – September 2015
We are proud to present the first exhibition in refurbished Common, Plastic and Leather by Joseph Hartley. A celebration of design and functionality ~ a utilitarian utopia.
Butcher, baker, designer, maker Joseph Hartley uses three ingredients in his work: wood, clay and cloth. We commissioned Joseph as ceramicist, and visionary, to design our lampshades, pump handles and coffee tamper. Joseph is fascinated by workmanship, craft, and tools that people use. These commissioned practical, physical elements will be part of the exhibition in situ. A series of images shot by Adam Mead, a lecturer at Preston University and previous exhibitor in our Kestrel suite, will show the process and actualisation of Joseph's work ~ Adam's photography approach is sympathetic, and complimentary, to Joseph's aesthetic. Photographs will be Adam's work and simultaneously Joseph's work. We invite you to see the tools, the method and the making.
The name Plastic and Leather refers to the evolutionary states of the clay with which Joseph works. This is an exhibition of objects in situ and the documentation of thoughtful, functional, advancing design.
We, at Common, have always strived to use the bar environment as best we could. Historically, a bar setting is not the greatest arena for displaying art – though we feel over the years that we have been successful in using our surroundings. We see Plastic and Leather as a good marriage with new Common due to the nature of us looking at and perfecting what we do and offer – notions that we feel epitomise Joseph's careful and considered approach.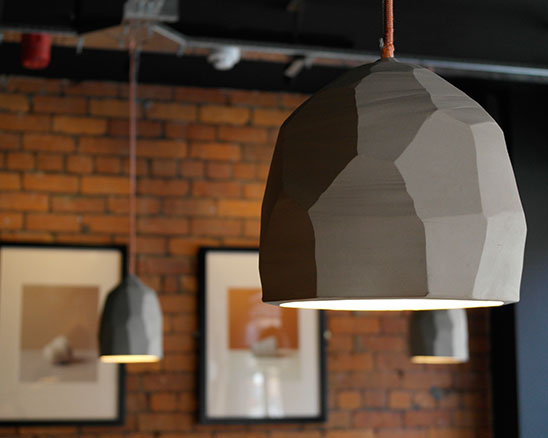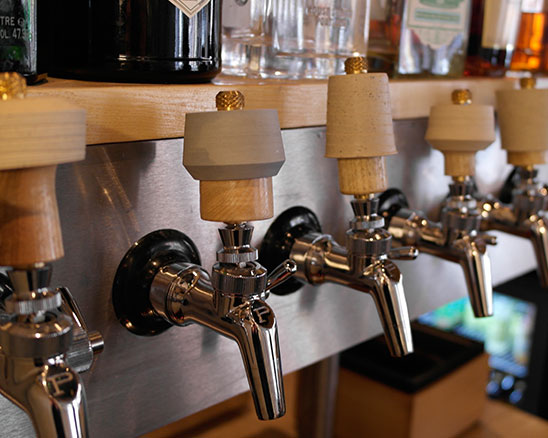 Posted in Exhibitions