Donut Boy: The Entirety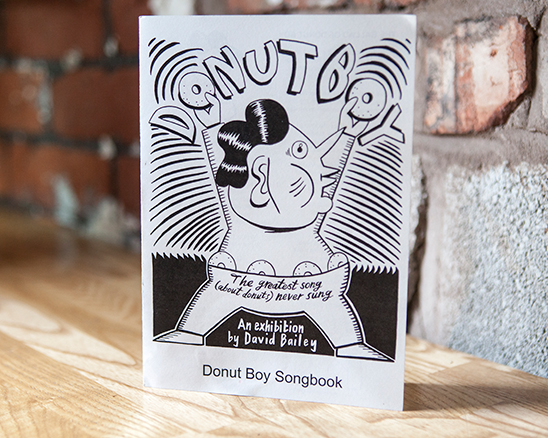 BEHOLD! All of the pieces from David Bailey's DONUT BOY exhibition. To order an A3 print (£10) of ANY of the below please email david@aplacecalledcommon.co.uk. A3 originals of MOST of the below are also available for £20 each.
See Donut Boy in person at Common. Now showing!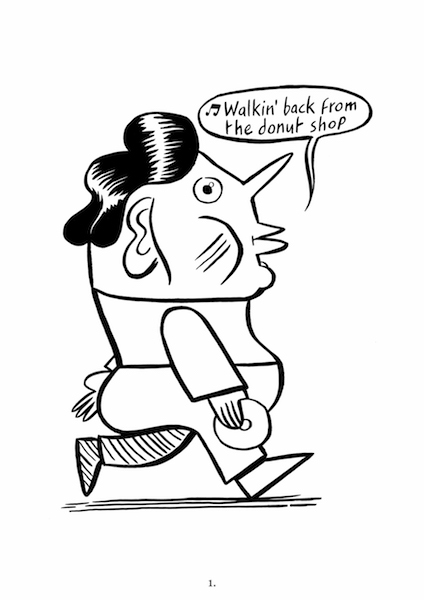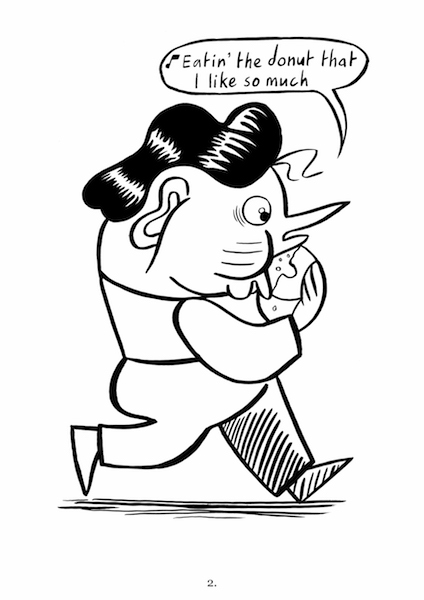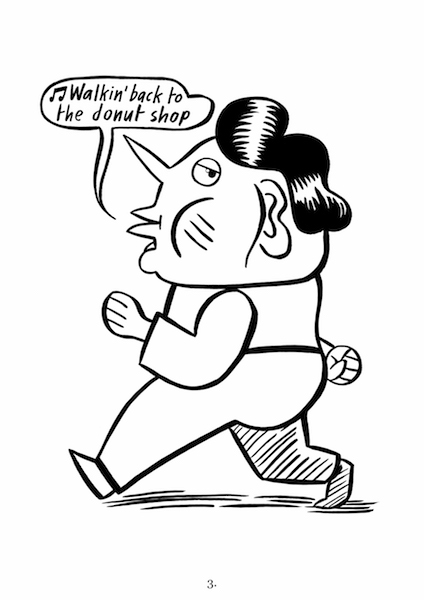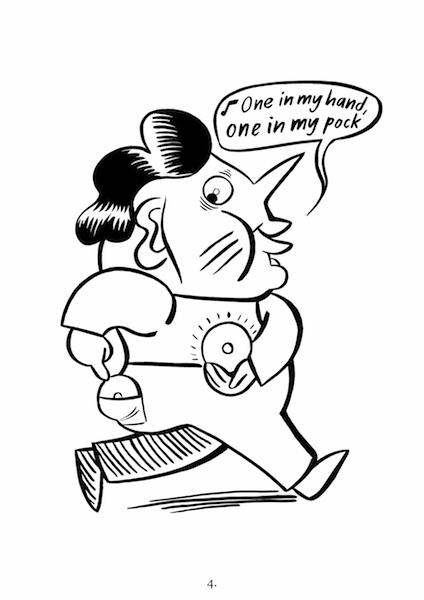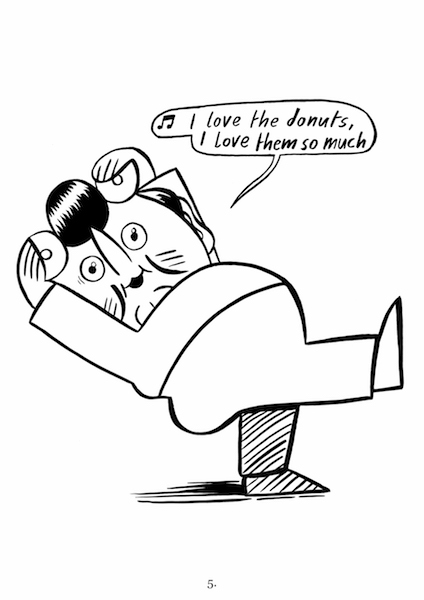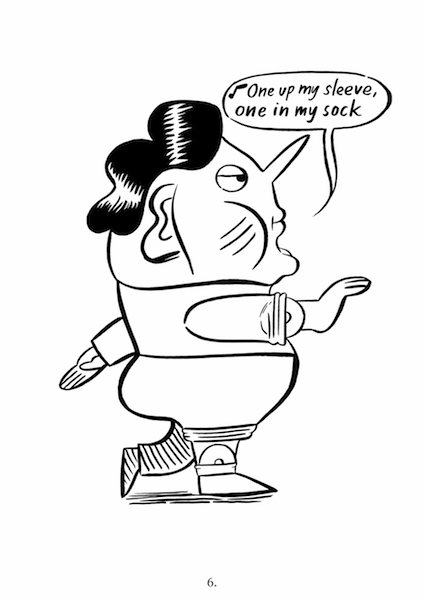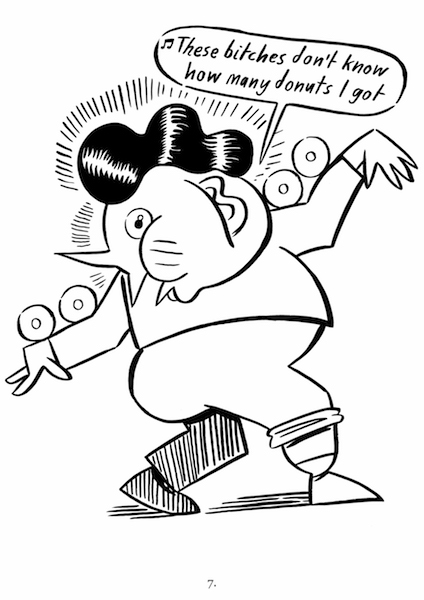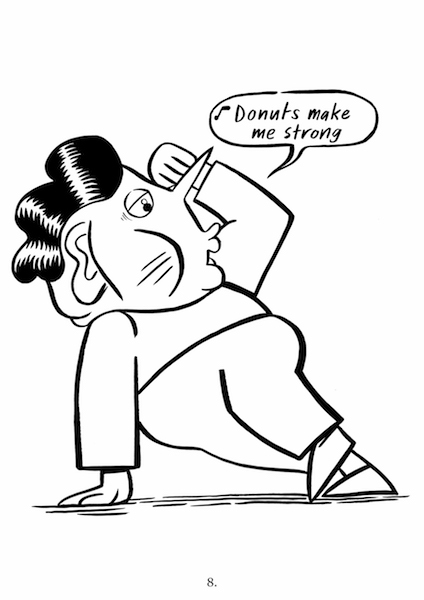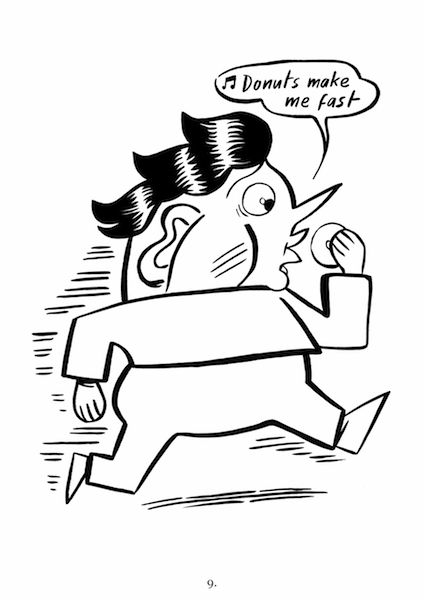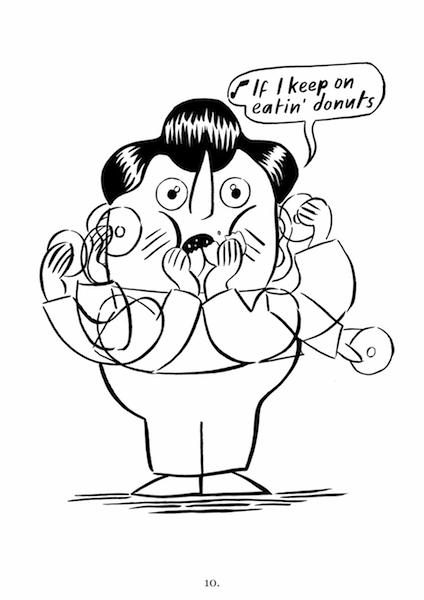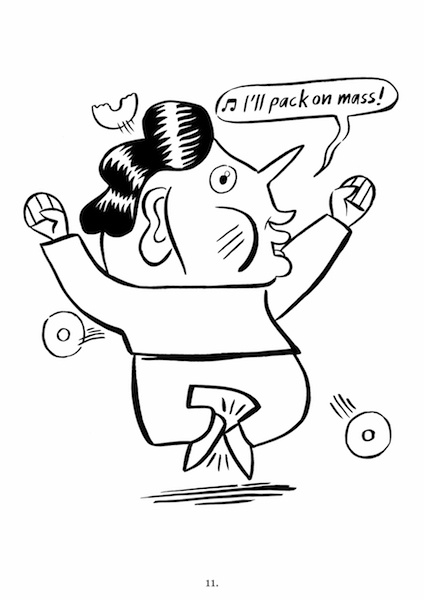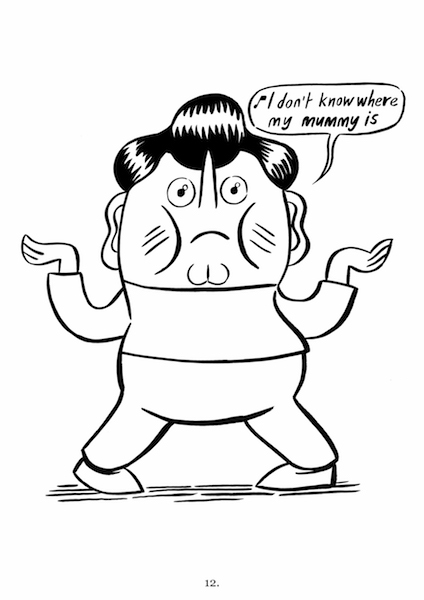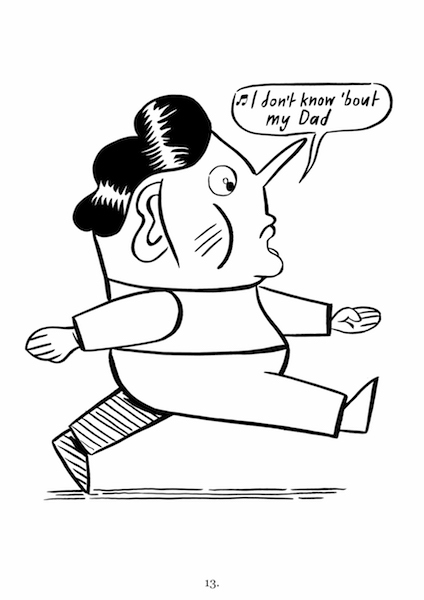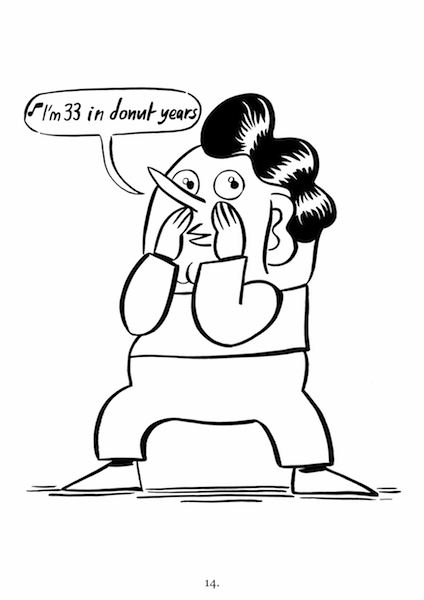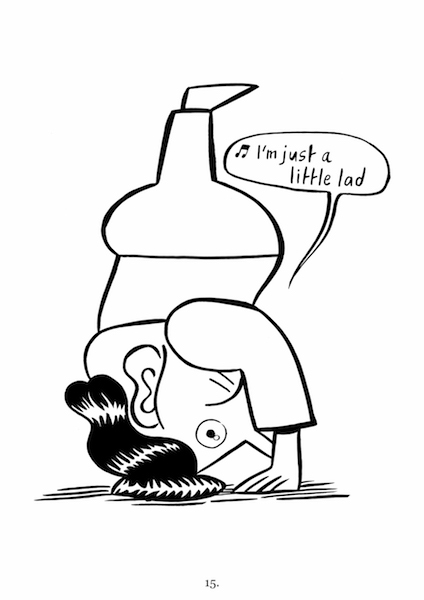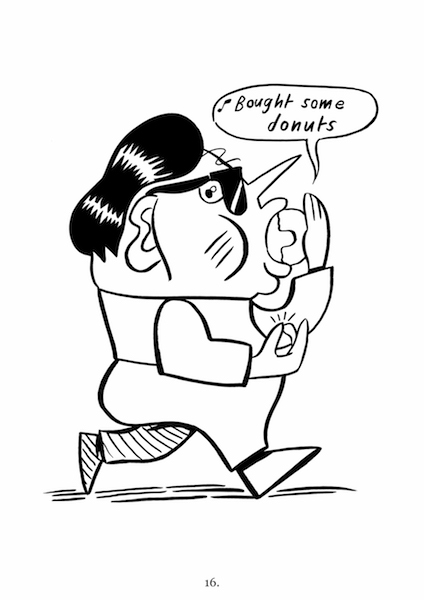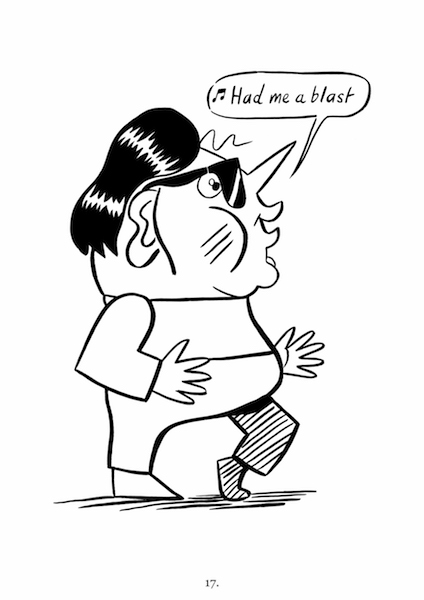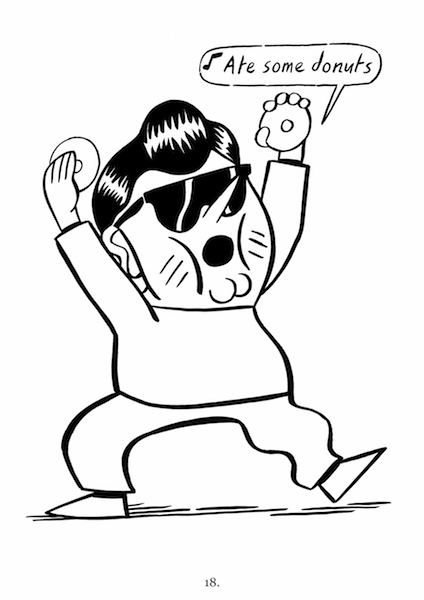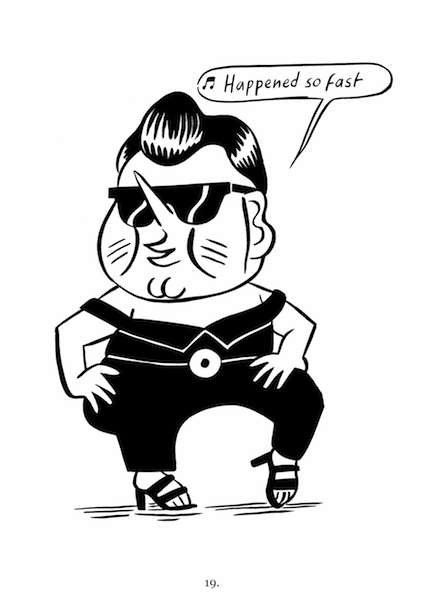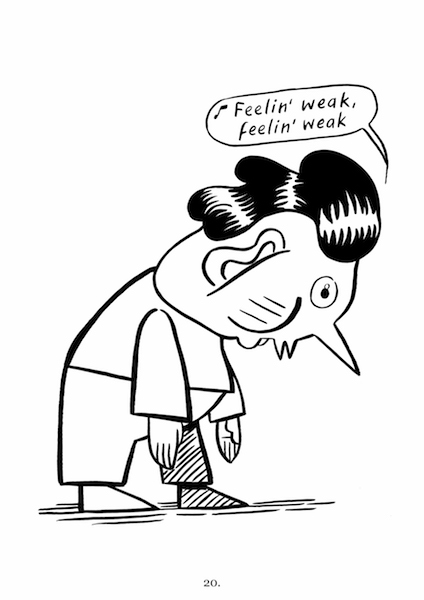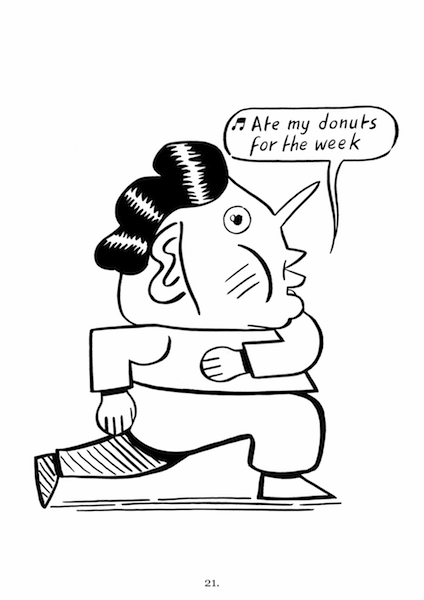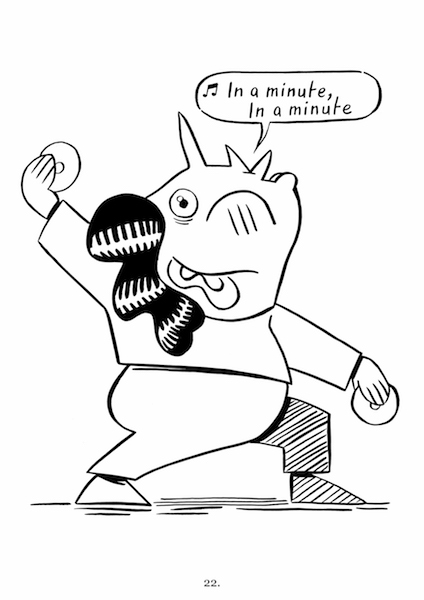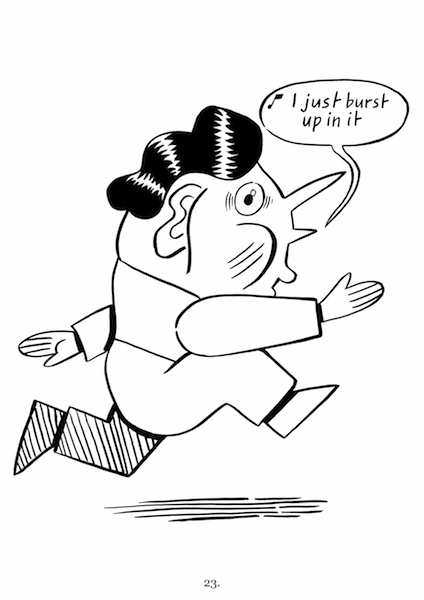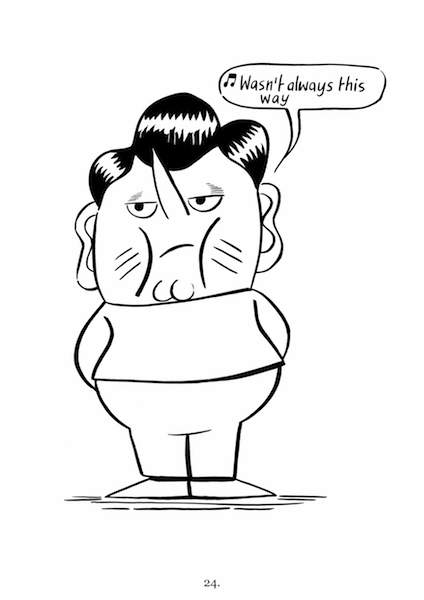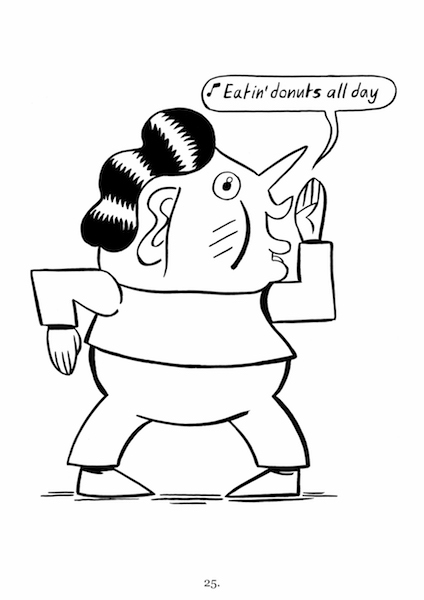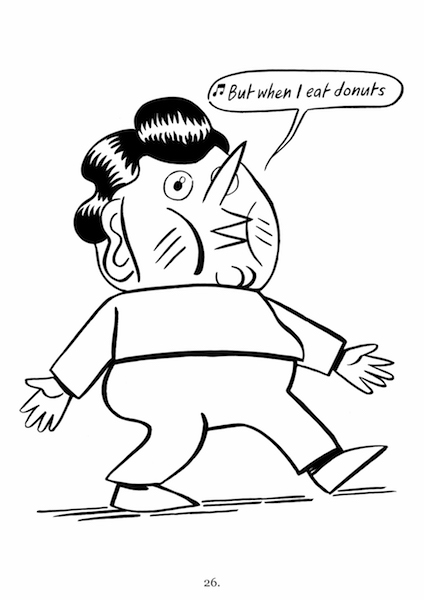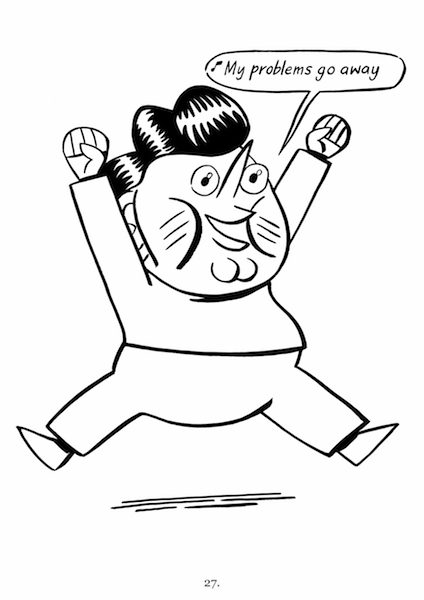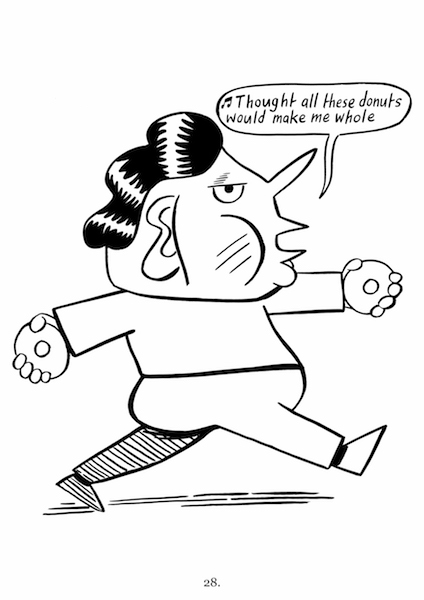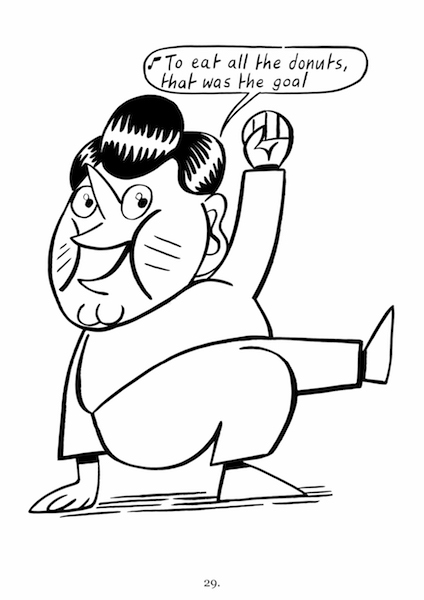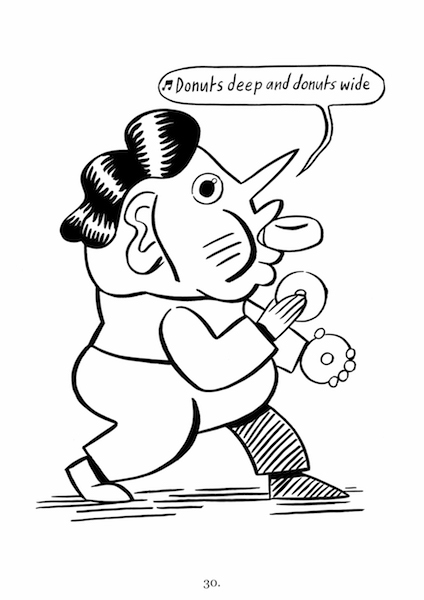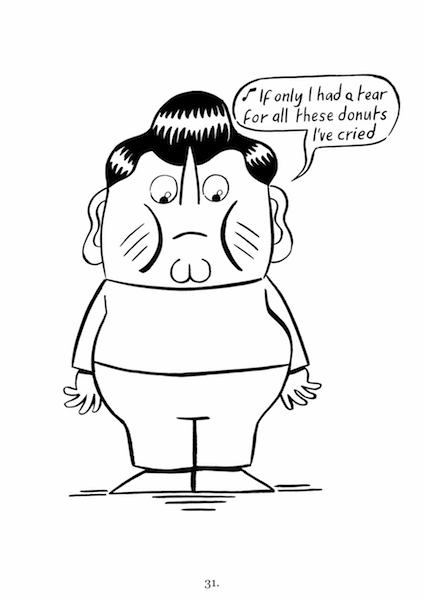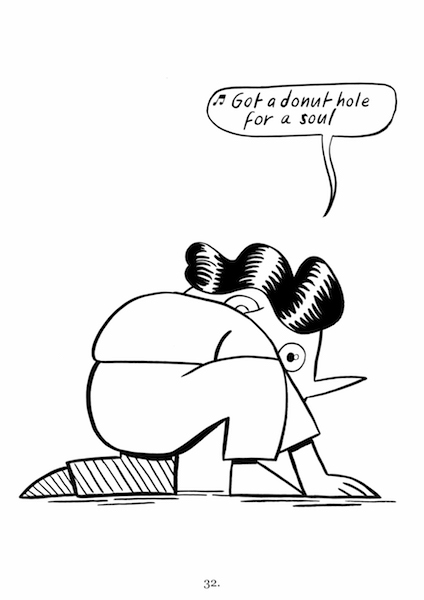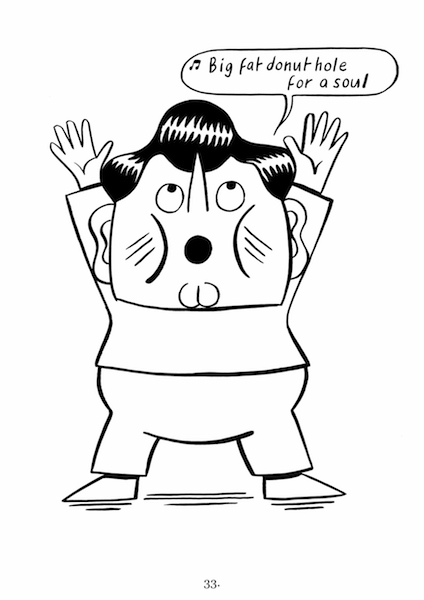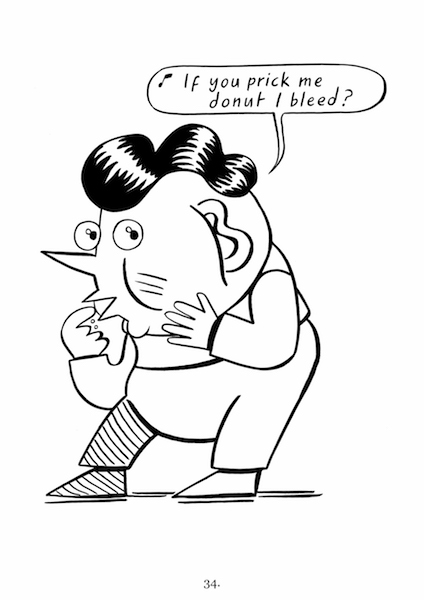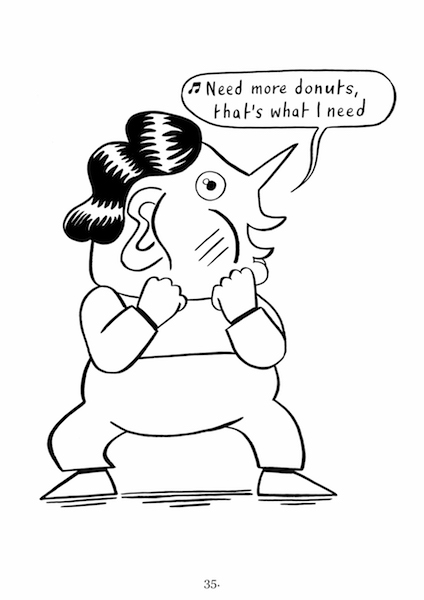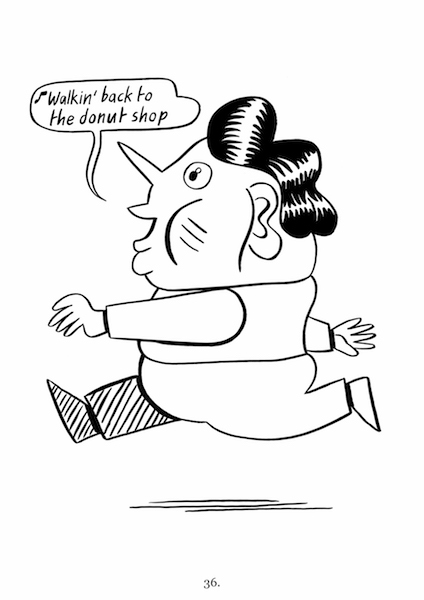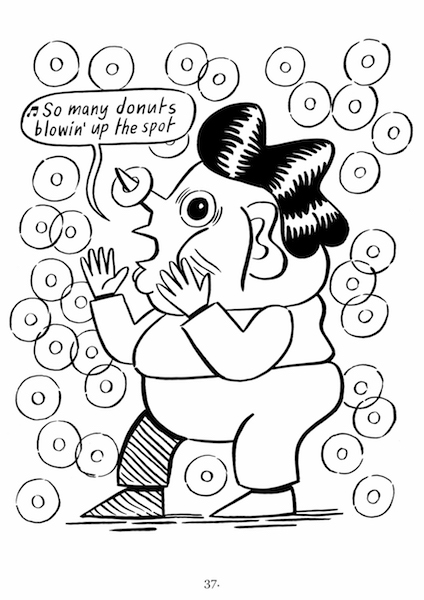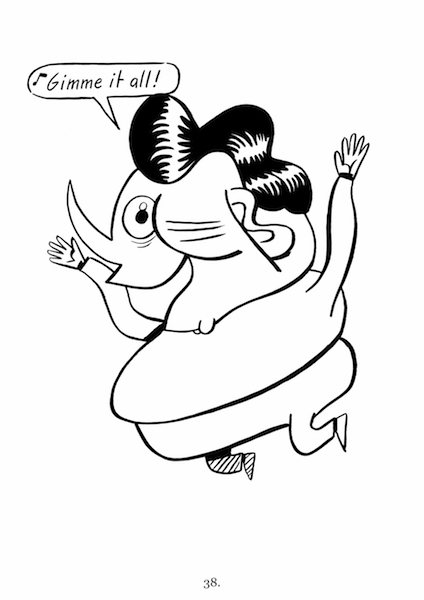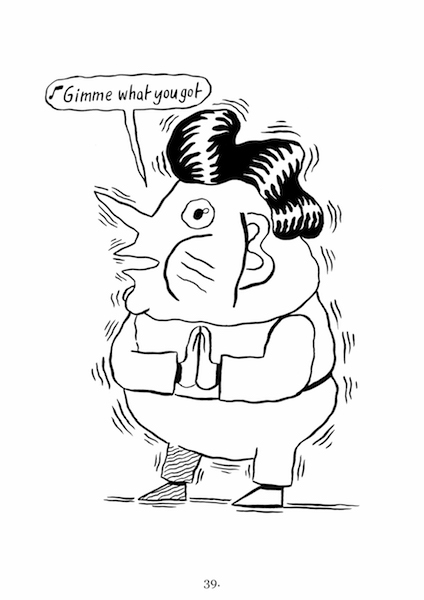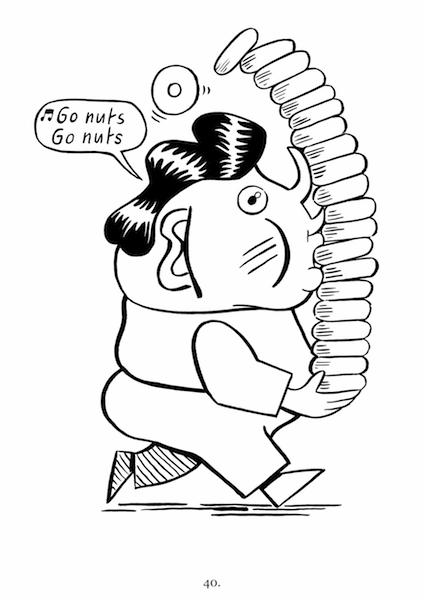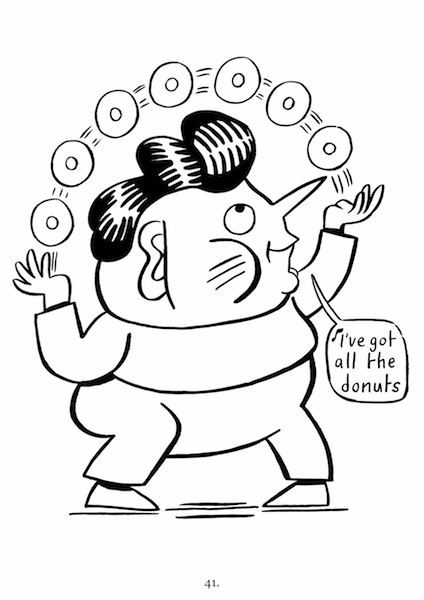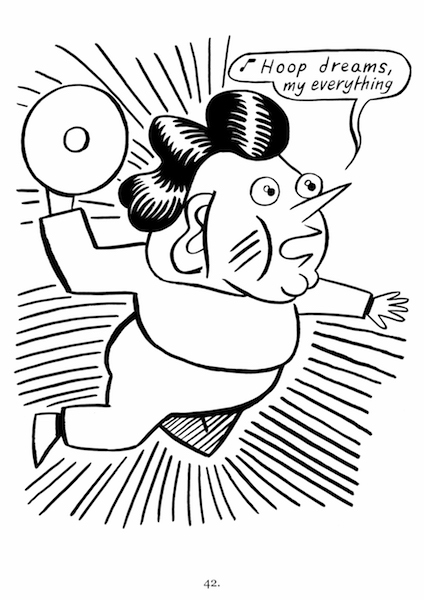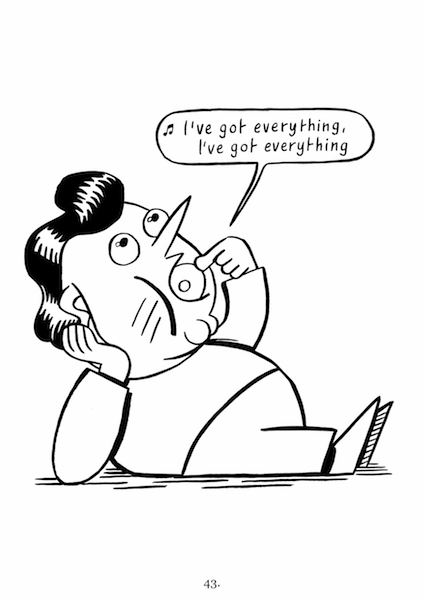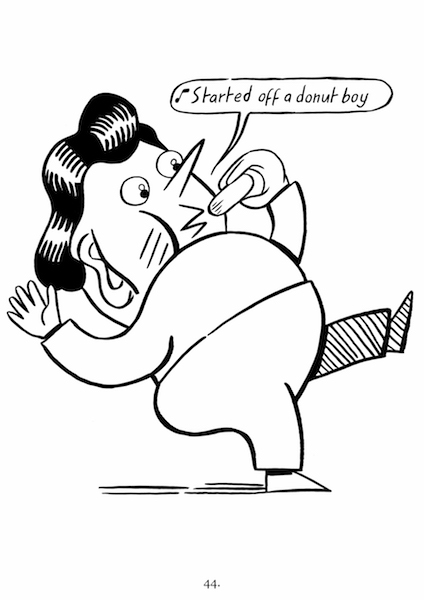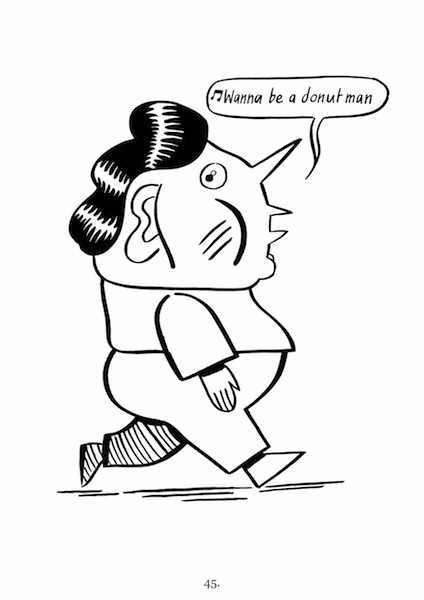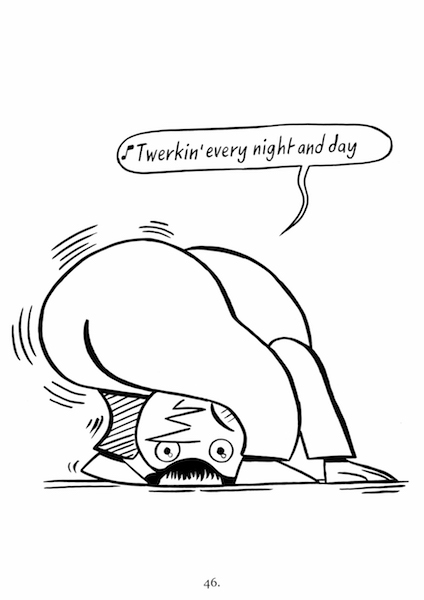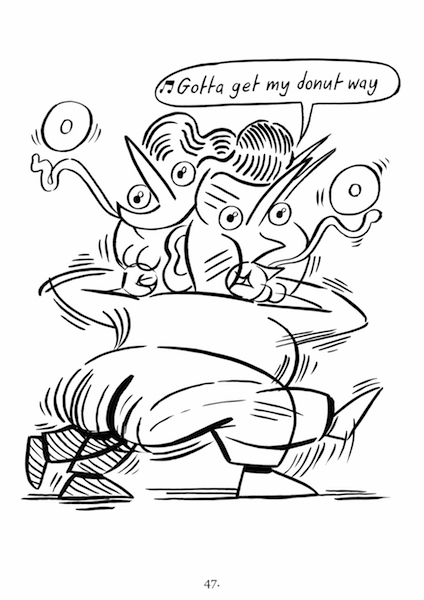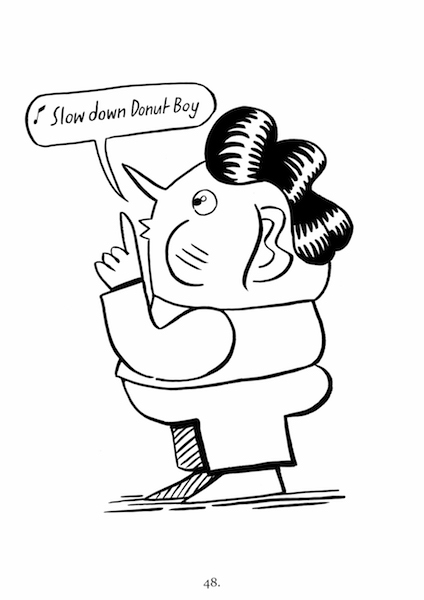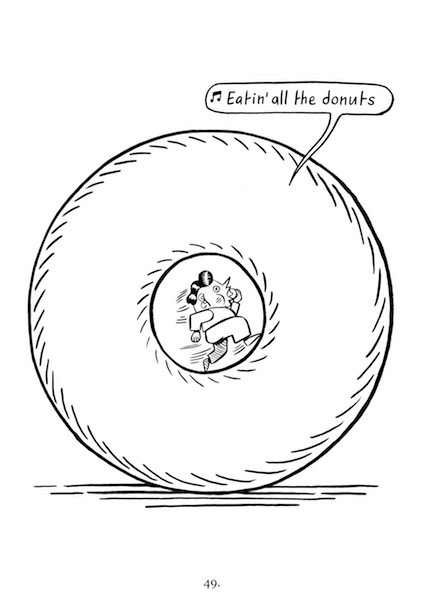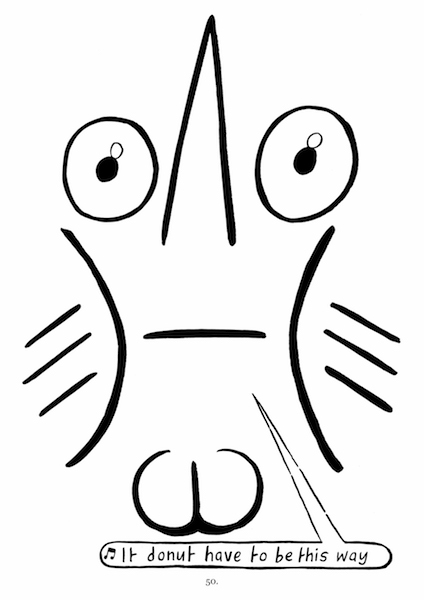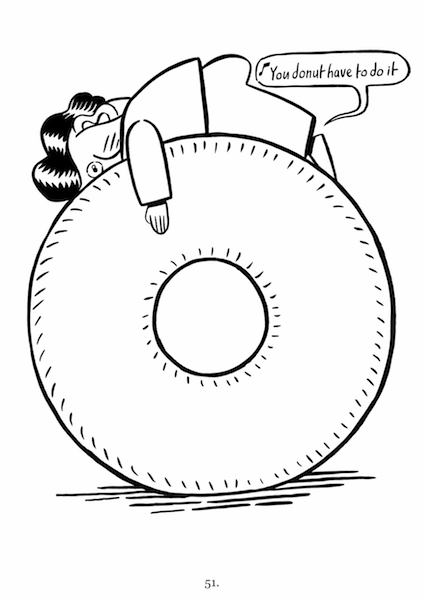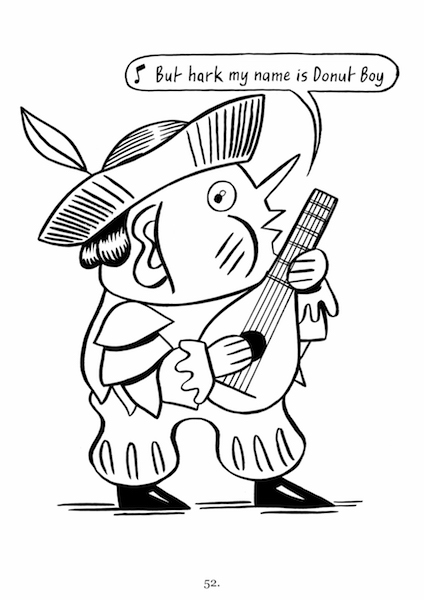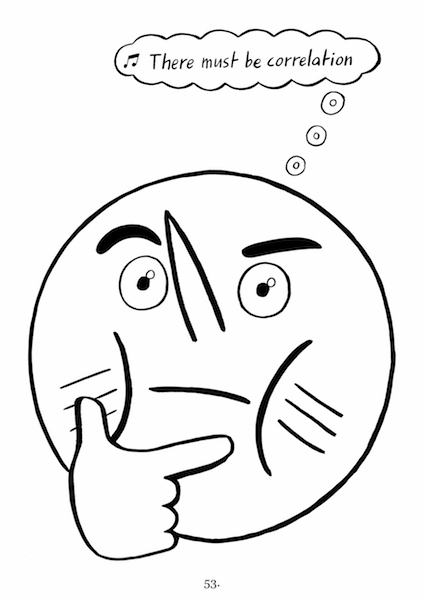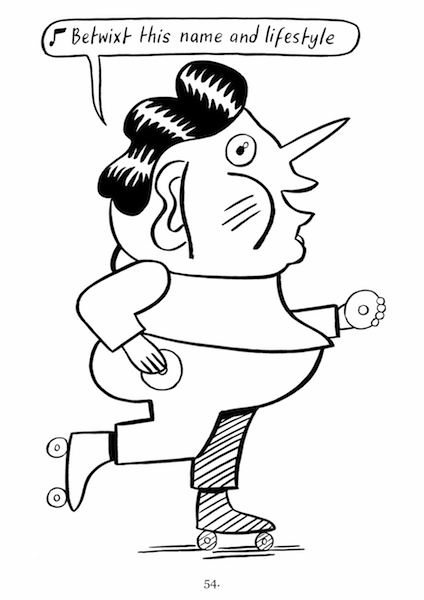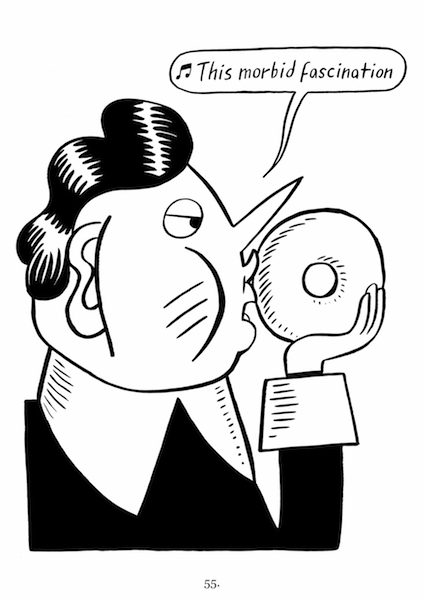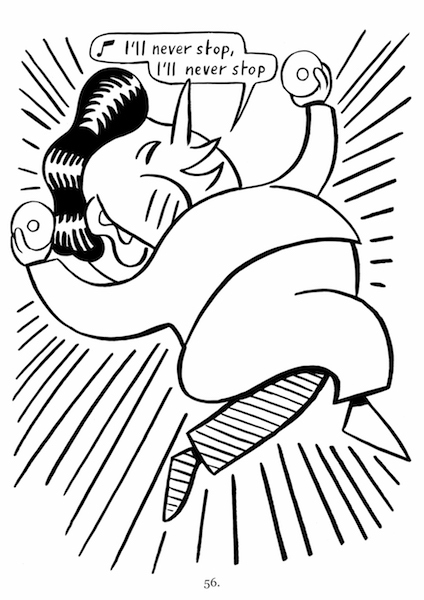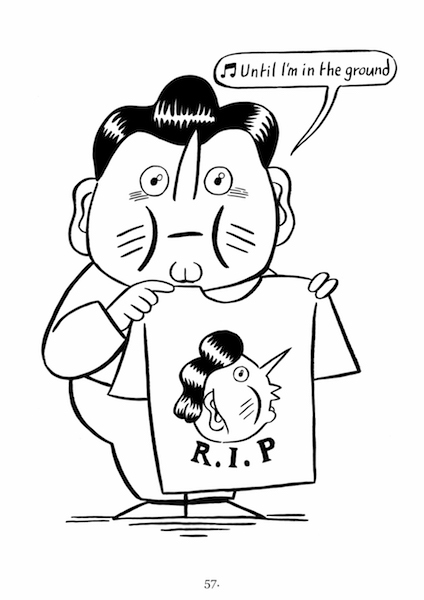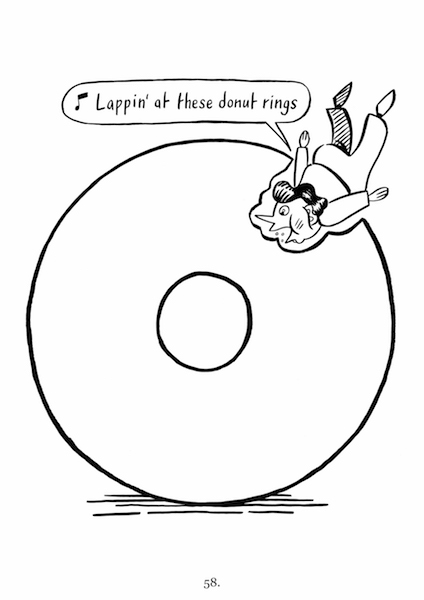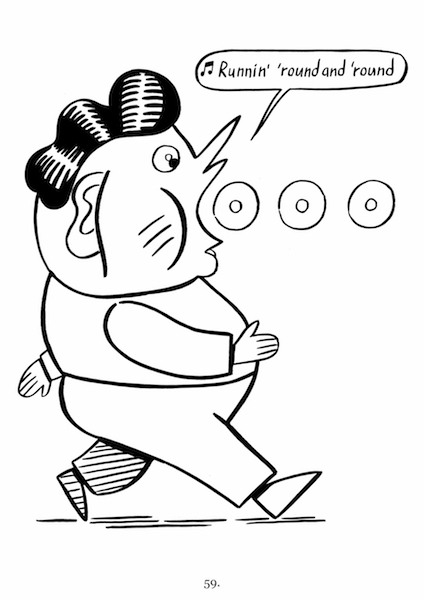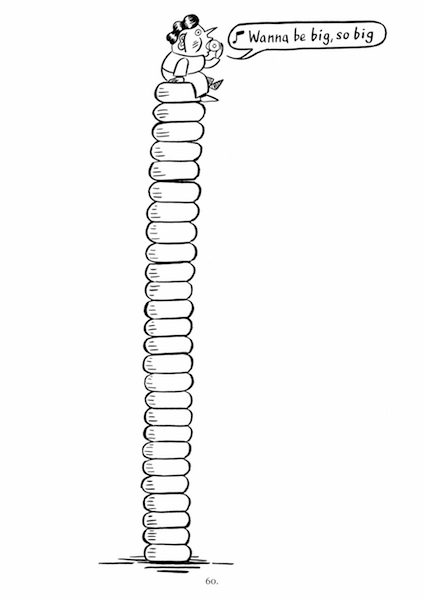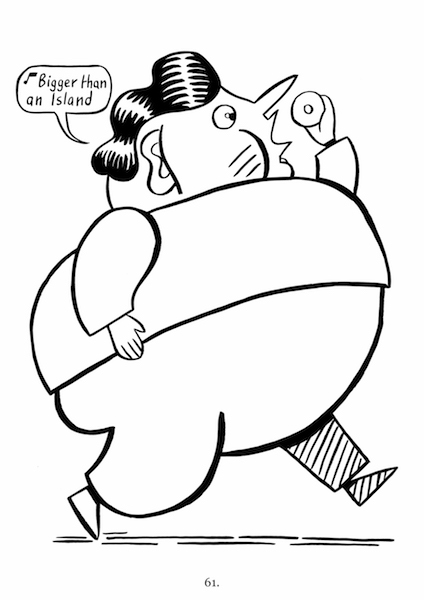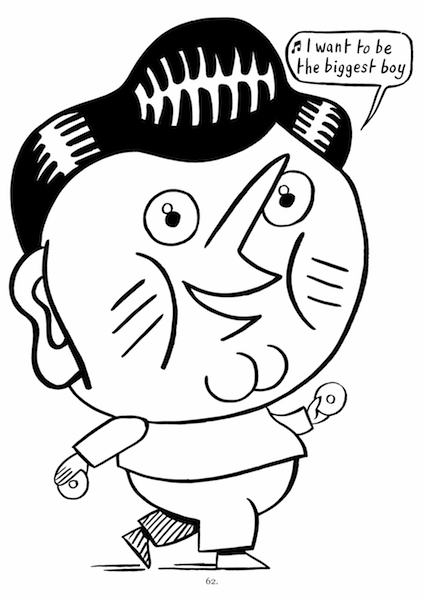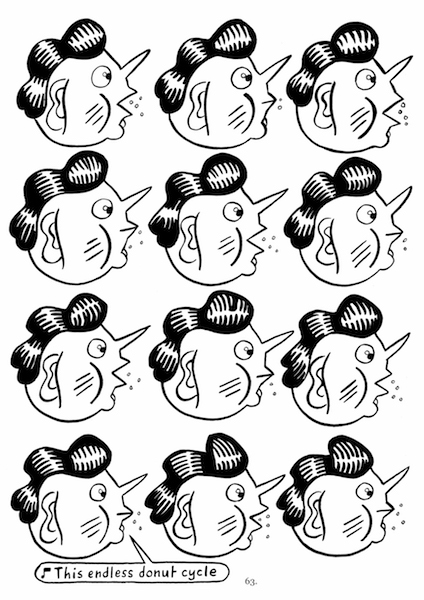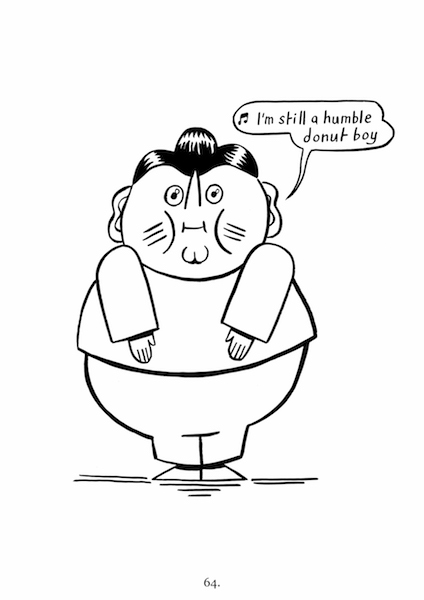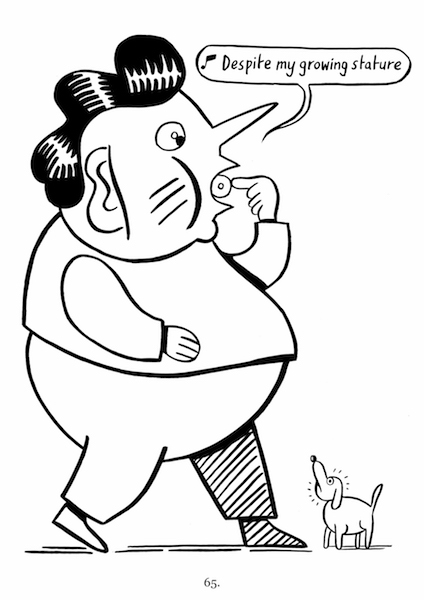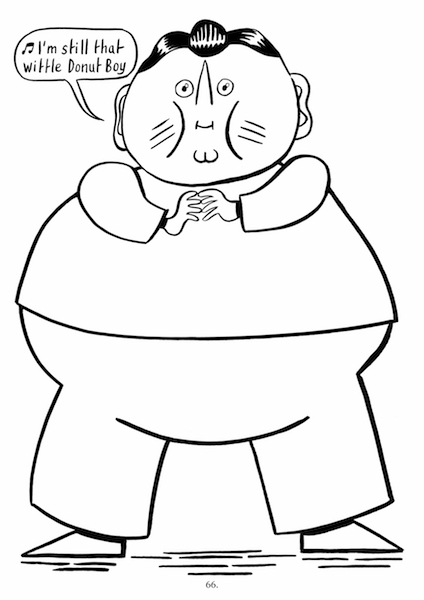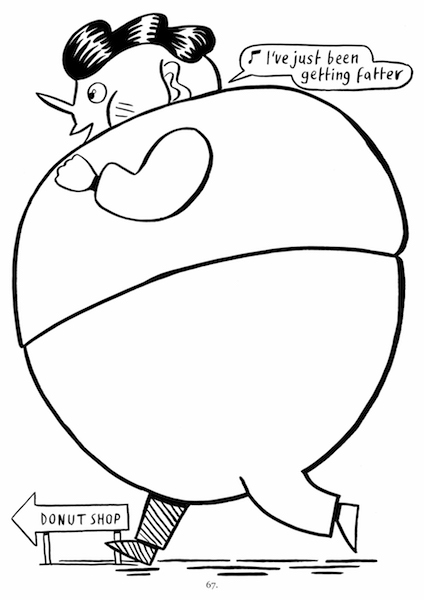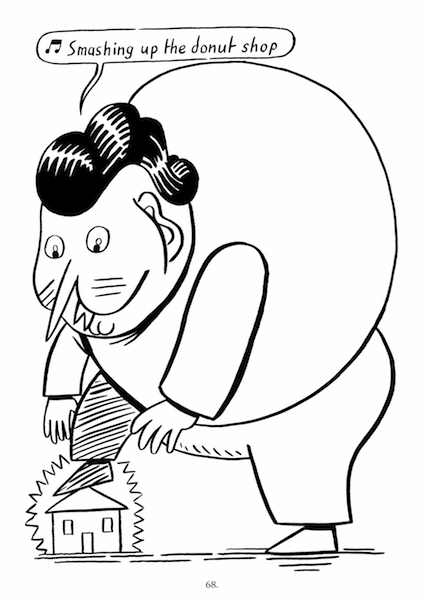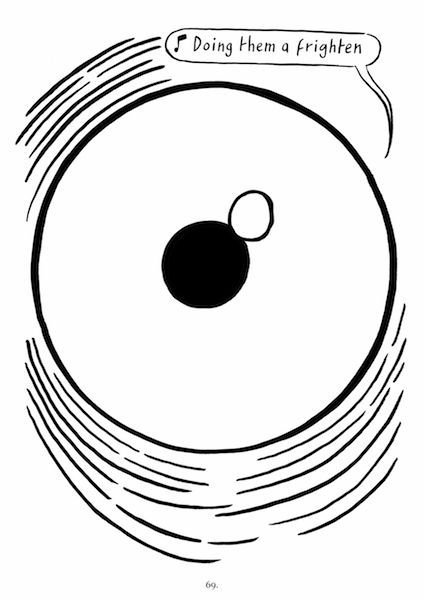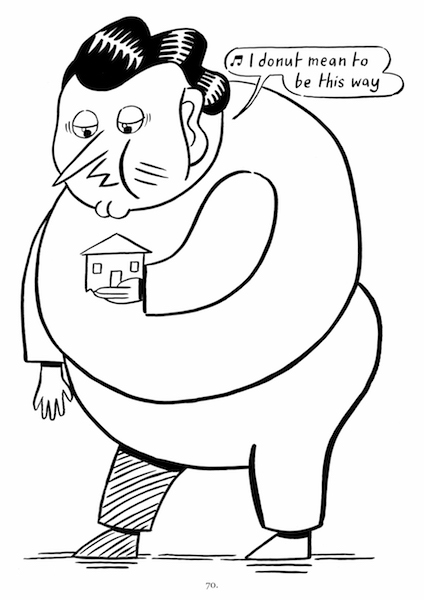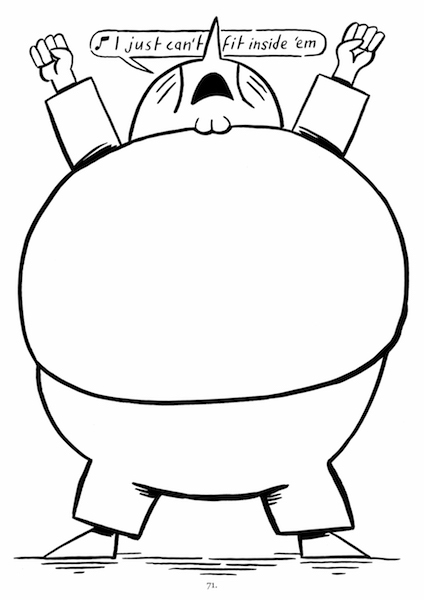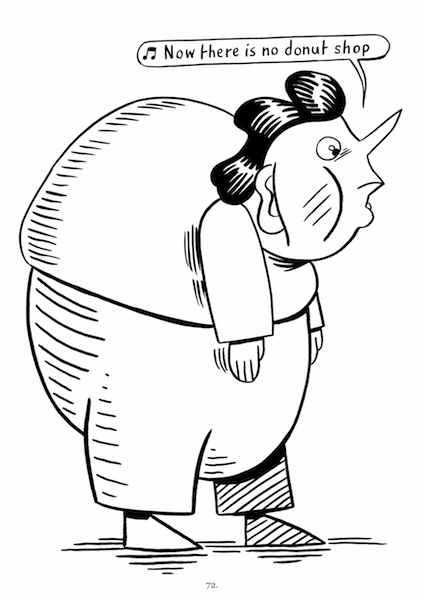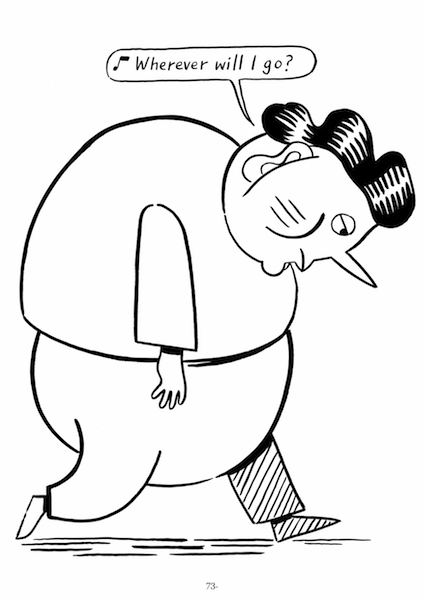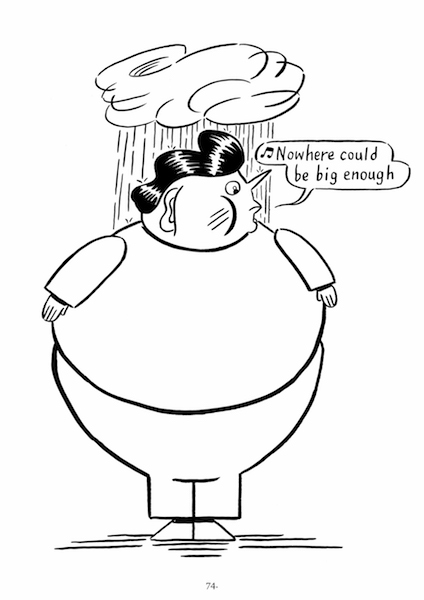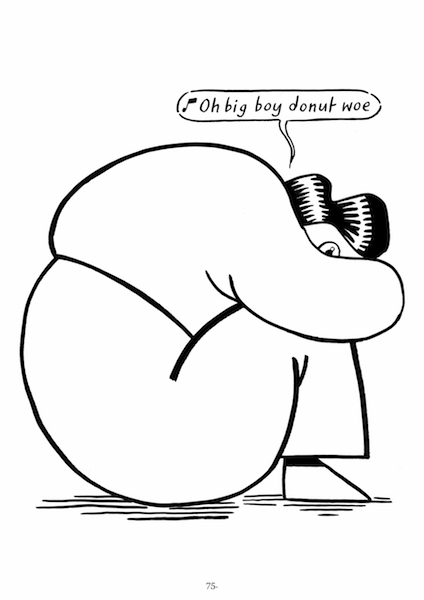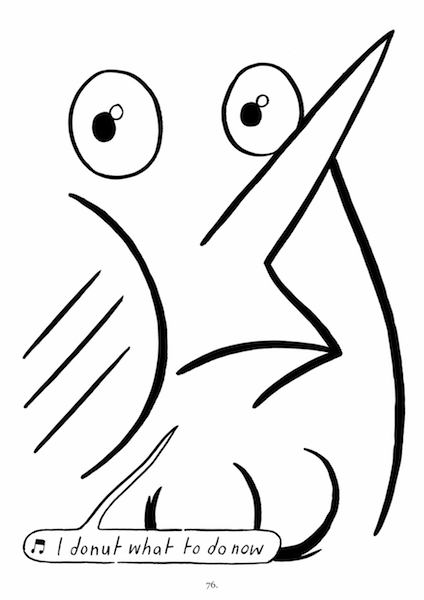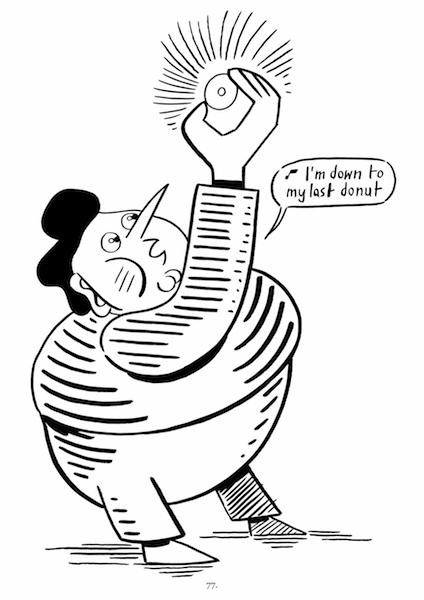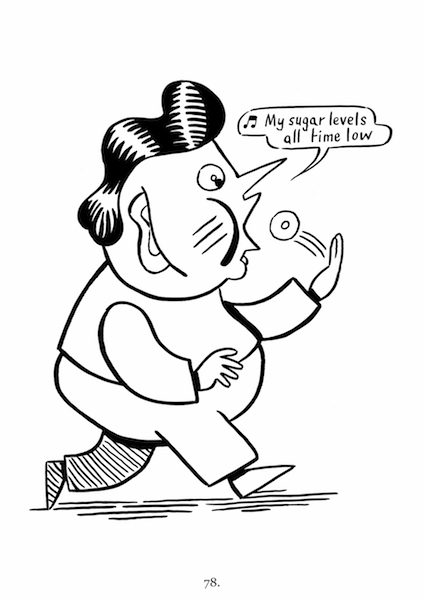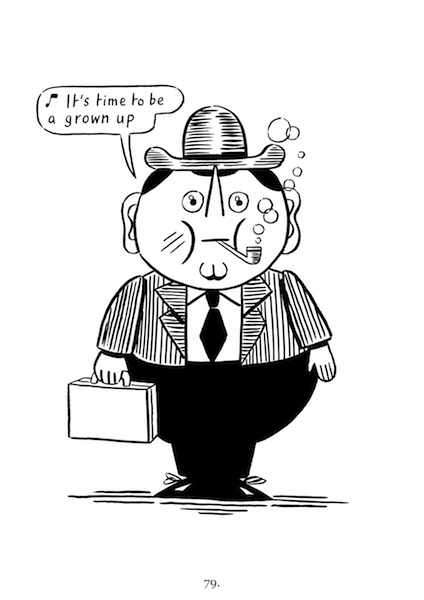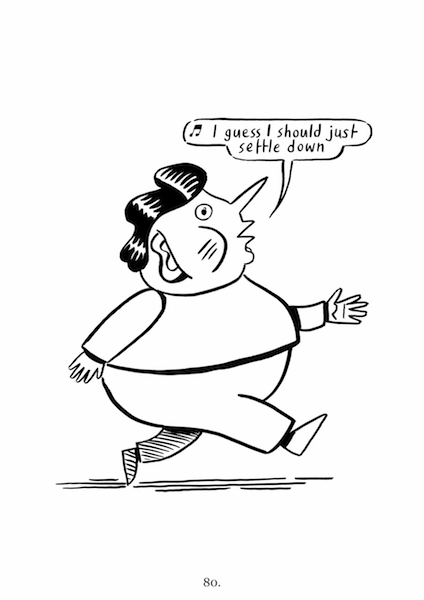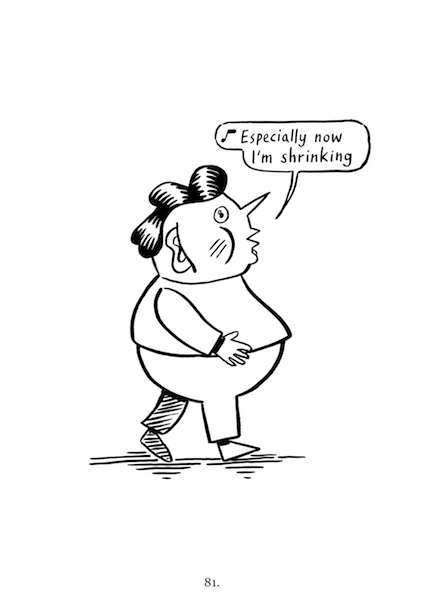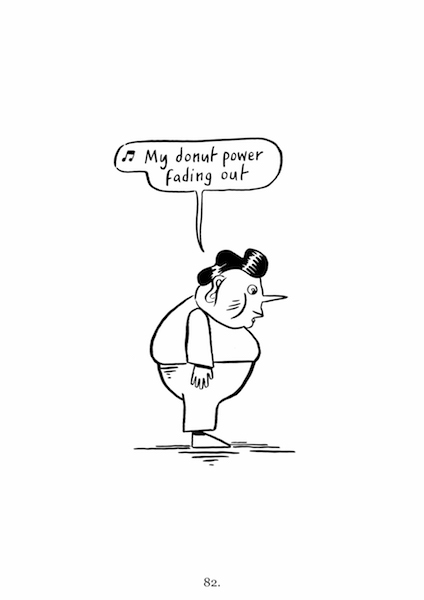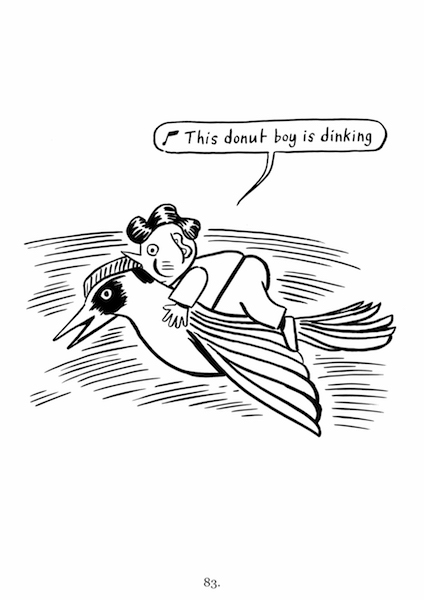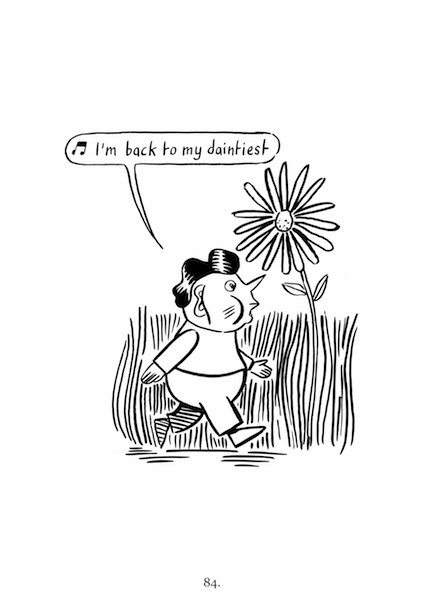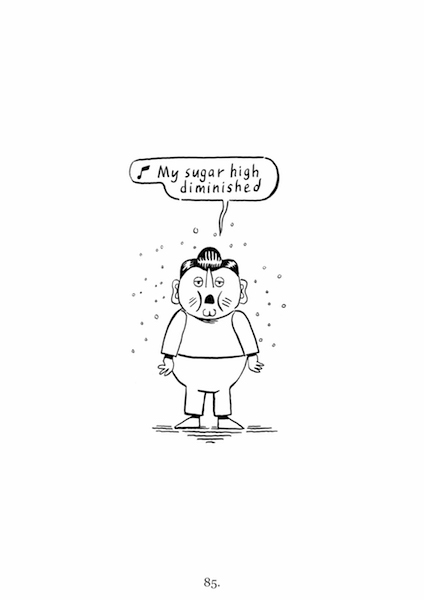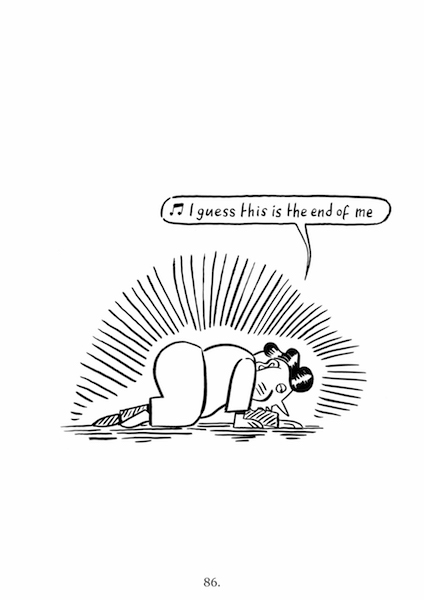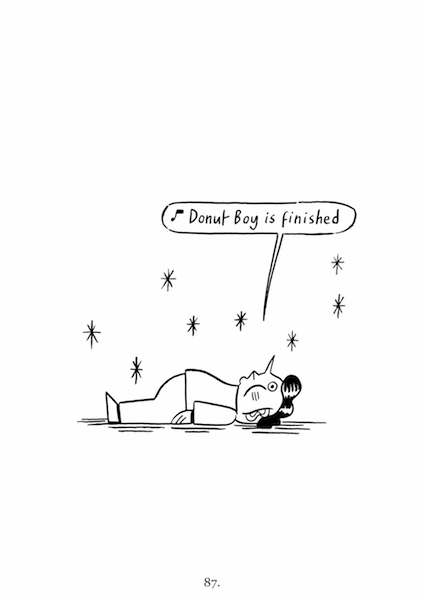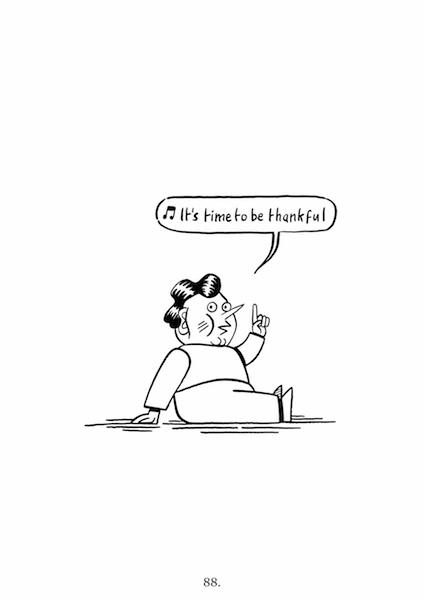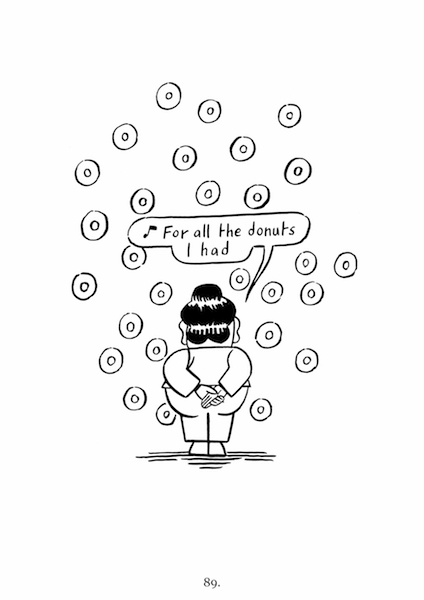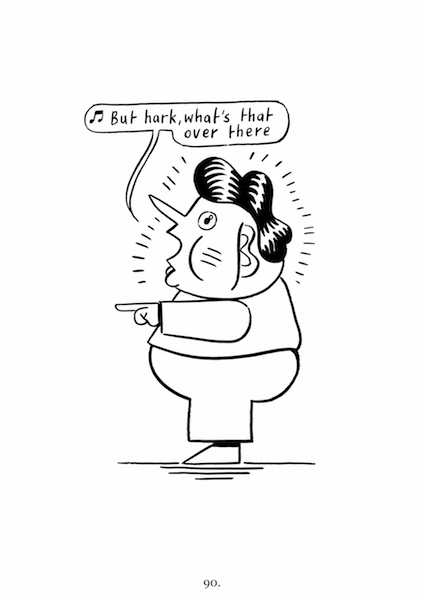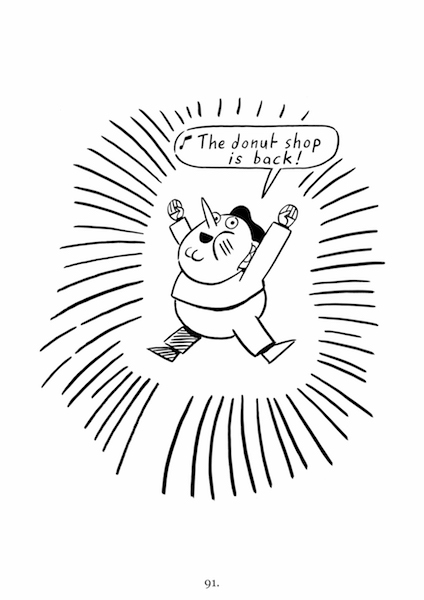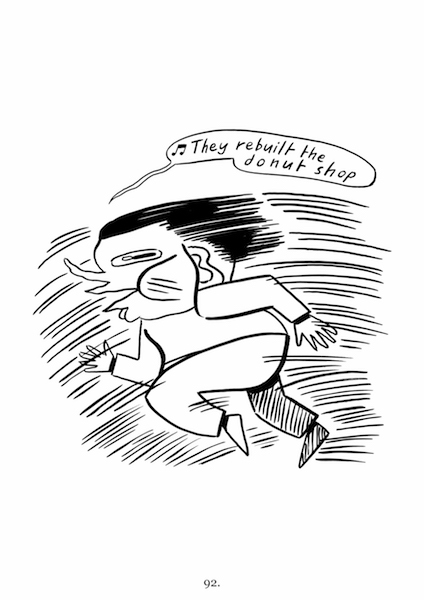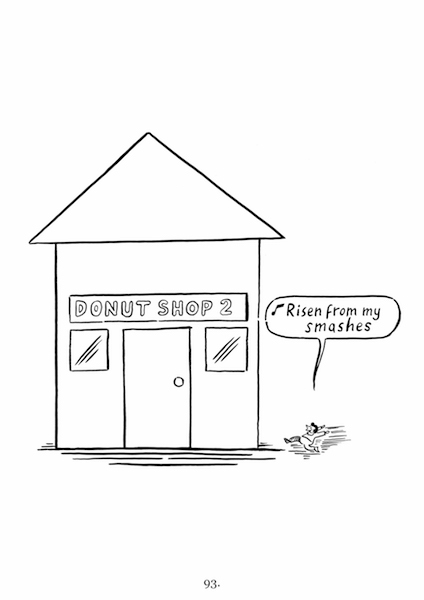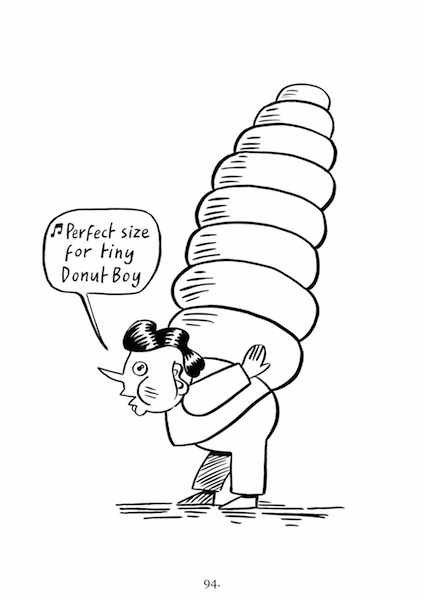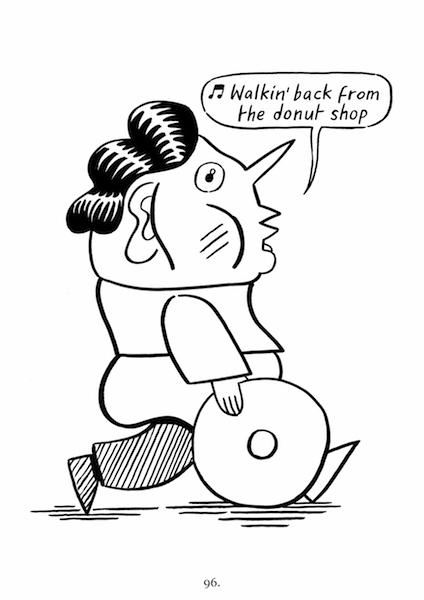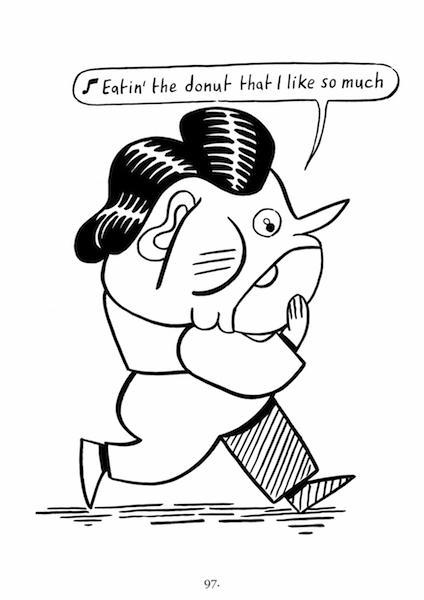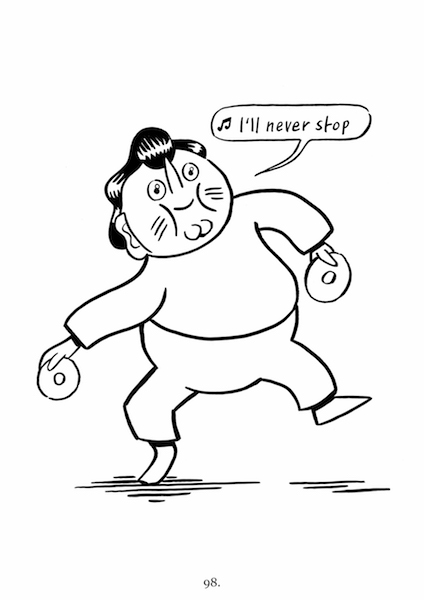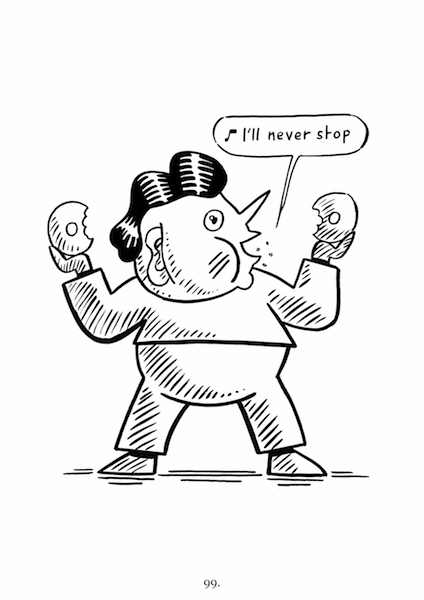 Posted in Exhibitions