Artwork Auction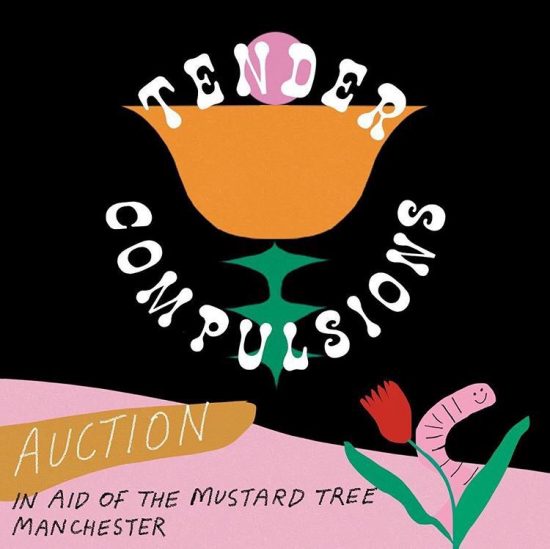 LUCY SHERSTON TENDER COMPULSIONS ARTWORK AUCTION
Lucy Sherston, crafter of our current exhibition "Tender Compulsions, is auctioning off the artwork from the show! Large prints, textiles and wooden painted originals. Are you fuggin kidding me!
They're up on the famous website "eBay" as of today (19/04/18) – auction finishes 26/04/18.
All proceeds from the sales go towards The Mustard Tree charity – helping to stop the cycle of poverty and homelessness in Manchester.
Bid it up! HERE HERE HERE HERE HERE HERE HERE HERE
Posted in Exhibitions