Weaving Workshop 19/02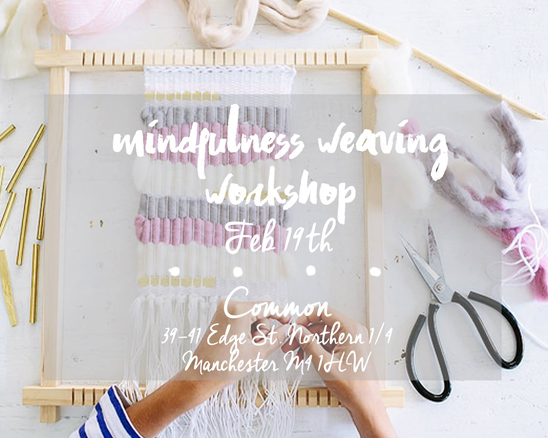 MINDFULNESS WEAVING WORKSHOP
Sunday 19th February 2016 / 4pm-7pm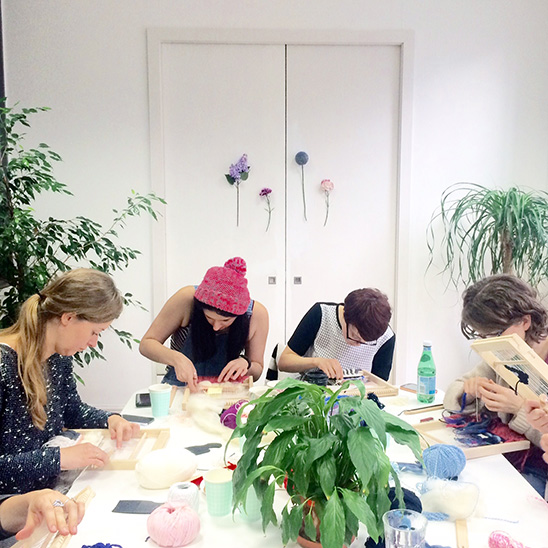 Come join us for a mindfulness weaving class.
We have the pleasure to be inviting textile artist Charlie from Nani-Nana to run a contemporary weaving class.
During this three hour workshop you will lean the basics of contemporary weaving and create a fantastic tapestry to take home.
Everything is included within the price of the course (all the yarn you need!) and you'll even get to take home a beautiful handmade loom.
Class starts at 4pm until 7pm.
Tickets are available HERE. Places on the workshop must be booked in advance so fix up look sharp. The group will be limited to 10 people.
All attendees to the course will be able to take part of our Common membership deals on food and drinks.
Check out the below images from the Nani-Nana archives! Facebook group HERE.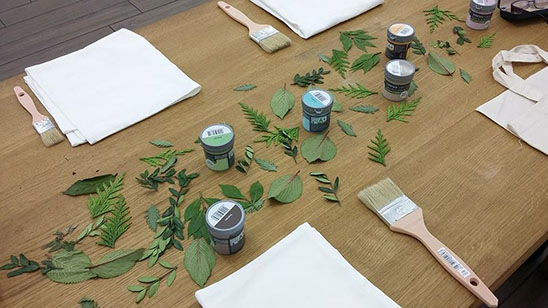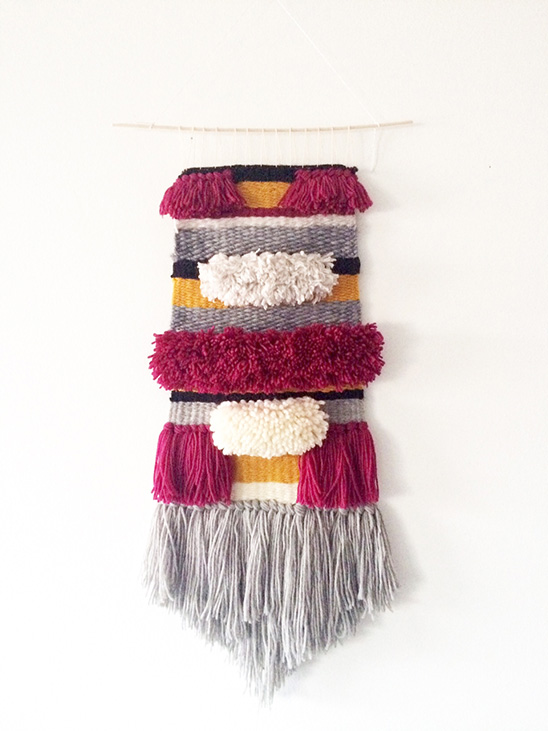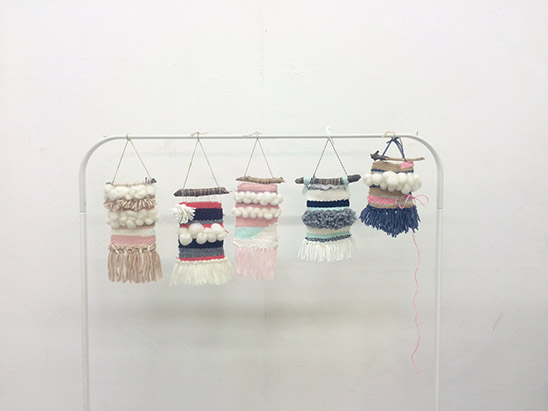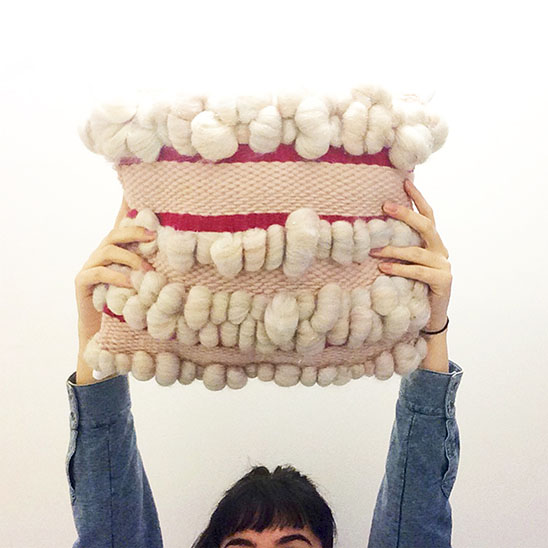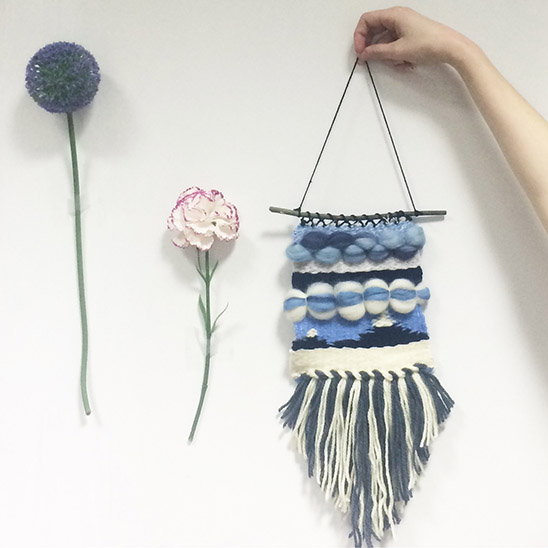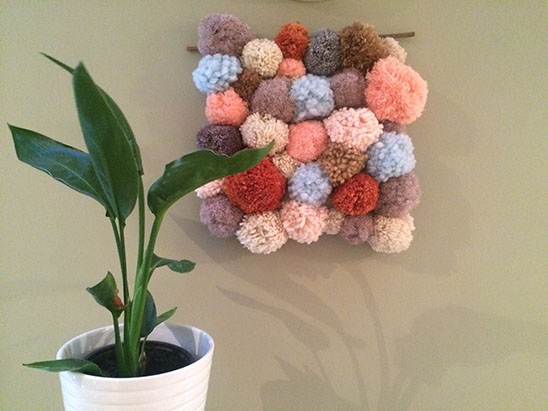 Posted in Events