Spice Club Supper Club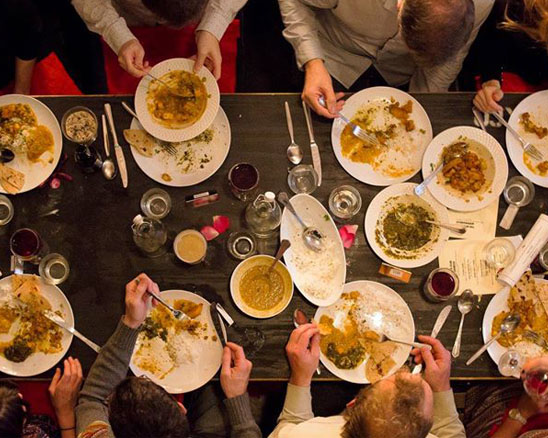 SPICE CLUB SUPPER CLUB
Monday 4th September 2017 / 6.30pm
Common
Spice World The Movie! We are excited to announce that the excellent Spice Club will be taking over our kitchen for one night only on Monday 4th September to host a four course Indian street food feast. Places are limited and this is an advance ticket only event. You can secure your place HERE for £36.50 per person. You will be fully plied from 6.45pm-9.45pm on the evening. We at Common will be serving up our usual high grade craft beers, wine and cocktails as well as a few special pairings.
Full menu coming imminently. Spice Club can cater for vegetarians/vegans/coeliacs so fear ye not. Get in touch with Spice Club for any queries.
"Manchester's best underground dining experience" The Guardian
Here's what Spice Club has to say about the Spice Club way…
"Whether we are hosting pop ups, supperclubs, running cookery classes or catering for a party, we treat each event as if we are cooking for our very own family. (Disclaimer: Indian hospitality typically consists of welcoming guests and then feeding them until well…they can't move!) All of our dishes are made using fresh ingredients-locally sourced where possible. We love theming our events and showcasing the variety Indian food has to offer which means our menus are constantly changing and will typically reflect a particular region of India.
Although food is what gives us that happy feeling in our stomachs, we love that it brings people together too. At our events we encourage social dining – we take the time to get to know you, and seat you on tables with like minded guests and serve our main course family style. Yay! Dinner time in India is all about having a good time, with good people over good food…an experience you will enjoy at The Spice Club!"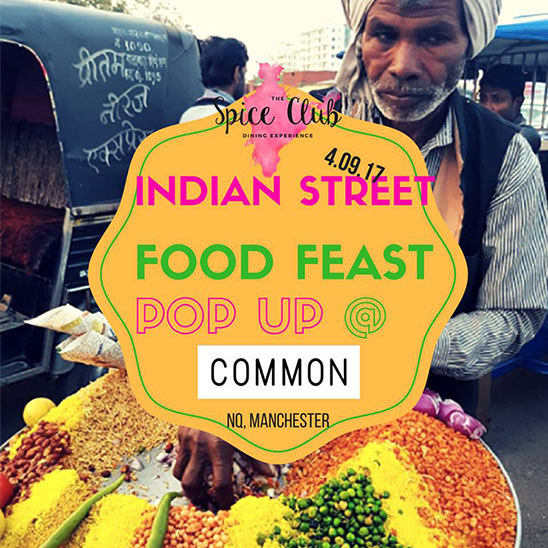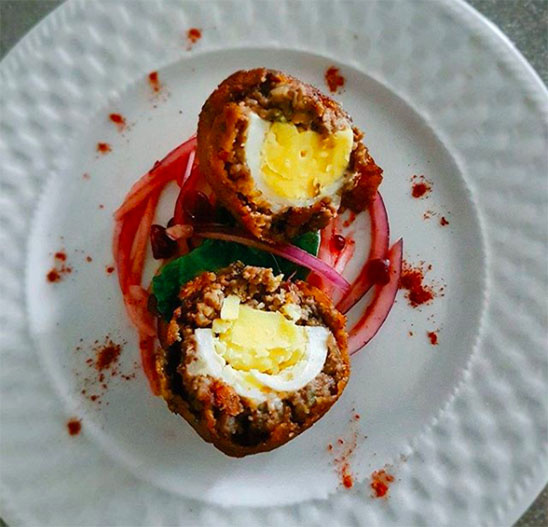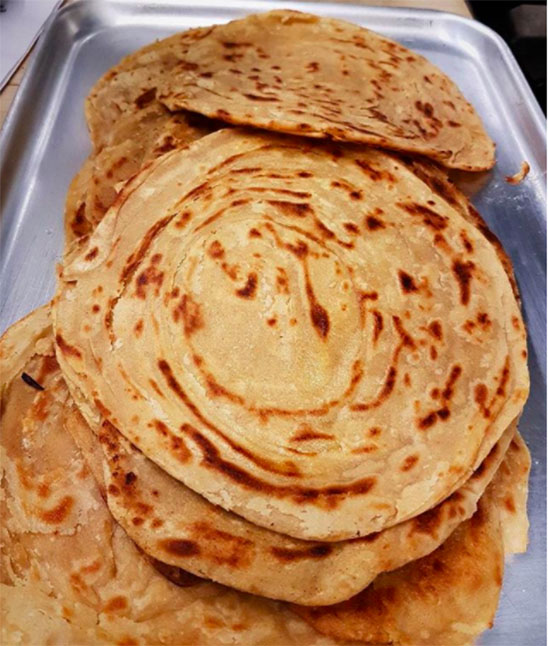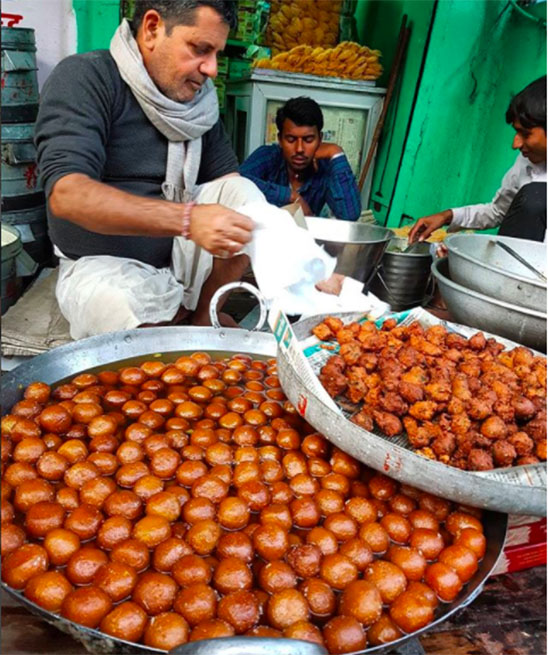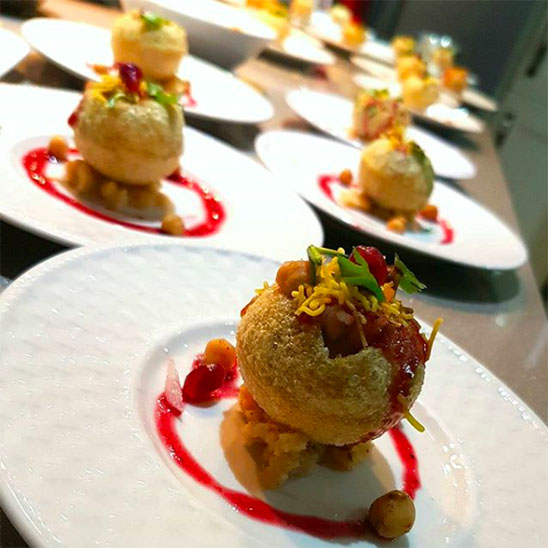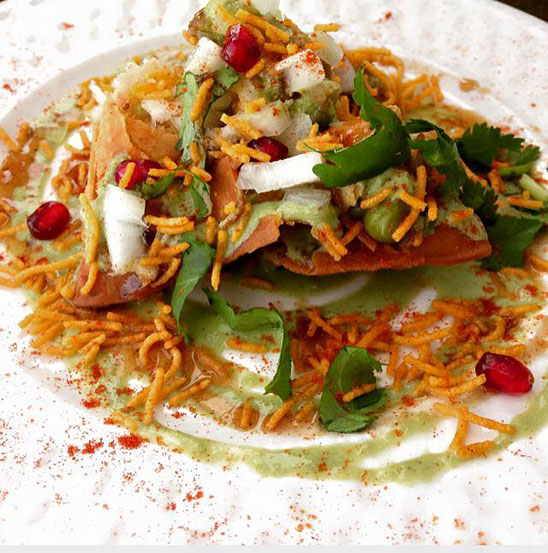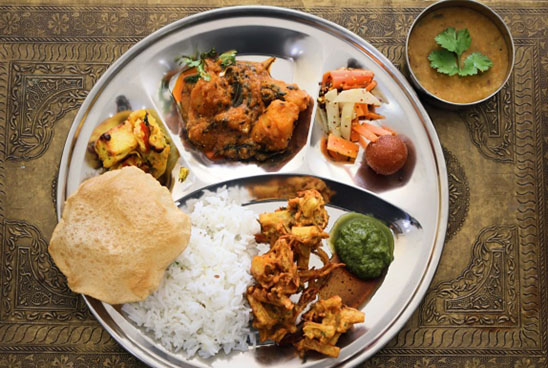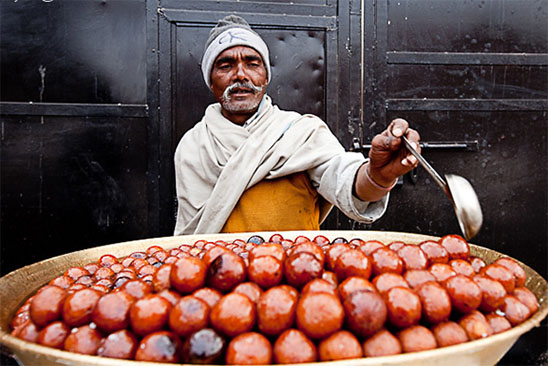 Posted in Events