The Simpsons Quiz 19/07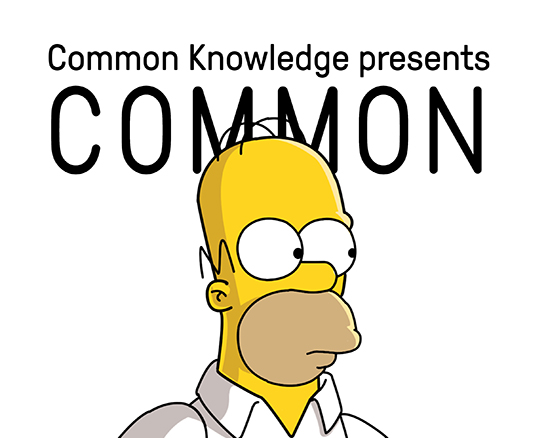 Common Knowledge presents
THE SIMPSONS QUIZ
Wednesday 19th July 2017 / 7.30pm – late
free entry
Why you little! A full quiz dedicated to everybody's favourite Springfield extended family. The Simpsons, kid! Damn son! This is going to go off BIG STYLE.
Arrive early to secure a seat. This a free to enter quiz, as ever, and there will be bar tab prizes.
Facebook event page right HERE because I know you be lovin' that.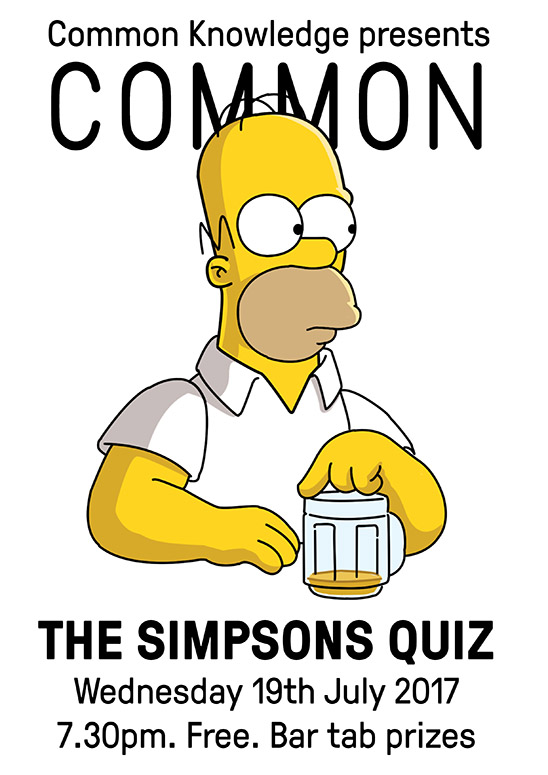 Posted in Events