Mighty Boosh Quiz 16/08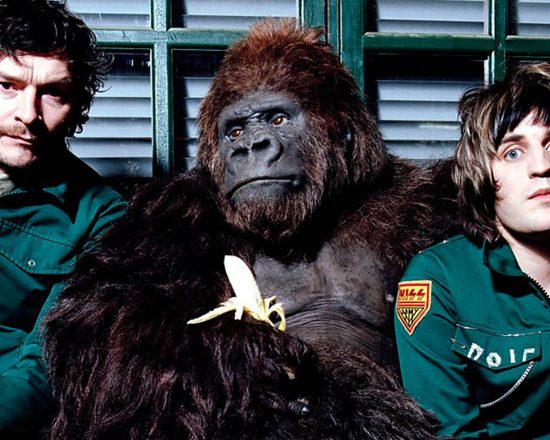 Common Knowledge presents
THE MIGHTY BOOSH QUIZ
Wednesday 16th August 2017 / 7.30pm-late
Free entry 
Our twice monthly quiz night Common Knowledge comes forth from the shadows once more with a themed quiz special. This time attention turns to THE MIGHTY BOOSH. Here's what Duncan and Beckie of Common Knowledge have to say about the upcoming festivities…
"Come and step into the Zooniverse as we take a definitive trivia trail through the first two series of THE BOOSH.
THATS RIGHT, THERE WILL BE NO SERIES 3 QUESTIONS. THERES TOO MUCH IN 1 & 2 TO EXPLORE…
Expect all kinds of crimping japes and capers, from testing out your pocket cup skills to moulding your very own Charlie! And some actual questions as well, obviously…
Free to enter with bar tab prizes and glory to play for as per usual…"
Yeah boi.
Facey b event page HERE.

Posted in Events