Manchester Beer Week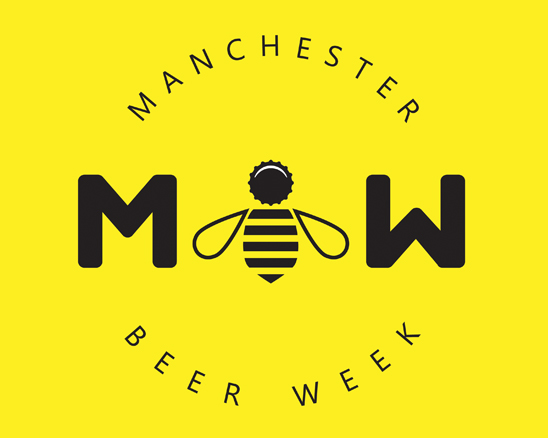 Here is what we are doing for Manchester Beer Week. MBW, for the uninitiated, is a piff week-ish run of beer focused events that happen across many venues in Manchester.
BRUS x TRACK TAP TAKEOVER
Monday 2nd July – Sunday 8th July 2018
Free entry
A week long tap takeover from BRUS, the Copenhagen-based brewpub from the makers of To Øl. Yes! We are highly excited to introduce you to (or perhaps reintroduce you to) some of their great beer. BRUS will be joined on the taps by their friends and Manchester heroes, Track.
Here is the BRUS beer list…
BEST WHEN MOIST | Imperial Carrot Cake Milk Stout | 11.8%
WHEN LIFE GIVES YOU PINEAPPLE, MAKE IPA | Pineapple IPA | 6%
QUADROSAURUS REX | Triple IPA | 9.6%
VANILLA: IN CASE OF EMERGENCY | Imperial Vanilla Milk Stout | 10.8%
SANTA RABARBERA | Berliner Weisse with Rhubarb and Mandarin | 3.8%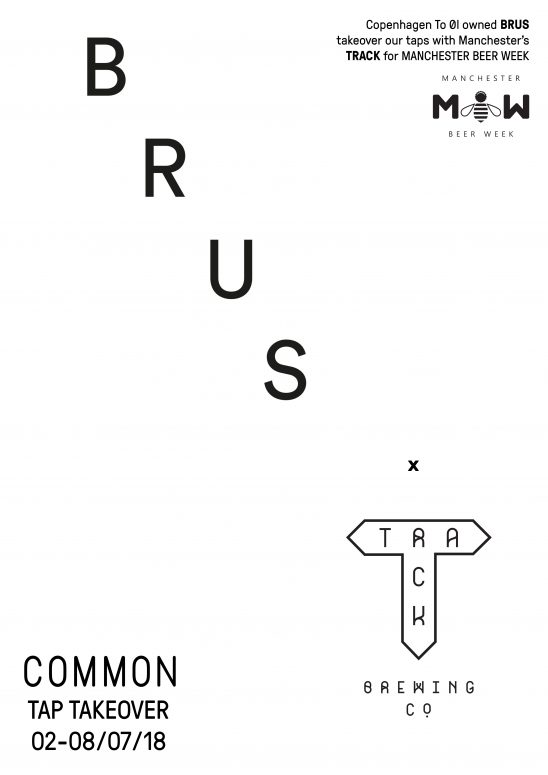 BEAVERTOWN COLOURING CLUB
Wednesday 4th July 2018 / 6pm-9pm
Free entry, materials provided

We have a VERY special one-off edition of Amy Minto and Camille Smithwick's COLOURING CLUB where they will be joined by Beavertown artistic director, the man behind the can, NICK DWYER. Come down and draw a beer can…or whatever you want…with Beavertown's prolific illustrator. Materials are provided and this is a free event. For the beer heads among you, you will also recognise Camille's artwork from the recent Squawk rebrand. It's a hotbed of talent up in here!
Colouring Club is a free to attend laid-back drawing group. It starts at 6pm but feel free to drop in at any time. Don't you dare miss it, mind.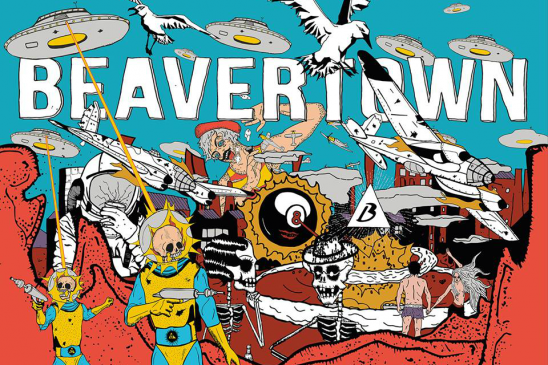 BRUS FOOD PAIRING
Thursday 5th July 2018 / 5pm-9pm
£5 / £35 adv. tickets
We are dishing up some very special Scandinavian and Copenhagen inspired small plates paired with BRUS beers. You can book ahead to secure your place for ALL five small plates and five thirds of BRUS beers for £35 OR you can reserve your seat at the table with a £5 ticket option that gets you a BRUS beer on arrival and the freedom to order from our food pairing menu as you see fit. It's going to be solid fermented fun!
TICKETS AVAILABLE HERE. PRE-BOOK to guarantee your place.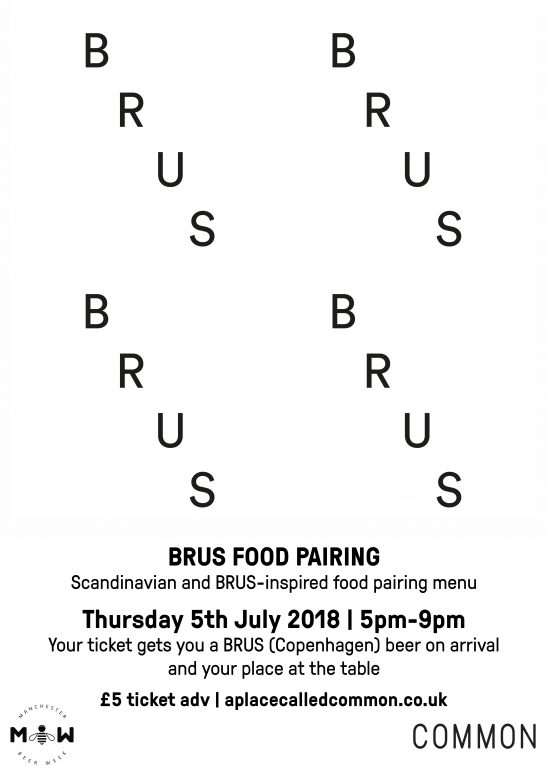 Posted in Events