Halloween Mask Making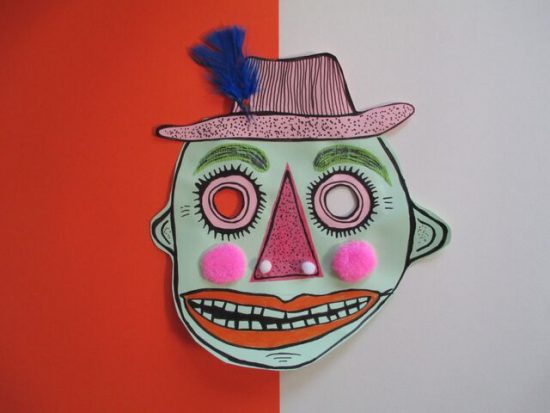 HALLOWEEN MASK MAKING
COLOURING CLUB
Tuesday 30th October 2018
6pm – 9pm
Free entry
MUHAHAHAHAHA! On the night before Halloween the ghoulish Camille and Amy of Colouring Club descend upon Common to offer ye a MASK MAKING workshop. All materials are provided (SPOOKY!) and Colouring Club is free to attend (I'm so scared, HOLD ME!)
A laid back (almost cadaver-like) drawing group where you can drop (dead fred) in any time between 6 and 9pm to partake. There will be much inspiration on (severed) hand to draw (blood) from.
Come make a spoopy mask that you can strut down the Halloween catwalk the very next night. Yass kween slay!!!!
Aaaand if all that wasn't scary enough it's also BOGOF BURGERS at Common 'til 9pm with your Common members card. I think someone just walked over my grave!
Free! Fun! Great! Gosh!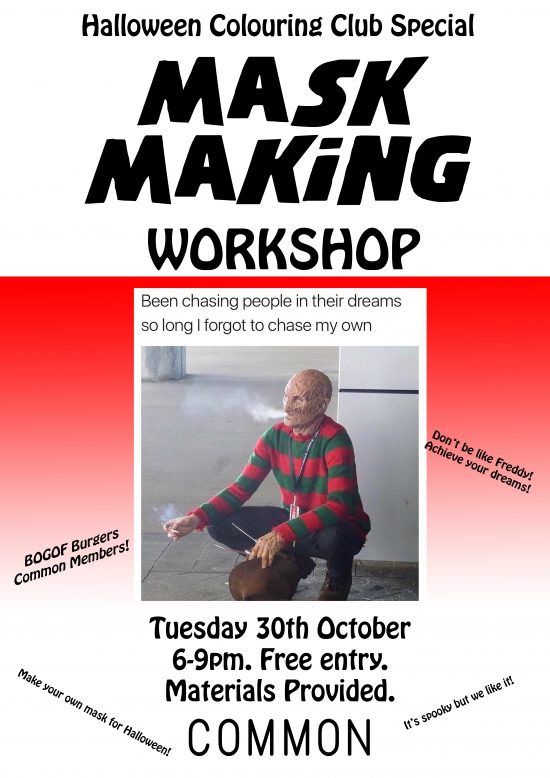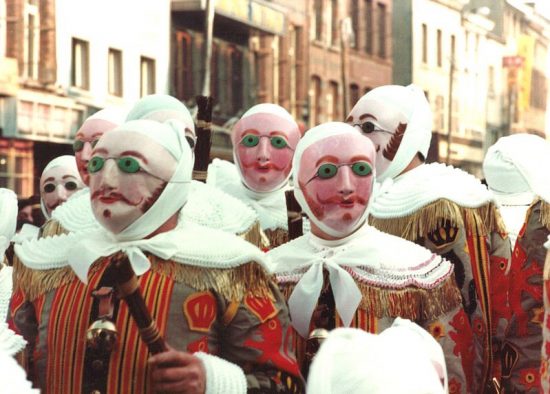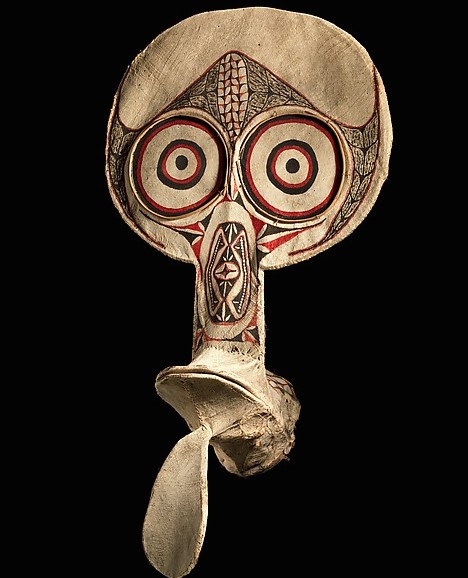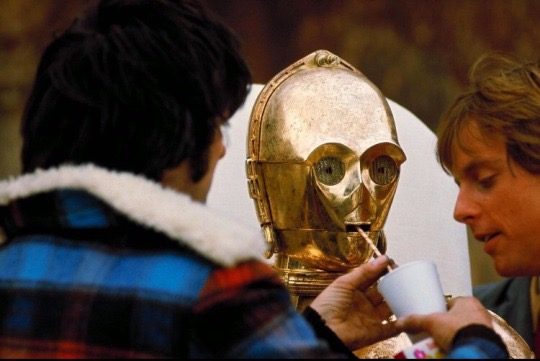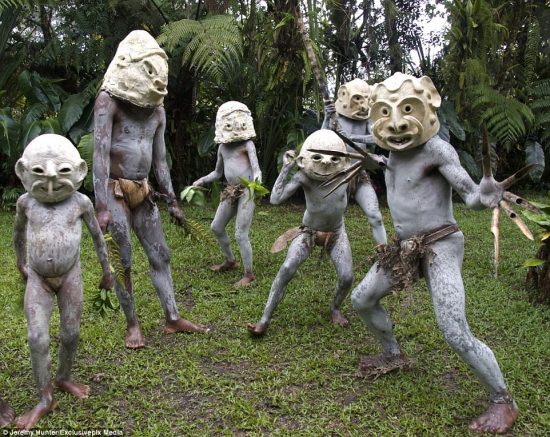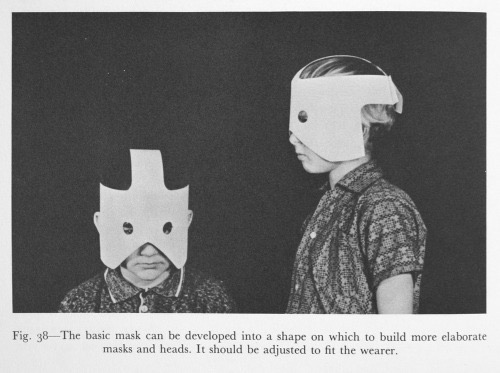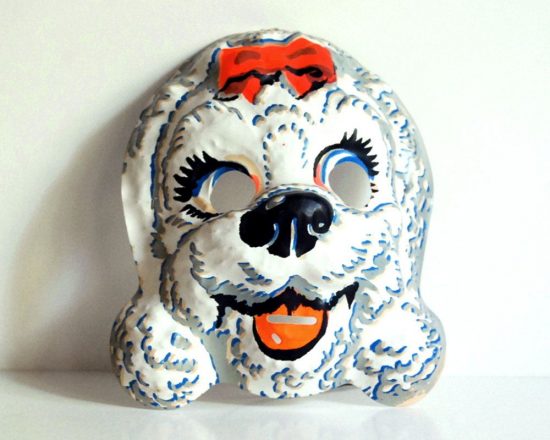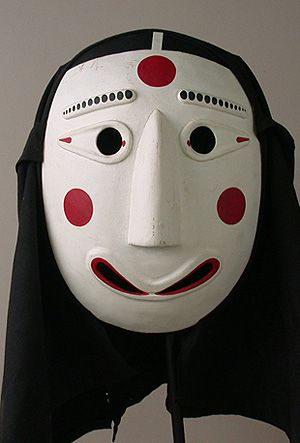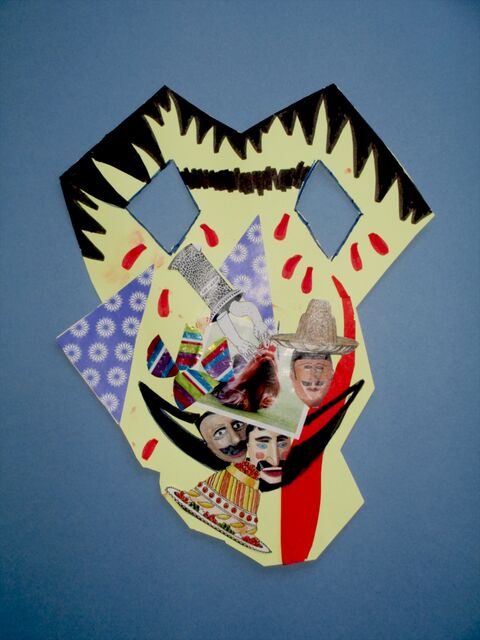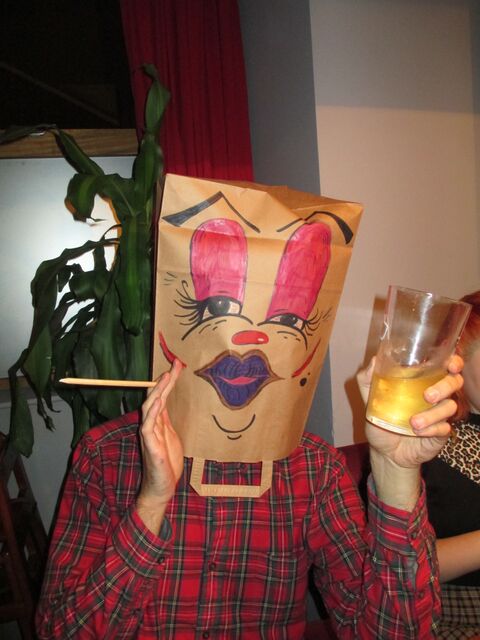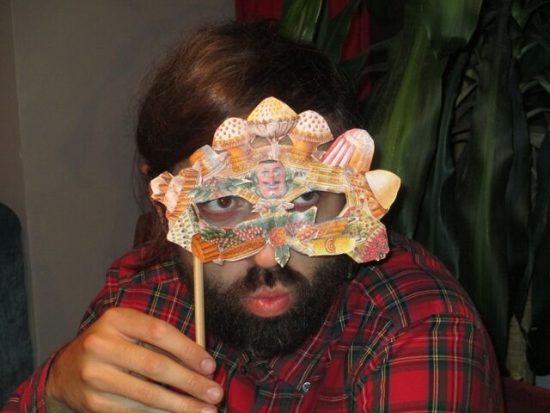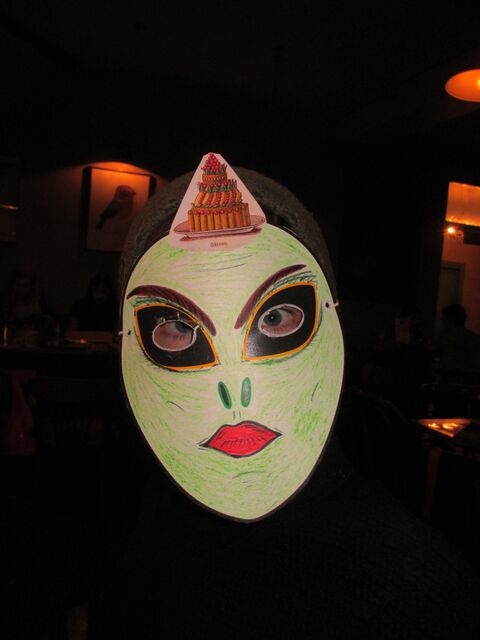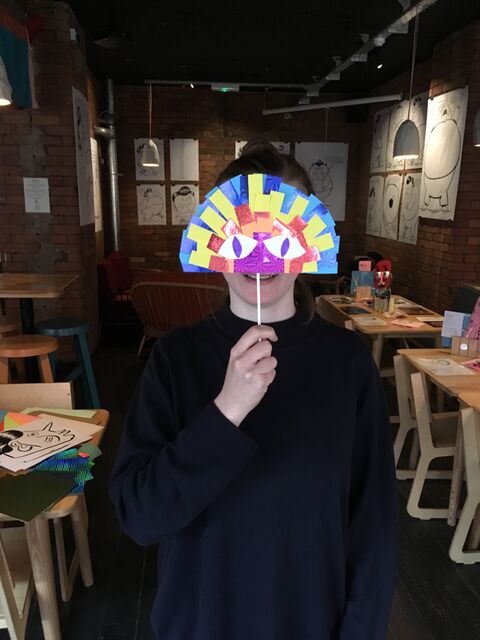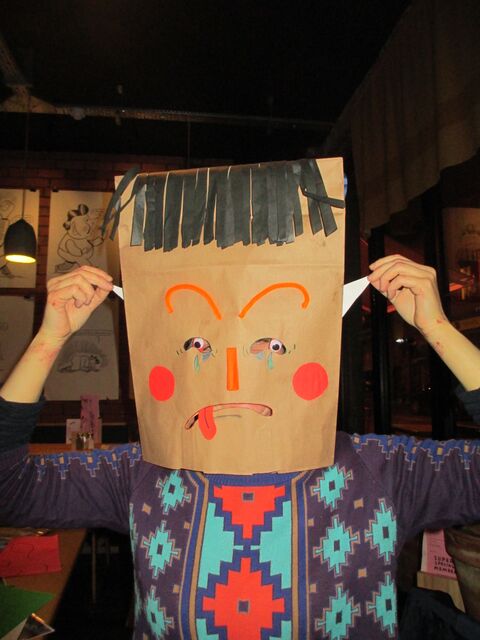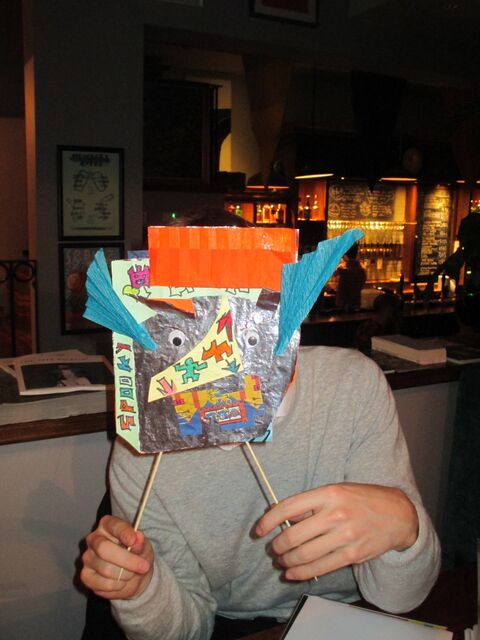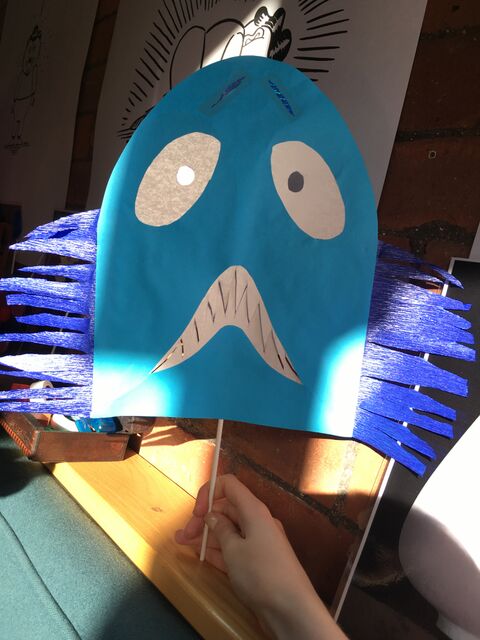 Posted in Events