Halloween Mask Making 31/10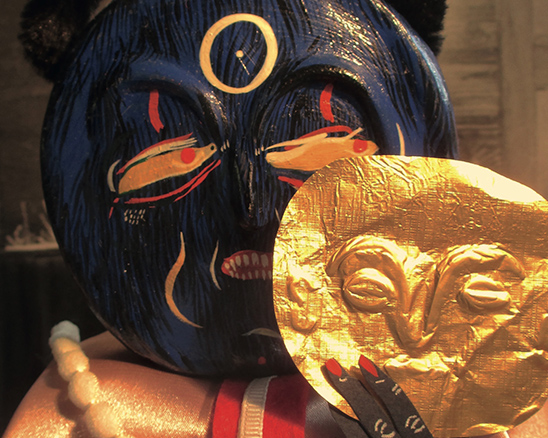 Colouring Club Spooky Special
MASK MAKING WORKSHOP
Tuesday 31st October (Halloween, y'all) 6-9pm
Materials are provided, free to partake. Camille and Amy (Colouring Club) grip it and rip it to lay on a mask making workshop on the spookiest of evenings…HALLOWEEN. Yep yep.
Just bring yourself along and maybe an idea…or not. All the good stuff will be on hand for inspiration and practicality.
Nobody cared who you were until you put on the mask.
Facebook event HERE.
Artwork by Camille Smithwick.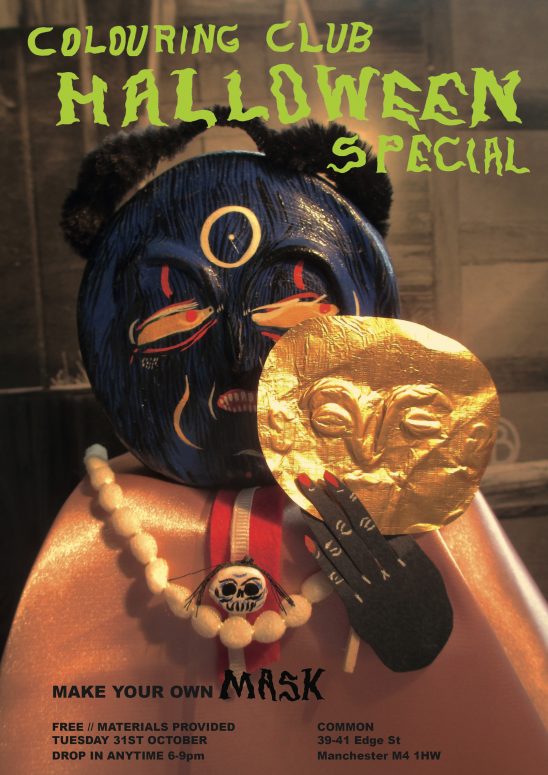 Posted in Events