Exhibition opening!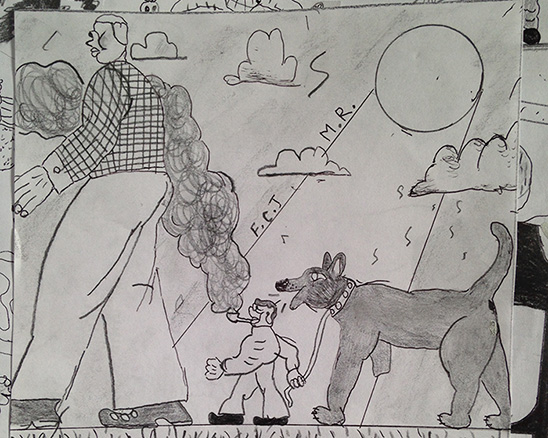 A WOMAN AND A RODENT
present
Frog's shadow reaches the rock before the frog
Exhibition opening. Thursday 29th October 2015. 6pm. Free entry.
Royally excited about the opening of our brand new exhibition by Mike Redmond and Faye Coral Johnson (A Woman and a Rodent) next week. The good news is that you're all invited. Complimentary exhibition beers come from the exemplary Northern Monk who will also be hosting a tap takeover within us the very same night! The beer list for that was unveiled yesterday. Read it here.
We've got a real good feeling about this one. We were lucky enough to have an advance screening of some of the pieces Mike & Faye have been working on for the exhibition. You like frogs? You'll be sorted for frogs. There's 80 framed original drawings of frogs on their way to transform one of our intimate spaces into a FROG ROOM. More of a four-leaf clover fan? Respect. Look out for 64 painted tiles dotted around the bar. And that ain't it baby OH HELLS NO. There's a big old stack of wood that is currently in the process of being painted ready to fill our innards. I'm already full to bursting with joy, come next week I'll be swelling with pride and original art. Original art, the best kind amirite?
This is going to be the largest exhibition that illustrators Mike Redmond and Faye Coral Johnson have done yet AND ALSO their first exhibition of paintings. You don't wanna miss this thing. 2015 year of A Woman and a Rodent.
Here are some sneaky teasers of Mike and Faye's sketches and feelings for the exhibition…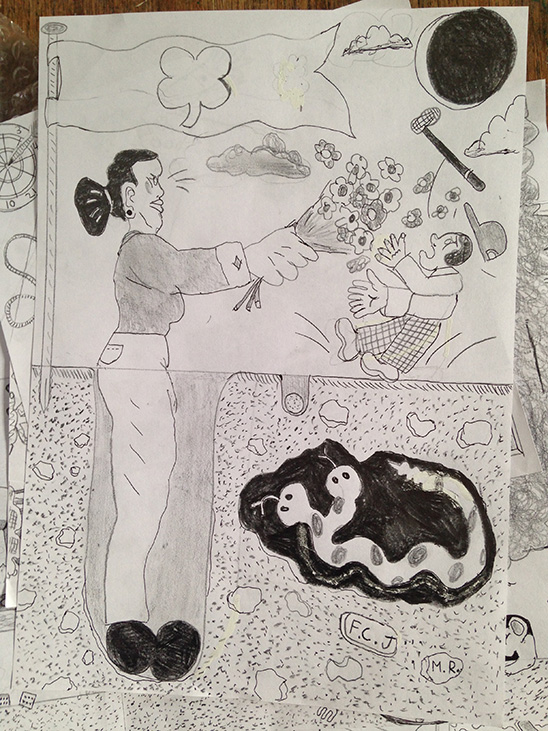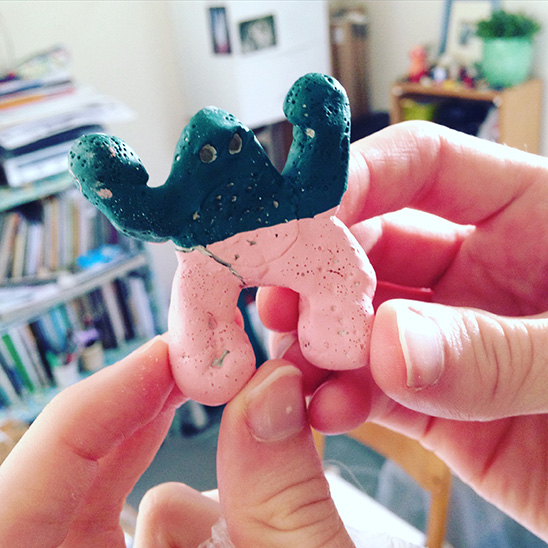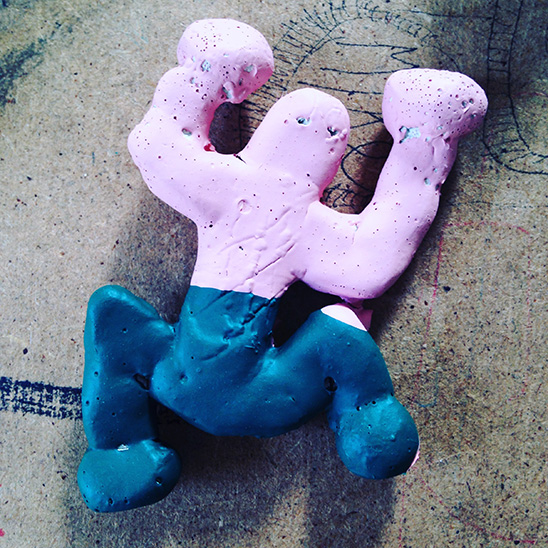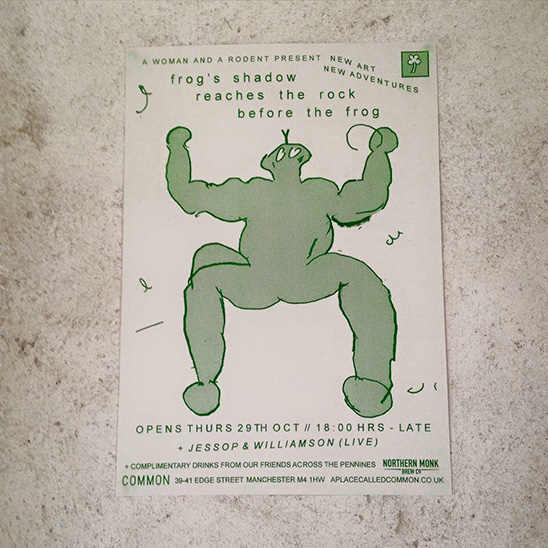 If you speak Facebook, say you're attending here. If you don't then well done for not completing The Circle. Hopefully see you here/there/everywhere.
Posted in Events