Events 13/04-22/04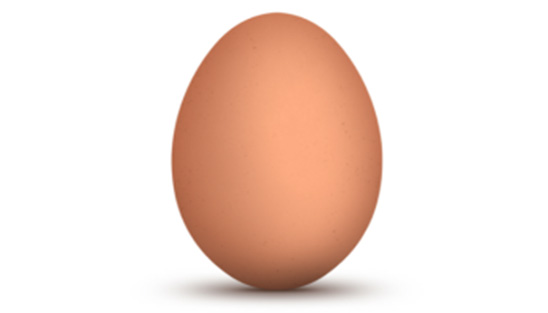 Thursday 13th April / 7pm-late / DJ Party / free
MYSTIC BOUNCE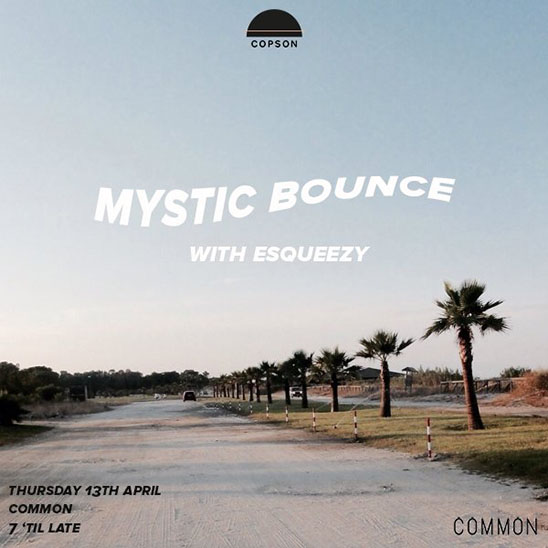 Bank Holiday ribbon cutter Esqueezy is back to host the second instalment of her monthly Mystic Bounce. Expect emotional house, emphatic NRG, and bourgeois bangers. Footsteps leading down the hall towards the door marked "Good Friday".
Good Friday 14th April / 8pm-late / DJ Party / free
SWINDELLS 
I say Swindells, you say oi. Swindells! Oi! Swindells! Oi! K-Fed, Kevin Swindells returns to Common to host another award winning DJ party. Imagine a stank DJ party with ominous atmos ~ Swindells is like the organic Febreze antidote. Total corner brightening fresh sheet tones incl. dancehall, hip-hop, house, and party party party. Who likes to party? You likes, you likes to party. Man like Swindells. Hole in gwan.
Good Saturday 15th April / 8pm-late / DJ Party / free
HEADS UP x GENERIC GREETING
Generic Greeting team up with their good friends at Heads Up for a special bank holiday weekend party at your boy. Here's what GG have to say about it…
"Heads Up having been putting on some of favourite parties for quite a while now but this is the first time we've done one together. Their last few nights have brought Suzanne Kraft, Sassy J and Throwing Shade to the city but their resident DJ squad stands on their own as one of the best in Manchester."
DJs:
Szajna (Generic Greeting/Alga-Rhythms)
Cutwerk (Heads Up/Ad Hoc)
Big Peace (Generic Greeting/No White Tees)
Jon Bevan (Heads Up/Reform Radio)
Easter Sunday 16th April / 6pm-late / DJ Party / free
FELIX HALL & JOEY B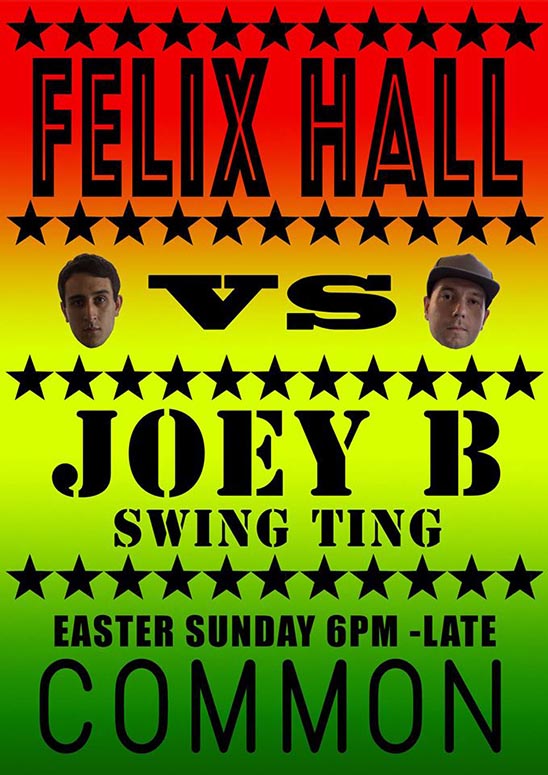 If these two were dog food they'd be Popeye-like throbbing cans of primo organic butcher's choice cuts, lean as you like, no fat to trim. If they were DJs (which they are) they'd be two of Manchester's finest cut selectors. Felix Hall (Trilogy Tapes) and Joey B (Swing Ting) go b2b all night long. Come tread Snickers eggs into the carpet. Free toy with every banger.
Easter Monday 17th April / 10am-late
OPEN!
Might as well throw an open on it for all your post-egg comedown needs. Put that chocolate one out to pasture, get back on that savoury ting. Brunch from 10am turning into burgers and the like from midday. Bloody Mary you absolute mess?
Normal Wednesday 19th April / 7.30pm-late / free
COMMON KNOWLEDGE
Speaking of post-egg comedowns, Duncan and Beckie of Common Knowledge are dishing up a post-Easter fallout quiz. Expect questions on chocolate bars of yore and general confectionary knowledge as well as non-edible entities. Sweetie, darling! Free to enter, bar tab prizes.
Thursday 20th April / 8pm-late / DJ Party / free
LIMBO RADIO SOCIAL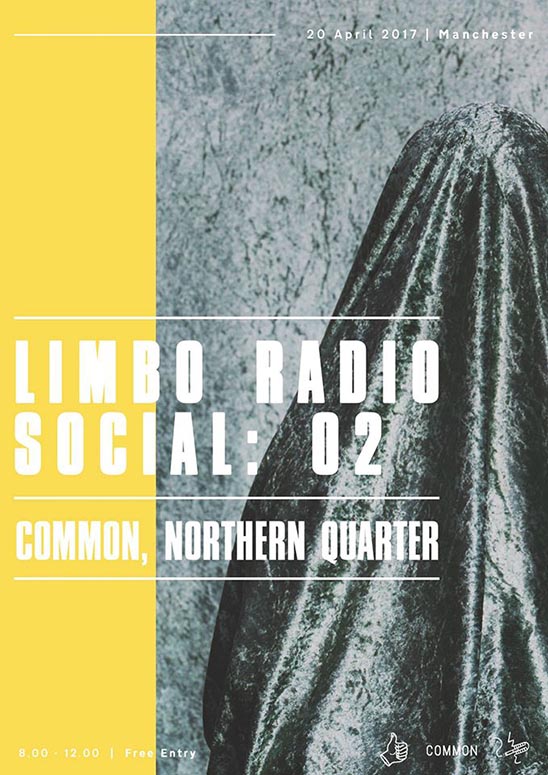 Limbo Social! Ooh ooh! Limbo Social! Ooh Ooh! Party times incoming with Limbo. Here's what them Limboids are sessing…
"We're back at our favourite bar in the NQ for our second social event of the year, landing on Thursday 20th April.
Join us for an evening of drinks, music and dancing. We'll be joined by some of the people behind the best events and labels Manchester has to offer – a perfect opportunity to meet like-minded individuals from across the city in a great environment! 
Music on the evening will be provided by a handful of Limbo residents:
Hurricane Praewa
24 Karat Kenz & Diamond Dobson (Euphony)
FOY & Szanja (Alga-Rhythms)
Cutwerk (Heads Up)
The event will be streamed live on Limbo Radio, from our website:
www.limbo.live 
Free entry.
Artwork by Jake Mac."
Facebook event page for the lads like.
Friday 21st April / 8pm-late / DJ Party / free
NIGHT FANTASY
Space disco party from Night Fantasy, fantasy residents of our dreams. Crack an egg on me, I'm done.
Saturday 22nd April / 8am-late / free
PICCADILLY RECORDS STORE DAY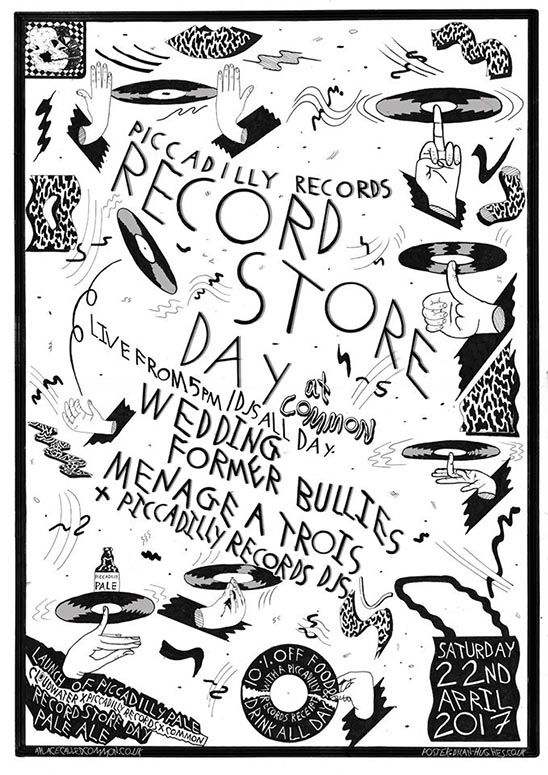 To celebrate Record Store Day we've teamed up with Manchester's #1 record shop, PICCADILLY RECORDS, and CLOUDWATER, Manchester's #1 brewery (and the world's 5th best brewery according to Ratebeer) to bring you a day-into-evening bonanza of music, beer, food, and high times.
Here's what we have in store…
The launch of the Cloudwater x Piccadilly Records x Common collaboration, RECORD STORE DAY SESSION IPA. Catch it here for the first time on keg AND in cans! Debuting early doors Saturday morning.
+++
For all you die-hards who have been up since redonk'o'clock queueing, Common will be open from 8am (!!!) serving up breakfast and drinks.
+++
10% off drinks and food all day when you show your Piccadilly Records Record Store Day receipt.
+++
DJs Jolan Lewis (The Foetals) and Aldous RH from 3.30pm
+++
LIVE BANDS from 5pm:
WEDDING
MENAGE A TROIS
FORMER BULLIES
+++
PICCADILLY RECORDS DJs
+++
MORE?

Posted in Events