Common Quiz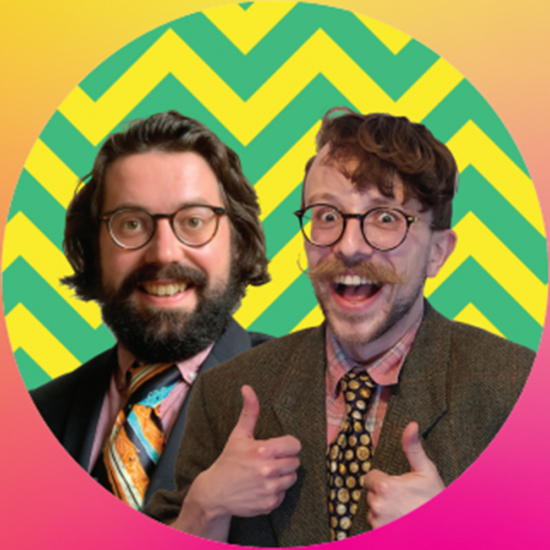 The Common Quiz is back in the building. 
The Third Wednesday of every month!
Put it in your diaries now!
As always, our hosts Alan and John bringing you…
Quiz Show Themed Rounds! 

Bar Tab & Other prizes. 

Fun! 

Shot Sleaved Suits!
Lots of lols. 
Quiz sheets! (we're grasping at straws now)
and the return of the patented disc of fortune! 
Posted in Events