Common Knowledge Quiz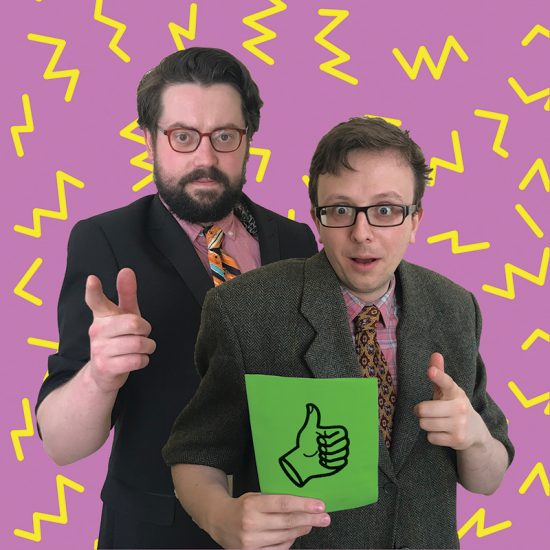 COMMON KNOWLEDGE
The first Wednesday of every month
7pm-10pm 
Free to enter
Prizes!
Our quiz returns to an all-new monthly slot (the first Wednesday of every month) with your box-fresh Common Knowledge hosts, Alan and John.
Bring that big ol' brain of yours down to Common for quiz show-forward rounds, true or false grilling, and interactive rounds a-g0-go.
Common Knowledge is free to enter and there are prize opportunities galore including the legend of £100 bar tabs, lucky dip prizes, and drinks to be won.
Come on down!
Watch out for our monthly quiz table flyers in the bar for chances to win a £40 bar tab in the build-up to each month's quiz.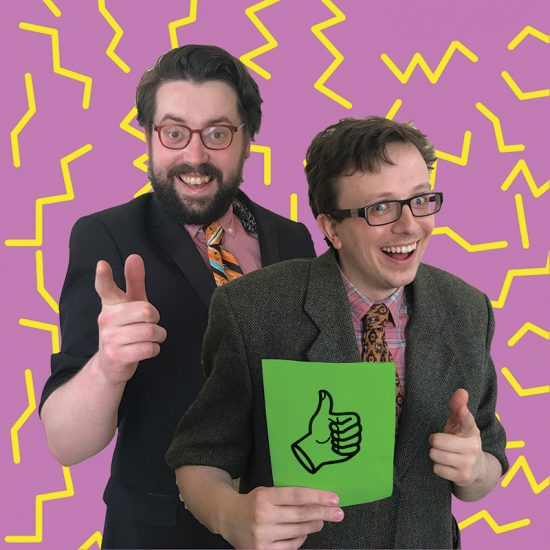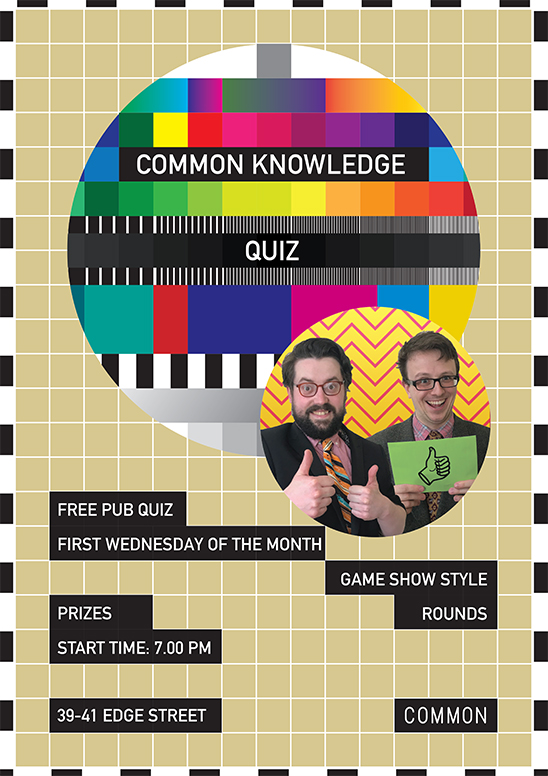 Posted in Events