Colouring Club 26/04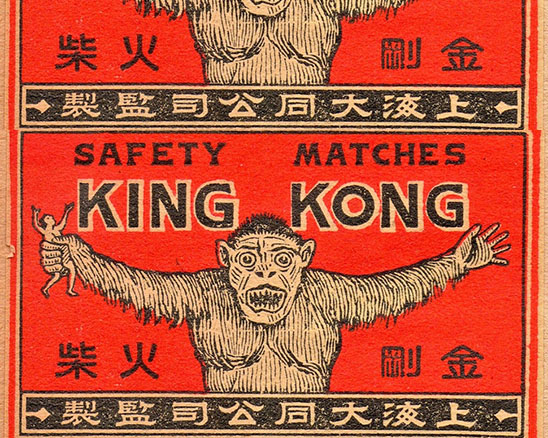 COLOURING CLUB PACKAGING SPECIAL
Wednesday 26th April 2017 / 6-9pm
at Common
Camille and Amy are back to steer the good ship Colouring Club home. Join us for another thrilling instalment of the nation's favourite laidback drawing group. This month the theme is GREAT PACKAGING (see the samples Imma post below, seriously) ~ design your own wrapper or branding (blurgh) for a mythical treat or reinvent the JIF lemon…YEAH RIGHT. Colouring Club will be providing nuff inspiration AND templates for you to work your packaging magic on.
If you were a chocolate bar, what chocolate bar would you be? Dead or alive. Lol. You can do anything! Make packaging great again!
Colouring Club is free to attend and materials are kindly provided by the best art shop in Manchester, Fred Aldous. This is a chill affair so if you can't be there at 6pm on the nose don't worry because you can drop in and pick up the slack at any time before 9pm.
Facebook event page here, you peng muncher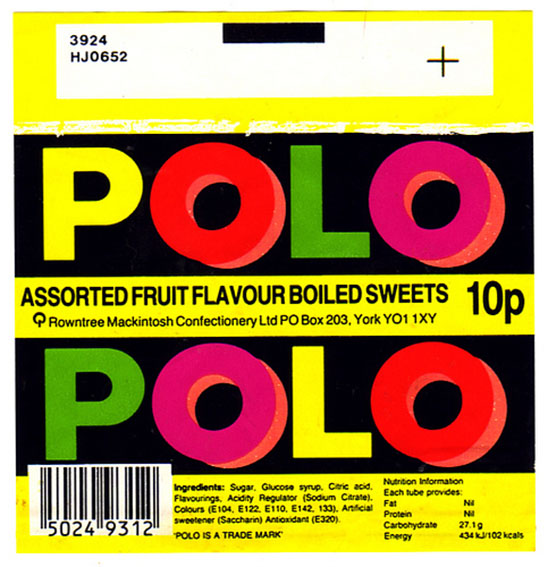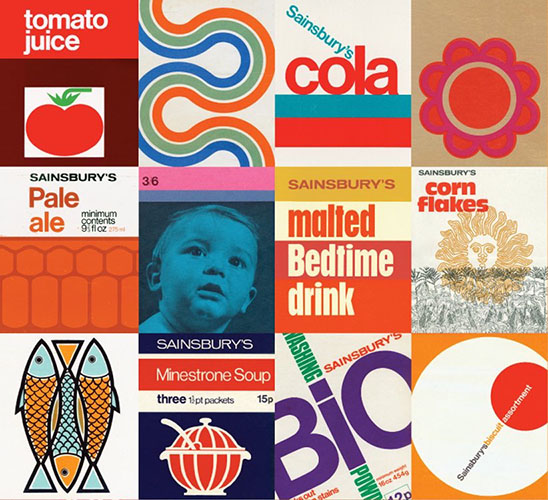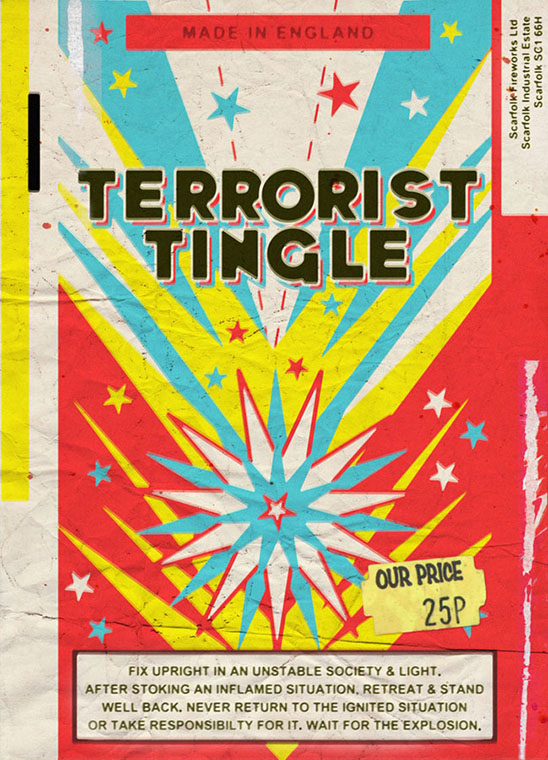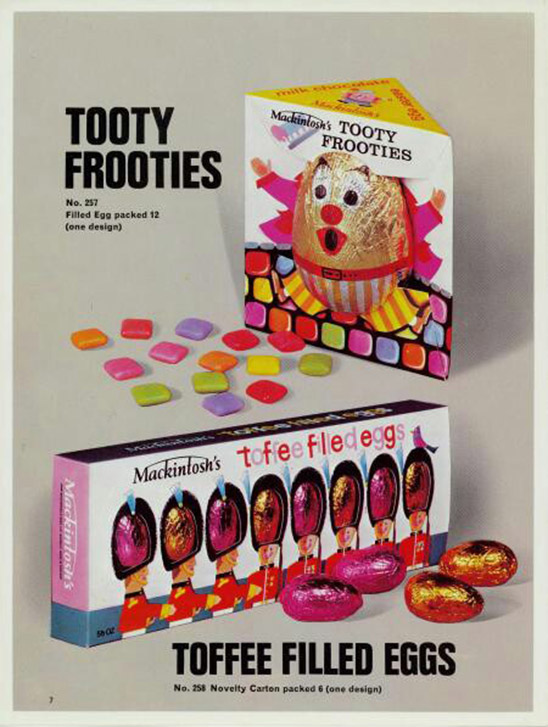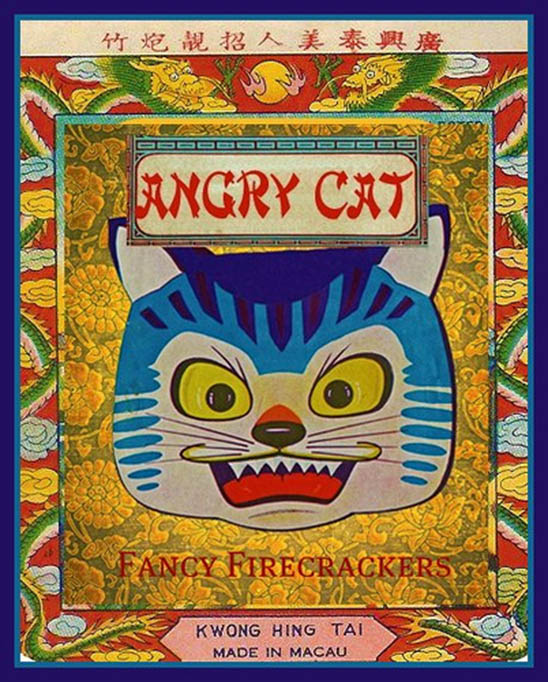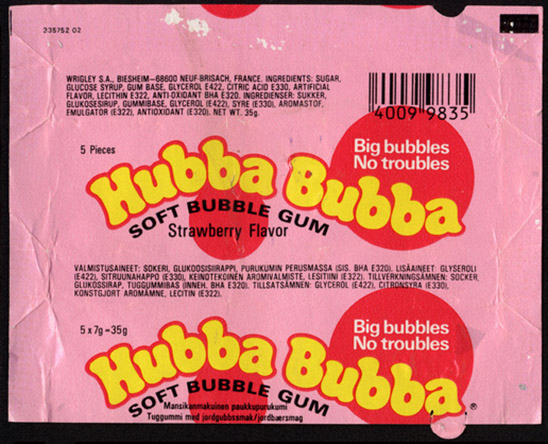 Posted in Events