Colouring Club 25/01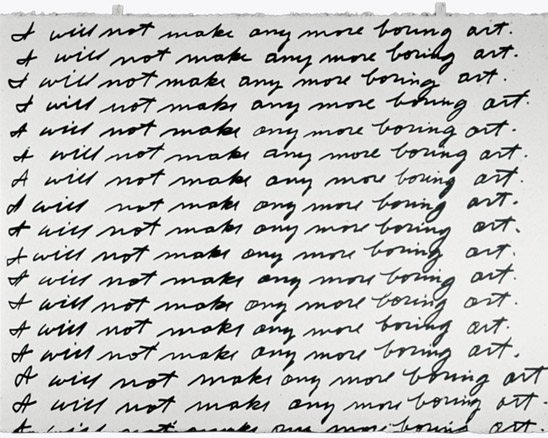 COLOURING CLUB ~ I Will Not Make Any More Boring Art
A laidback drawing group
Wednesday 25th January 2017 / 6-9pm / free
COLOURING CLUB is back, baby!
After a couple of months hiatus, Colouring Club, hosted by Camille and Amy, is back with a new fat jam. It's the fattest back since Donald Trump's fat back.
Come down and draw for FREE and don't pay to draw (like an idiot), materials are provided for you courtesy of the dons at FRED ALDOUS (only the greatest living art shop in the land) so all you have to do is sharpen your pencil…actually, they'll already be sharpened. Probably. Don't hold me to that. Or do? I don't know. Don't hold your blunt pencil to me.
This month the theme is I WILL NOT MAKE ANY MORE BORING ART. A heavy nod and a wink and a ham sandwich to John Baldessari's art of the same name. New year new you and all that too. Do what you want basically but don't make it dull…OR ELSE!
ALL NEW running times. 6-9pm. Drop in any time and draw. Chill AF welcoming atmos. People of all talents (big and small) are most welcome.
Facey b page HERE.
COLOURING CLUB occurs on the last Wednesday of every month. 6-9pm.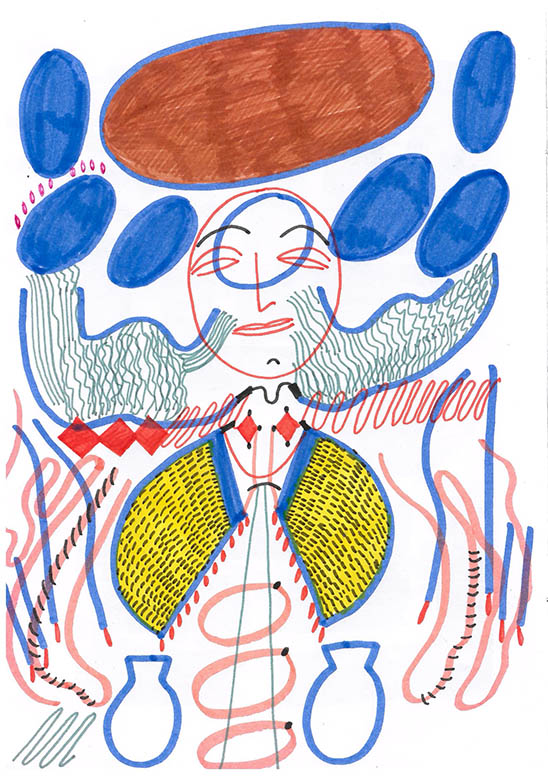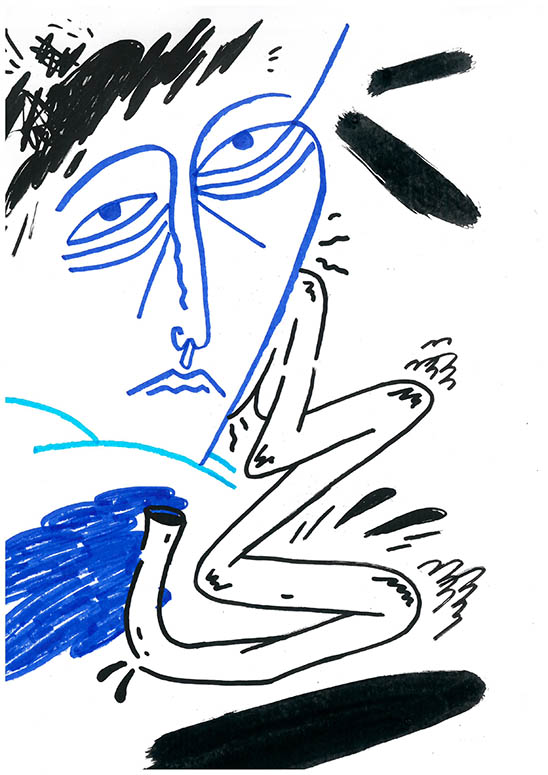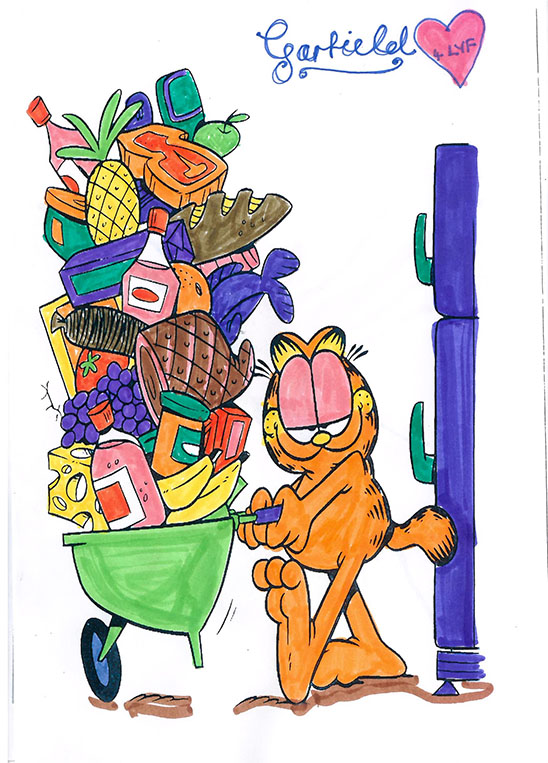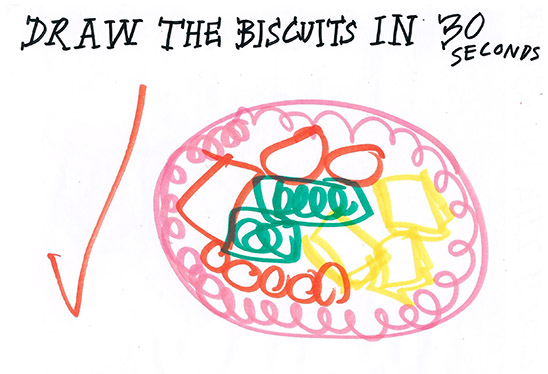 Posted in Events