Clueless – Monthly Quiz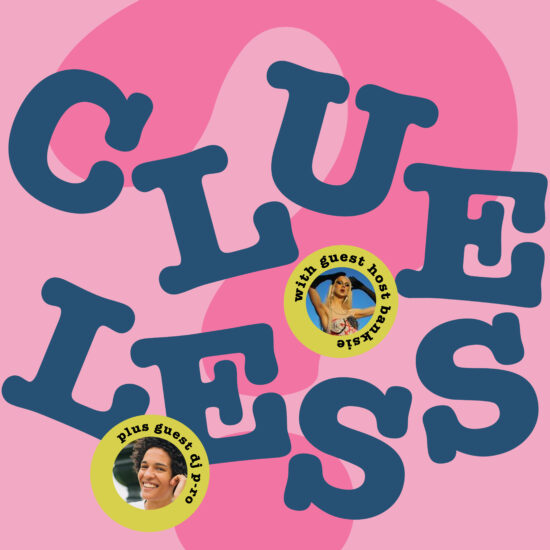 Every second Wednesday of the month, we're bringing a new monthly quiz to Common. With drag queen hosts, lipsync performances and a special guest DJ every month to bring you a special edition music round. FREE to enter with some sickening discounts, drinks and more prizes to be won – and if ya lucky we'll give you a clue.
Launching on June 8th, hosted by 7 foot drag supermodel Banksie and P-Ro from Lovescene, join us from 7pm until 10:30pm.
Posted in Events