ART WEEK 04/04-09/04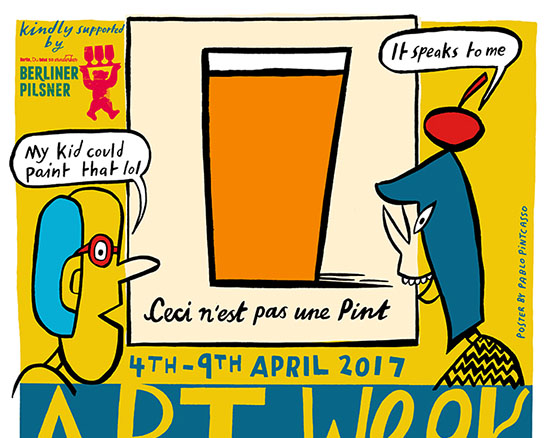 ART WEEK at Common
Tuesday 4th – Sunday 9th April 2017
A week of free art happenings at Common including…
Tuesday 4th April / 3pm – they run out / free
BERLINER PILSNER 100 CAN GIVEAWAY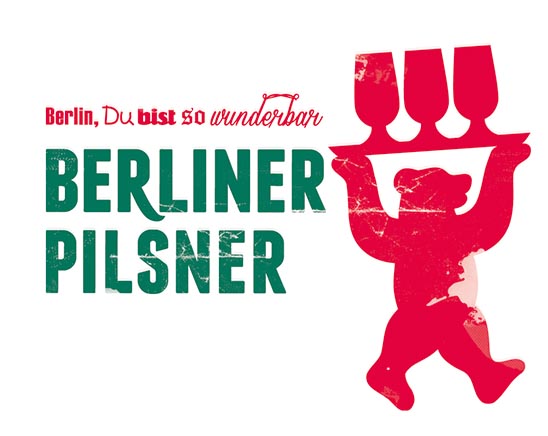 To celebrate the dawn of Art Week, Berliner Pilsner are kindly giving away 100 free cans of Berliner Pilsner. Come down and scoop 'em all up! 
Tuesday 4th April / 6-9pm / free
COLOURING CLUB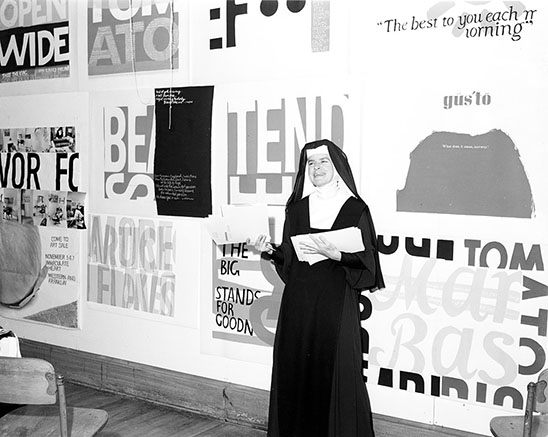 Special edition of Colouring Club, our monthly laid-back drawing group. This will be a Sister Corita themed affair ~ combining words and images, taking things out of context, looking at your surroundings and not trying to 'think of an idea'. Free to enter as always and materials/inspiration will be provided. All welcome!
Wednesday 5th April / all day / free
BILLY AND ALEX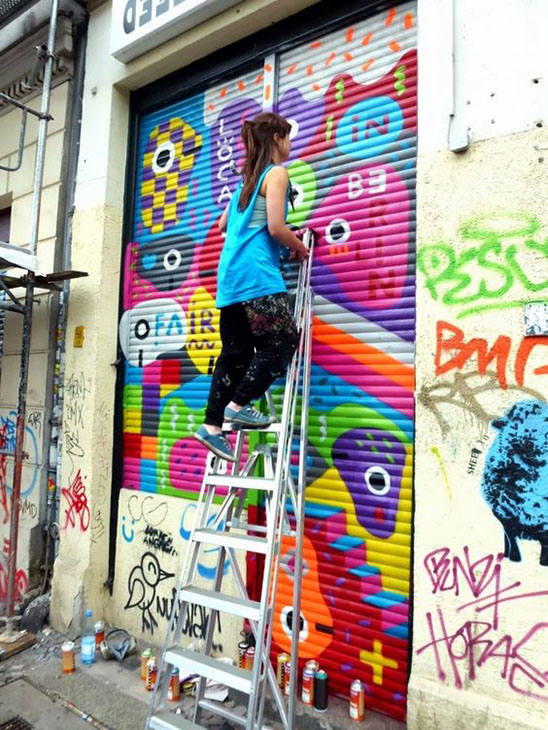 Our favest graffiti artist, Billy and Alex (Berlin), comes to town via Mexico (!!!) to update our exterior. Come down and witness Billy in full flight. Note: this was originally a Tuesday happening but is now a Wednesday woo woo. 
Wednesday 5th April / 7.30pm-late / free
COMMON KNOWLEDGE / ART QUIZ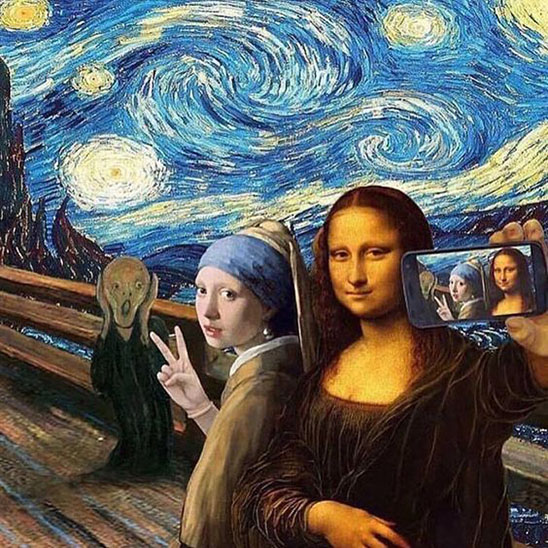 Hosts Beckie and Duncan turn their wits towards de arts for a very special signed and numbered edition of Common Knowledge. Why was Jackson Pollock such a mucky pup? Would people still like Frida Kahlo if she didn't have a moustache? Come down for some high art quizzing. Free to enter, bar tab prizes.
Thursday 6th April / 7pm-10.30pm / free
FLOATS AND BOATS PRINT FAIR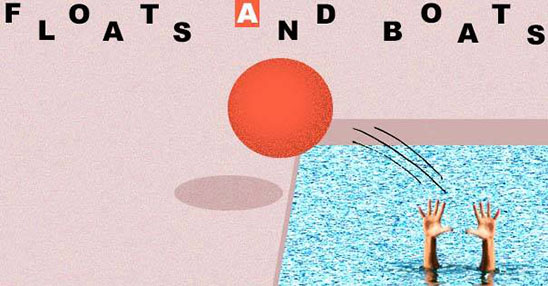 Join us for evening of art and music at Common on the 6th of April.
A range of Manchester's finest artists, graphic designers, photographers, and illustrators will be selling prints of all different styles and subject matter. Yummy. Music will be supplied by Floats and Boats resident DJs Sundae Scoops and DJ Dijon. The party kicks off at 7 and goes on 'til late.
Artists will include…Jamie Mcdougall, Amberley Garland, Calum Reilly, Ruth Gardner, Nathan Lee, Josh Rea, Craig Kendal, Will Jackson, Carys Howells, Matt Leeves, Rory Spencer, Ruby Tron, and more. 
Friday 7th April / 8pm-late / free 
ROBERT PARKINSON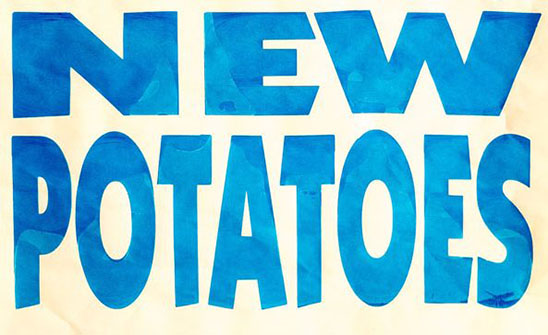 DJ party courtesy of Robert Parkinson – artist, photographer, one half of Preston is my Paris, and ultimate party provider. Come listen to some choice cuts.
Sunday 9th April / 4pm-9pm / free
ODDBOD ART MARKET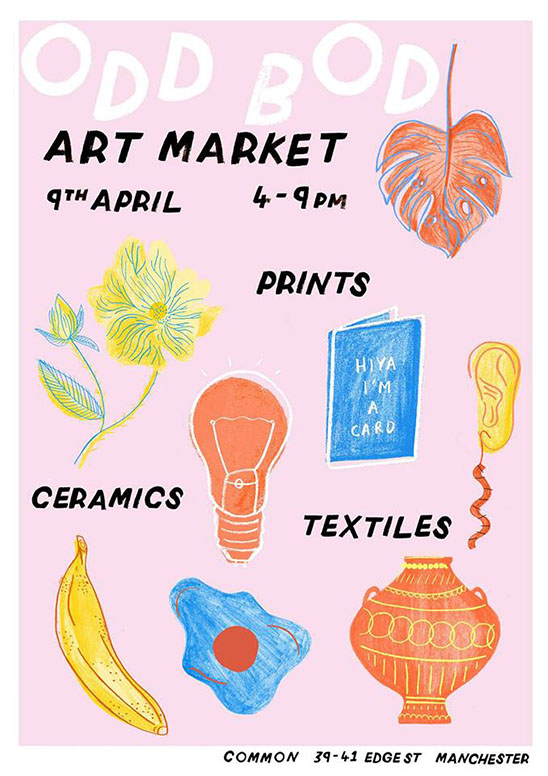 Multi-legged multi-stalled art market featuring prints, textiles, ceramics, jewellery and more from a host of Manchester makers. Curated by One of One and Colouring Club. This is OddBod's second outing at Common and first of this year. Come pick up some indelibly marked original matter.
Artist line-up will include: Aliyah Hussain, Mariel Osborn, Caroline Dowsett, Stina Puotinen, Holly Bagnall, Camille Smithwick, Bryony Jackson, Ali Gunn, Dean Brierley, Hannah Marshall, Paul Hallows, Emily Tilzey, DR.ME, Textbook Studio, David Bailey, Lulu Hankin, Amy Marsh, Ella Deacy / Anita Smith (Sew What), Steve Hockett, and Seleena Daye (Yiiikes)
OddBod Art Market poster by Caroline Dowsett.
—
Art Week is kindly supported by Berliner Pilsner ~ we'll be dishing out some free cans of BP willy nilly to celebrate these creative happenings. Fire it up!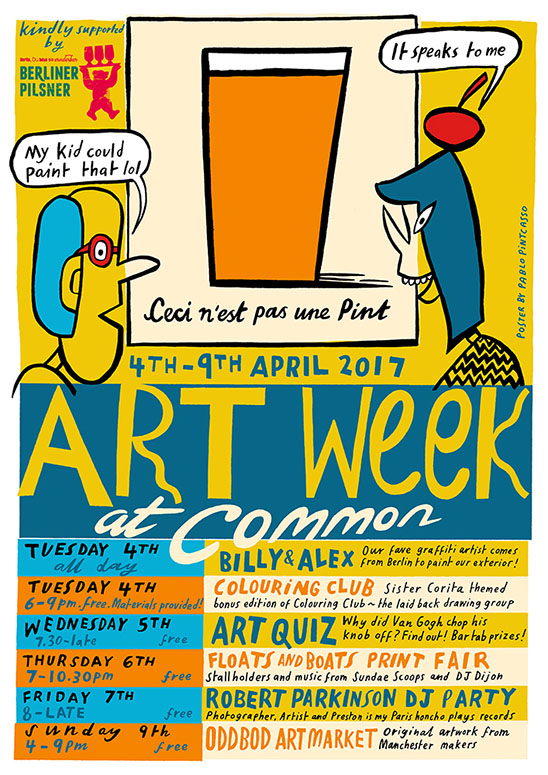 Art Week poster by David Bailey 
Posted in Events