Negroni Week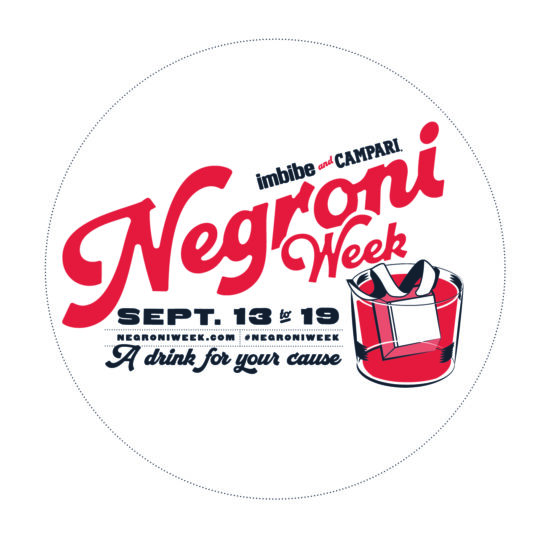 As we do every year (well, apart from 2020 – but there was quite a lot going on then to be fair), we're celebrating Negroni Week alongside thousands of other bars across the globe. 7 days, 3 ingredients (mainly), 1 simple way to drink well and give back. This year, with every Negroni ordered from this menu, you'll be donating to The Drinks Trust.
Since 1886, The Drinks Trust has provided care and support to the people who form the drinks industry workforce, both past and present. They provide vocational, practical, emotional and financial support to those who are currently working, or have worked, in the UK drinks industry.
Negroni Week runs from September 13th – 19th, and we'll have each of these specials on throughout. Try one, try all – it is all for a good cause.
SOLSTICE NEGRONI
Ever wanted a Negroni for breakfast?
Sipsmith Orange + Cacao gin, Aperol, Martini Fiero.
STRAWBERRY + ELDERFLOWER SBAGLIATO
'Sbagliato' means 'mistake!', which is far from what the genius who created the sbagliato did we he picked up prosecco by accident instead of the gin when trying to make a negroni
Strawberry infused Campari, Lillet Rouge, Elderflower, Prosecco
NEGRONI 24
Beefeater 24 Gin, Campari, El Bandarra sweet vermouth.
RHUBARB + ROSE
A delicately sweet and floral take on the classic.
Absolut Rhubarb vodka, Campari, Cocchi Rosa.
Posted in Drink