Hot Take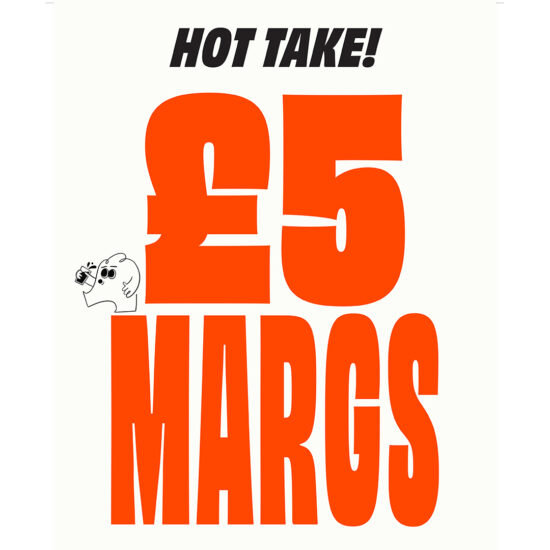 £5 Margs – all night, every Friday & Saturday, at Common
In journalism, a hot take is a "piece of deliberately provocative commentary that is based almost entirely on shallow moralizing" in response to a news story, [1] "usually written on tight deadlines with little research or reporting, and even less thought". [2]
At Nell's, Hot Take is our new Friday & Saturday night vibe – get Margaritas for a fiver, all night long, [3] and it is the greatest offer that the city has ever seen [citation needed].
That's Tommy's Margarita and our signature Margaheata's, going for £5 from 4pm til close, Friday & Saturday night, at The Beagle, Common, and Nell's at Kampus.
No booking necessary, but I would do if I were you.
Posted in Drink