DJ PARTIES 3-4 March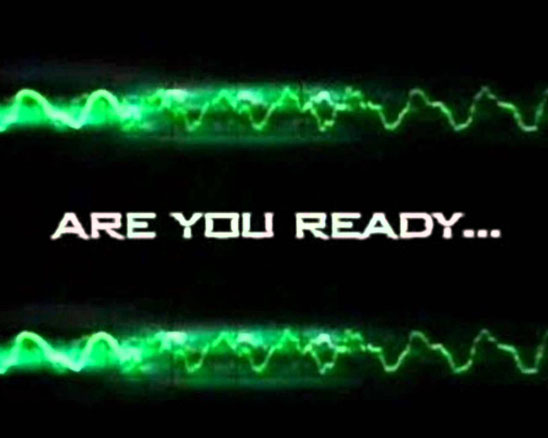 Smash it to bits 
ROB PARKINSON
Friday 3rd March 2017 / 8-late / DJ PARTY
Common mainstay Rob Parkinson returns to the groove this Friday night with tales of dusty rarities, unearthed bangers, corner brighteners, and driving hoots. Always a treat.
SWINDELLS
Saturday 4th March 2017 / 8-late / DJ PARTY
We welcome Swindells to Common weary from his travels carting around an XL trunk of stone cold hits. The original genre bender. Expect toe dips in hip-hop, funk, disco, and all the rest. Always a journey, never a chore.
Posted in Nonsense