Nights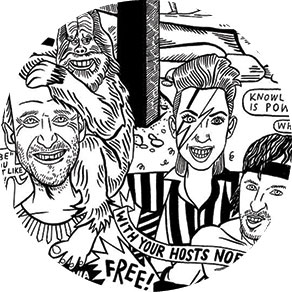 Common Knowledge
Every First and Third Wednesday of the month
7.30pm until 10.30pm
Edge Street's finest quiz with your hosts, Noel and Miriam. Gather your friends, form a team, give it a witty name, answer questions (correctly), win prizes! Watch out for the elusive final round.
---
---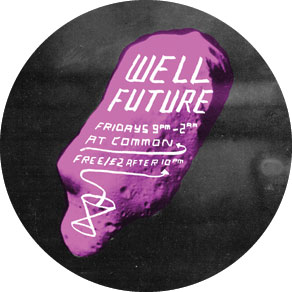 Well Future
Every Friday (apart from the second one!)
9pm until 1am
"A host of harmonious guests. Musical confidants, past, present and well future"
---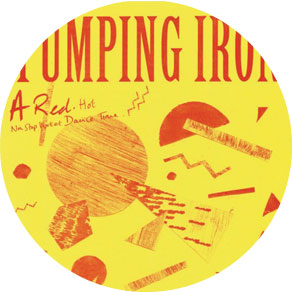 Pumping Iron
Every Second Friday
9pm until 1am 
A red hot non stop workout dance time.
http://pumpingirondiscotheque
.blogspot.com/
---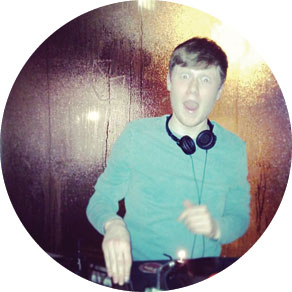 Friends In Common
Every Saturday
9pm until 1am
We invite our favourite friends to play their favourite records. Expect to hear music you never knew you liked. Pop music played with sense and sensibility, country with soul, and maybe something that will make you dance. We hope you enjoy it as much as us!
---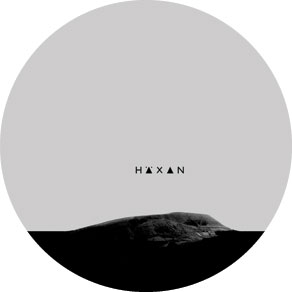 Haxan
Every Third Sunday
4pm until late
Following sonic ley lines across radiophonic disco and film score techno with Michael Holland and guests