Blawd Bakehouse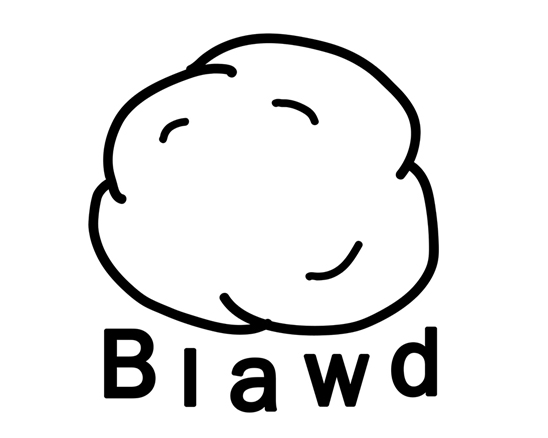 Ladies and gentlemen, introducing our new bake stars from Mars…BLAWD BAKEHOUSE!
Situated in the bake dungeon downstairs at Common, Blawd bakehouse will offer Common revellers some baked goods upon their visit to Edge St.
Blawd will focus on using great ingredients, prepared with care; the perfect supplement to your sweet cup of joe.
Stone cold classics like your Nan used to make, the OGs . Delicious nostalgia, but with a contemporary approach. Expect the fluffiest dough babies, circular cookies, layer upon layer of layer cakes, fat tarts and many more
NGI (no gluten ingredients) and vegan cakes are also available, for delicate little tummies and bffs to the animals.
Find their cakes at the end of Common's bar and their doughnuts at Rapha cycle club & coffee shop every weekend.
Their offering is also available to order, whether you're having a party, want some sweet treats to stock at your eating & drinking establishment, or you just fancy a cake because, why not? Treat yo'self!
Email bakehouse@blawd.co for info. And check blawd.co for the latest menu and news, as well as Instagram @blawd.co and Twitter @BlawdCo
BLAWD IN THE HOUSE!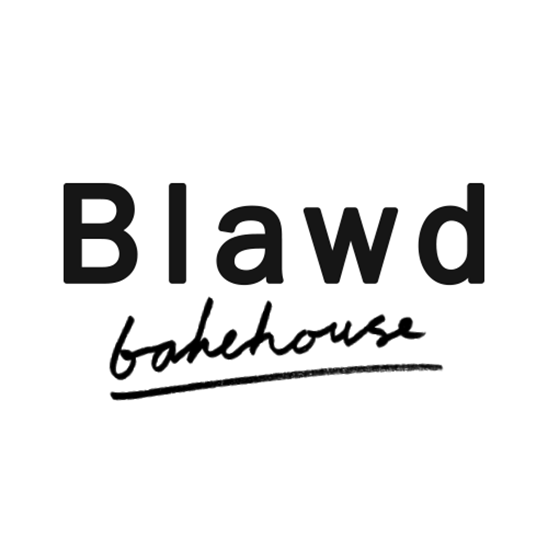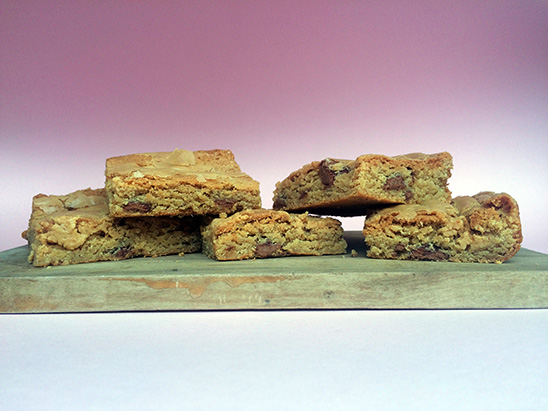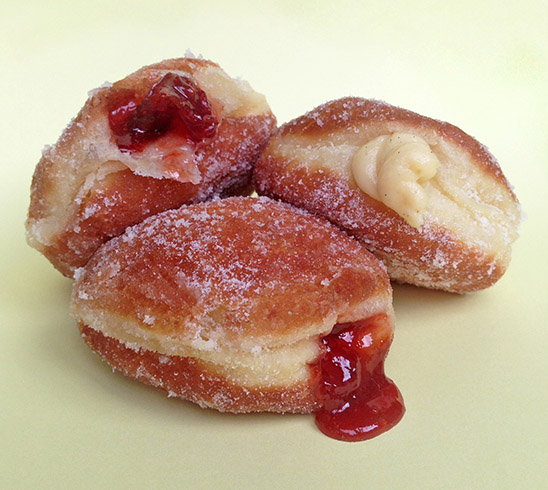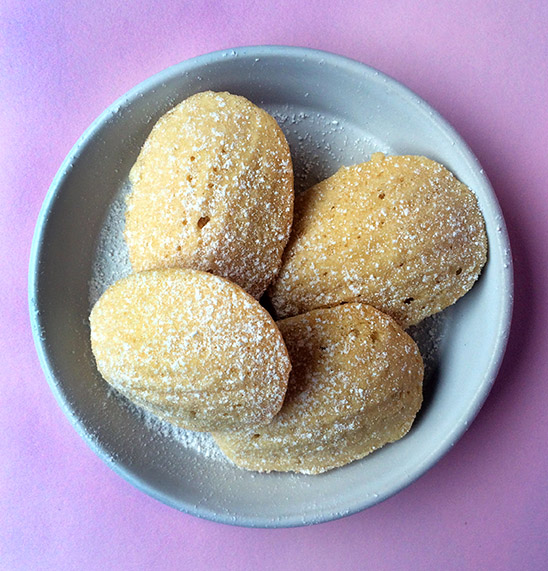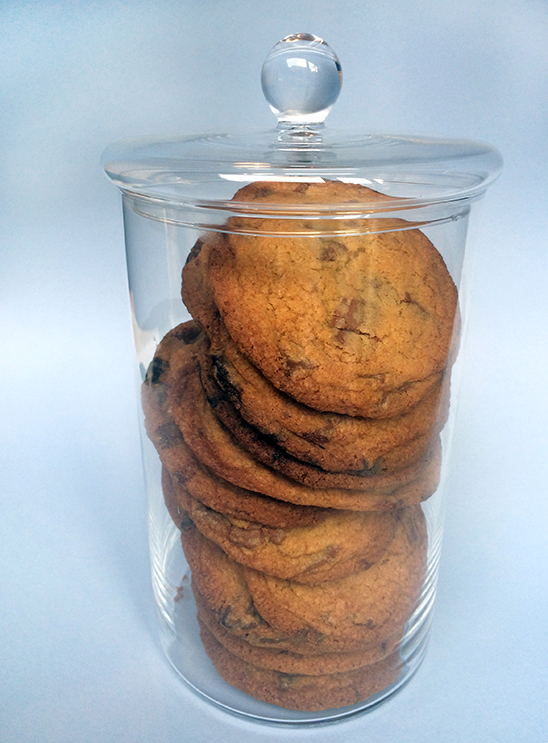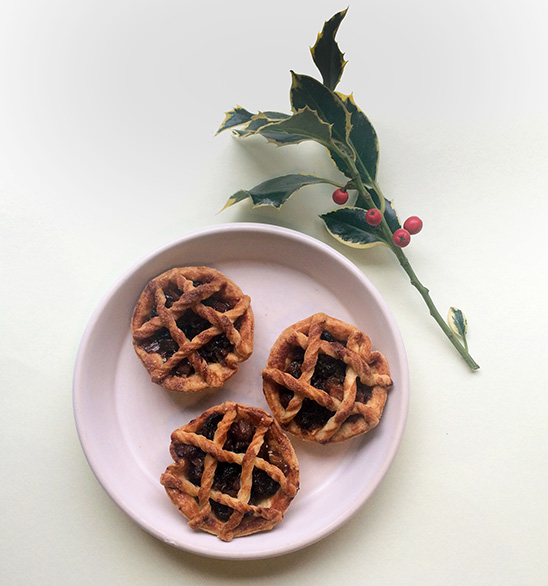 Posted in Food