Become a Member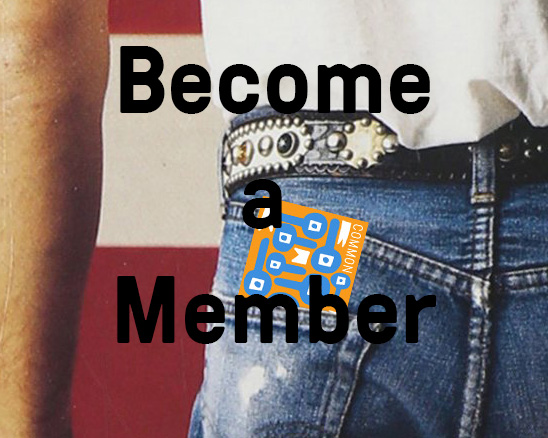 Wanna receive EXCLUSIVE members only deals at Common? Then sign up today to become a SUPER SPECIAL MEMBER for FREE…I know, I could hardly believe it either. Simply fill in the boxes below and we will…
1) Send you a confirmation email which you then reply to
2) Then you receive another email to show at the bar to collect your card
3) Can't see our emails? Check your junk box!
We will keep you up to date with the latest offers here on our website and also via occasional emails.
OFFERS CURRENTLY AVAILABLE 
BOGOF BURGERS every Tuesday
FREE FRIES every Wednesday when you spend £10 on drinks
10% off beer (and cider) always.
PLUS:
MEMBERS RATES – available Tuesday to Friday
£11.95 house wine
2-4-£10 Spritzes from our new menu
January 2017 members offer incoming. 33.333333333% off food!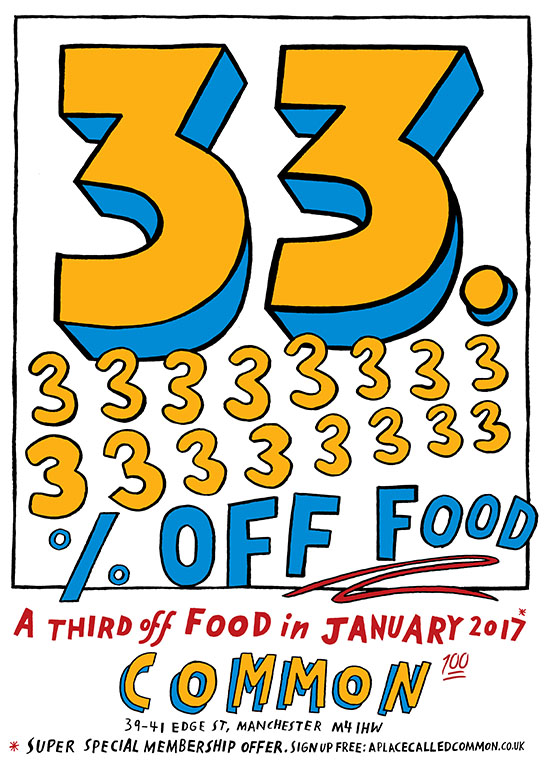 Posted in Drink