April Specials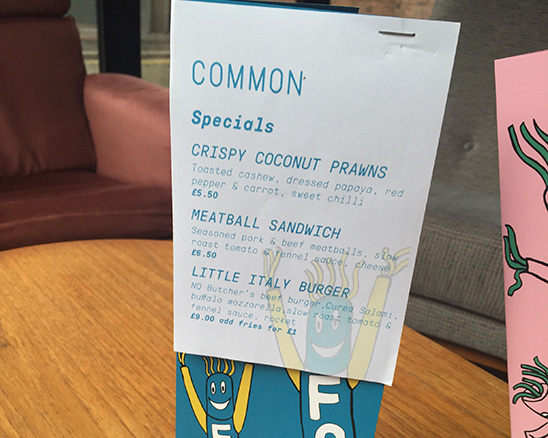 Hot dog! (no hot dogs) Cop a load of these food specials that are star turning throughout April…
CRISPY COCONUT PRAWNS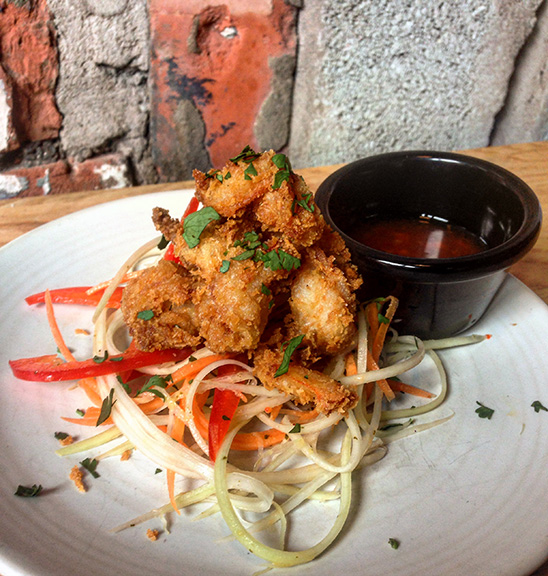 Toasted cashew, dressed papaya, red pepper and carrot, sweet chilli. Imagine pairing this with a pint of something plentiful. Weeping with joy.
MEATBALL SANDWICH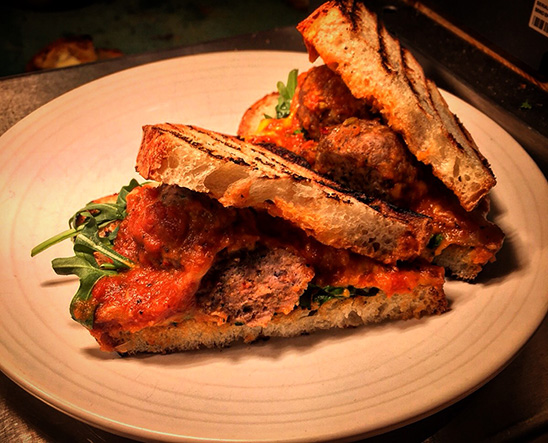 Seasoned pork and beef meatballs, slow roast tomato and fennel sauce, cheese. We used to do meatball sandwiches yonks ago. Now they're back…but for how long!
LITTLE ITALY BURGER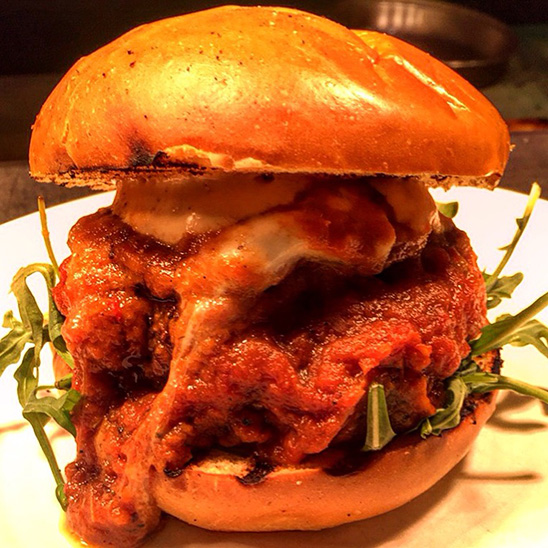 NQ butcher's beef burger, cured salami, buffalo mozzarella, slow roast tomato and fennel, rocket. Doesn't he scrub up nice, the saucy devil!
Catch the aforementioned Little Italy Burger as part of the BOGOF BURGER movement on Tuesdays if you're a Common member. If not, sign up here ya lil beauty! 
Posted in Food