Free Prosecco and Beer! 17/02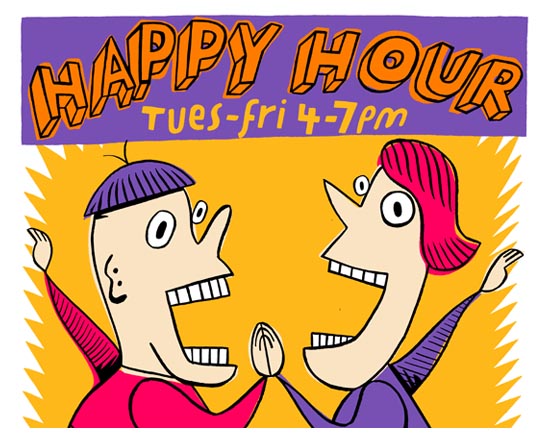 FREE PROSECCO, BEAVERTOWN NECK OIL & BERLINER PILSNER
Happy Hour Launch / Friday 17th February 2017 / 4-7pm
To celebrate the launch of our HAPPY HOUR we are doling out free* flutes of Prosecco, cans of Beavertown Neck Oil and cans of Berliner Pilsner.
Join us on Friday 17th February 2017 to reap the rich rewards from 4pm. All you need do is tag a friend in our Happy Hour pinned post on facebook OR retweet our Happy Hour pinned tweet on our twitter. Show evidence at the bar of your tagtacular patronage on Friday to gain access to the Happy Hour freebee club.
Arrive early to avoid disappointment as free stock is limited. Happy Hour will continue forevermore Tuesday-Friday 4-7pm.
*one free drink per customer
—
HAPPY HOUR at Common
Tuesday-Friday 4-7pm
2 CANS for £6
Beavertown Neck Oil / Berliner Pilsner
2 COCKTAILS for £10
Gin Bramble / Negroni / Mexican Firing Squad / Marmalita 
Bottle of PROSECCO £15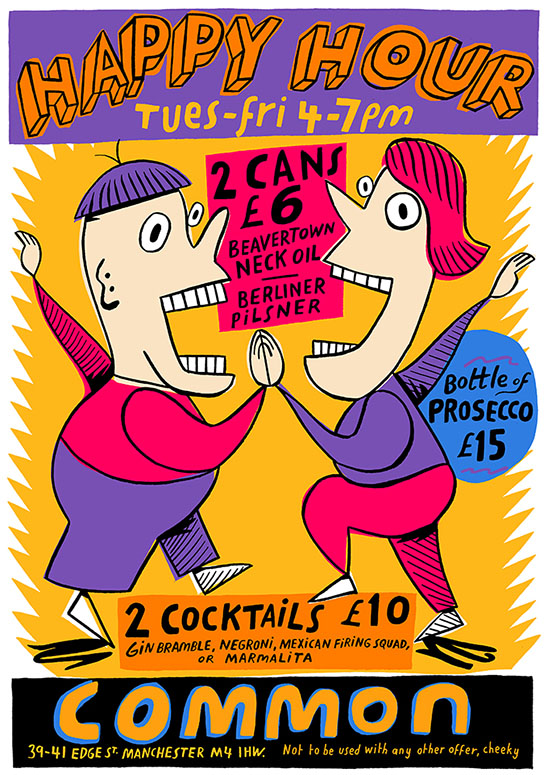 Posted in Drink