Art Submissions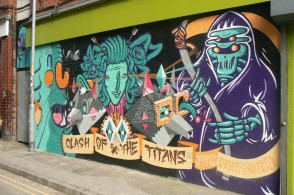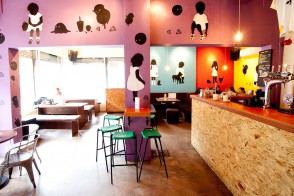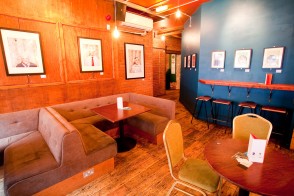 Common is one giant ever changing canvas, we
are always on the lookout for new artwork.
Past guests have included: Chris Drury, SAVWO & John Butcher, DR Me, Rob Bailey, Zoe Byrne & Roy Mc Carthy, Chris Gray, Jim Medway, Guy Mckinley, Ruse, Matt Sewell and Dot The Eyes
Most of their work can be viewed here.
We have three main areas to display work:
Outside
2.7m x 6.25 brick wall
download the exterior wall plan here
Main Bar
Our biggest space, comprising of one main 'feature' wall, arch way, bricked wall space.
It is probably best to speak to us first before submitting any work.
Kestrel Suite
All framed work. Encompassing 4 x A1, 4 x A2, 7 x A4 frames.
if you are interested send us a proposal : dunk@aplacecalledcommon.co.uk